As the leaves turn and the air gets crisper, there's an undeniable yearning for comfort. Steaming tea. Wooly sweaters. Cozy fires. The season leaves you yearning for something to warm your insides.
That something is wine.
In this fall wine guide, you'll find a list of widely available fall wines that are perfect for the autumn season. Here's a go-to list of the best fall wines to uncork in the coming weeks.
Chardonnay: A Classic White for Fall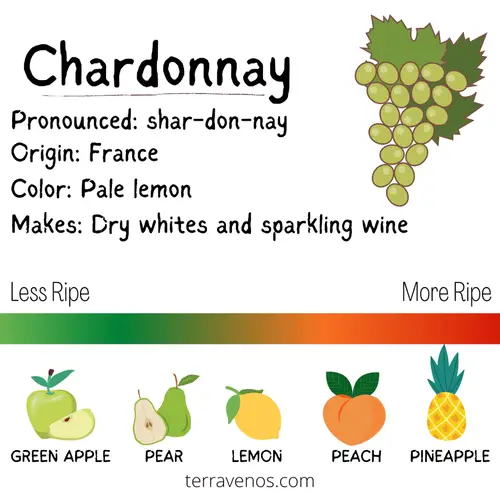 First up, let's talk about Chardonnay, the classic white wine that knows how to make an entrance, even during the fall. With its notes of apple, butter, and a hint of oak, Chardonnay can be the perfect companion for those crisp fall evenings. From the vineyards of Burgundy to the sunny landscapes of California and the lush valleys of New Zealand, Chardonnay is a timeless choice for the season. Pair with…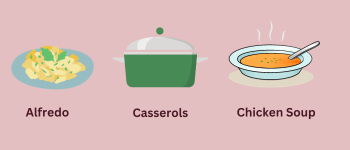 Check out what makes Chardonnay the perfect fall wine here:
Pinot Noir: The Quintessential Fall Red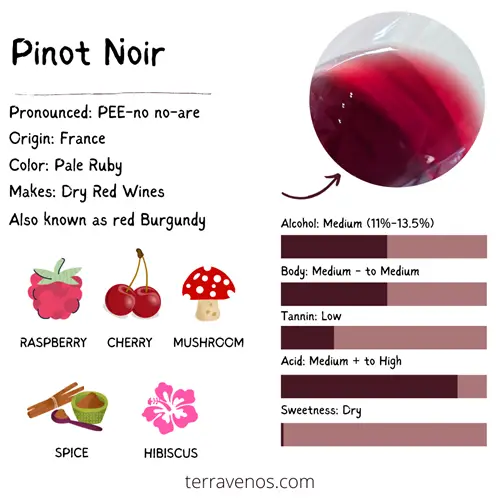 Pinot Noir, a fall favorite known for its delicate red berry flavors and earthy undertones, deserves a prime spot in your wine selection during these cooler months. This fruit-forward red wine makes an excellent pairing partner for squash soups and roasted root vegetables. Pair with…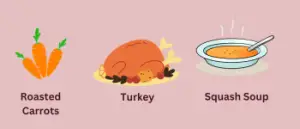 Whether it's the iconic wines of Burgundy, the bright offerings of Oregon, or the powerhouse Pinots from New Zealand, this varietal exudes fall charm. Discover more:
Malbec: Bold and Fruity Fall Wines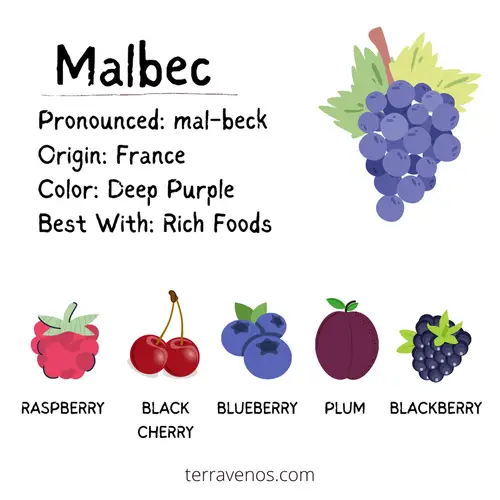 Next in our lineup is Malbec, a wine that brings bold and fruity character to your fall evenings. With dark fruit flavors and subtle hints of spice, Malbec is a wonderful choice to accompany heartier fall dishes. Explore the vineyards of Mendoza, Argentina, or the historic region of Cahors in France to discover the nuances of this captivating grape. Pair with…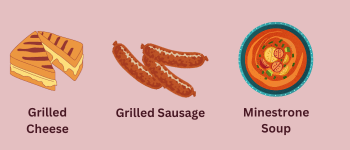 Helpful Wine Buying Tip: Malbec from Cahors will be earthier and a bit more rustic. Expect your typical Argentinian Malbec to be smooth, fruit-forward, and rich.
Syrah/Shiraz: Spicy and Robust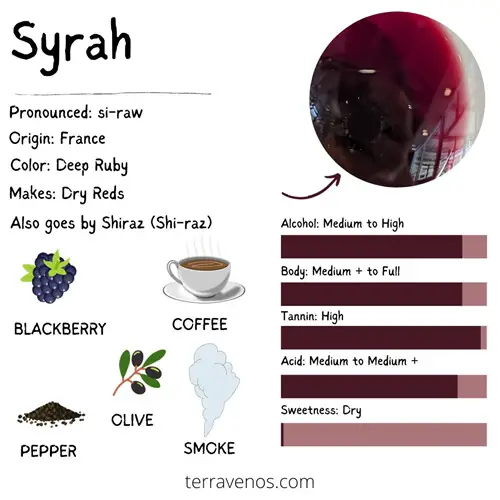 Syrah, also known as Shiraz, adds a touch of spice and robustness to your fall wine selection. With flavors of dark fruits and peppery notes, Syrah/Shiraz is perfect for chilly nights. You can explore the legendary Rhône Valley in France, the robust offerings from Australia, or the rich Syrahs of California. Pair with…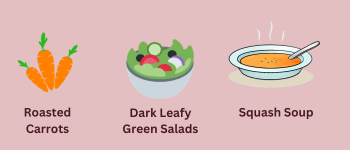 White Bordeaux Blends: Unctuous Fall Wines
White Bordeaux blends can be rich and rewarding for those looking to include white wines on their fall wine list. The white Sémillon grape serves as a key component in white Bordeaux blends giving these wines a waxy, fuller-bodied mouthfeel along soft aromatics of honey and almond. Combined with Sauvignon Blanc, these wines offer an unctuous experience.
White Bordeaux is perfect for those dark leafy salads that debut right before the end of the farmer's market season. Look for these wines from Pessac-Léognan, Bordeaux, Napa and Sonoma in California, South Africa, and Columbia Valley. Pair with…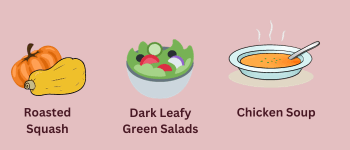 Marsanne/Roussanne: Aromatic Duos for Fall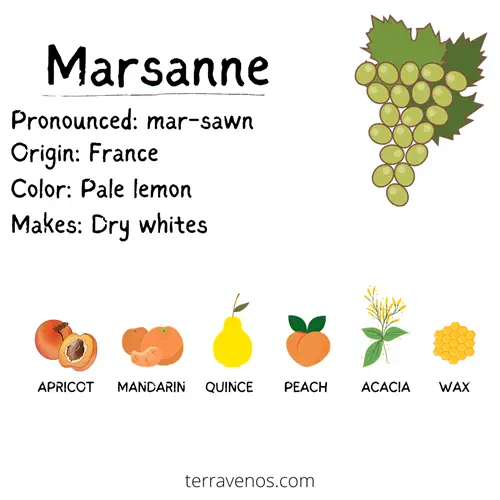 While not typically mainstream as stand-alone grapes, Marsanne and Roussanne are typically found in white Rhone blends. These two fun white wine grapes come together to create a dynamic duo for fall wine enthusiasts.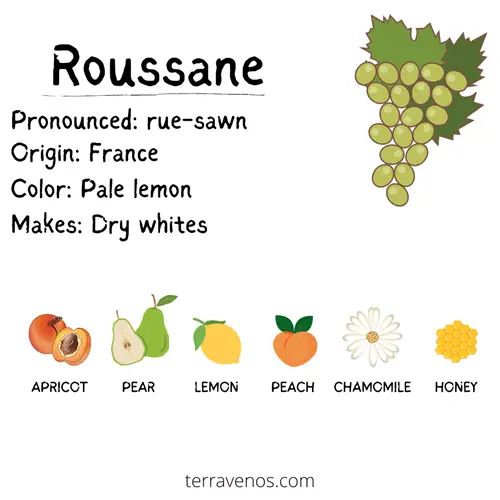 Helpful Tip: Look for white Rhone blends and you'll be sipping a wine made from Marsanne and Roussane.
Marsanne, with its notable bigger-boned profile, compliments the more aromatic Roussanne. The result is a rich, medium-to-full-bodied white wine that boasts striking perfume aromas, creamy pear and nutty flavors, and a downright filling finish. This aromatic pair is the perfect choice to complement the changing colors and flavors of autumn.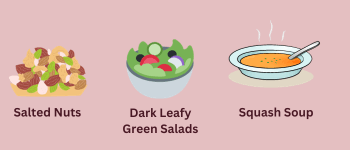 Fall Pairing Ideas: hearty green-leafed salads, squash soup, chicken noodle soup, salted nuts
Barbera: The Lively Red of the Season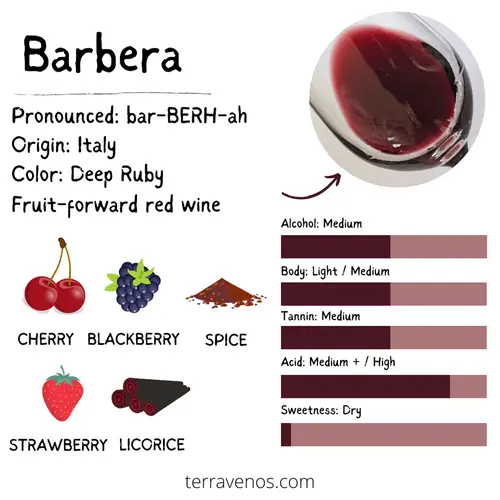 Barbera, often referred to as the wine of the people in Northern Italy, is a versatile choice for fall. Its profile allows it to offer the best of both worlds – a fruit-forward, juicy red wine that's lighter in style thanks to lively acidity. Most Barbera's are perfectly quaffable wines that forefront their fruit, but you'll come across some styles with time on oak, adding chocolate, mocha, and/or spice to the mix. Yum! Barbera is the ideal companion for fall dishes like roasted chicken and root vegetables.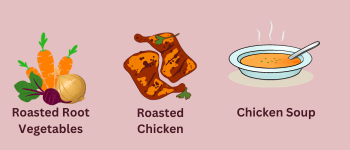 Personal Note: I feel that Barbera is oft-overlooked and forgotten as a lovely go-to food wine that's more accessible than its geographic neighbor, Nebbiolo/Barolo.
Dolcetto: Italy's Little Sweet One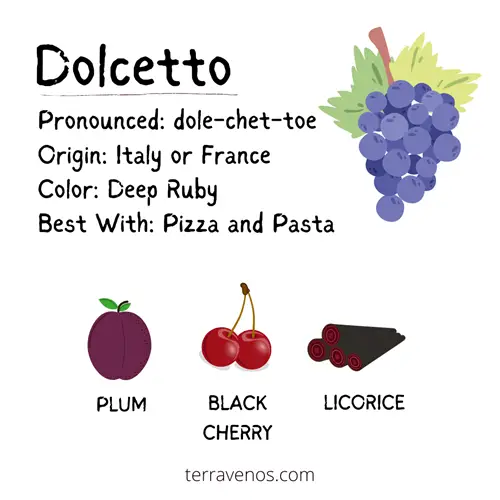 Despite its name, Dolcetto is known for being on the dry side, a little more tannic than Barbera, along with brighter acidity. This is a lighter red wine that accompanies those early fall sunsets beautifully. You'll find that these wines tend to be on the simpler side, showcasing bright red fruit and sometimes a hint of licorice and spice. Most Dolcettos are priced as everyday drinkers, making them an excellent mid-week wine choice. Look for Dolcetto's from Italy and Lodi, California. Pair with…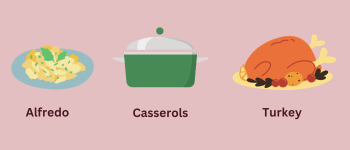 Carignan: Rustic Fall Flavors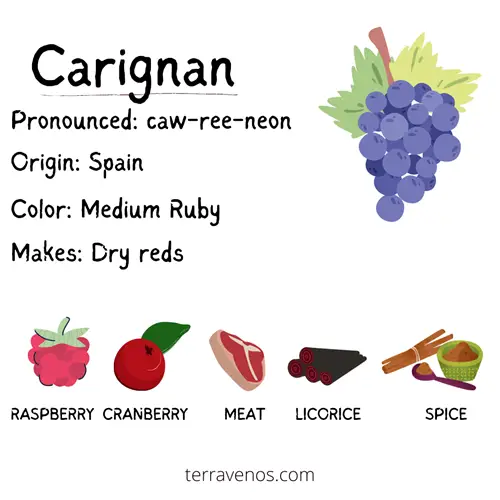 I think of most Carignan wines as the go-to red wine after a long day working in the yard raking up those fall leaves. Rustic, earthy, a little rough around the edges. Carignan wines showcase cranberry, cured meat, and baking spice flavors, this medium-bodied red is a fantastic choice for fall. Better quality Carignan wines come from old vineyards, so look for "old vine" on the bottle label if you're seeking out a red wine that's more refined. Pair with…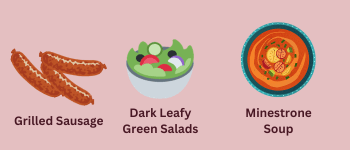 Helpful Tip: Here's what Old Vine means (and doesn't mean) in the wine world.
Grenache: A Favorite Fall Wine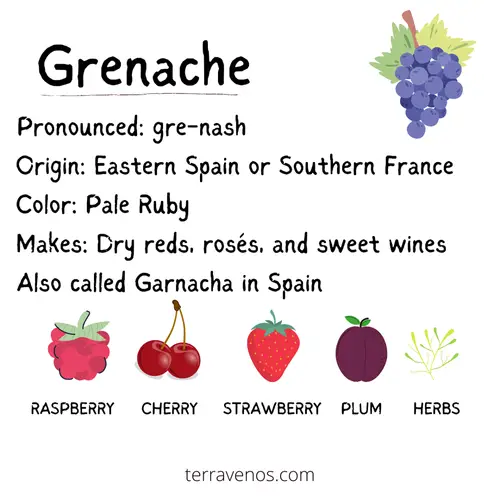 Grenache (Garnacha in Spanish) offers wine lovers an affordable, easy-drinking red wine perfect for the season. Styles vary by region, but Grenache tends to showcase bright strawberry, cranberry, raspberry, and the occasional herbal note. Grenache can come in heavier or lighter styles, so read those labels. Look for delicious Grenache from Spain, which tends to produce a fuller-bodied style, and fruit-forward Grenache from the US, which tends to be a little brighter and lighter. Grenache wines need longer to ripen in the vineyard, meaning more sugar accumulation and higher alcohol, so sip and savor slowly! Pair with...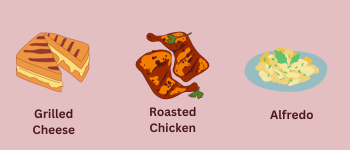 Cabernet Franc: The Savory Suprise of Autumn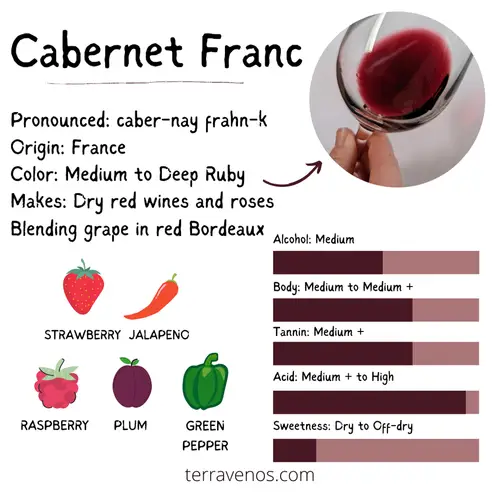 When it comes to fall wines, Cabernet Franc is a savory surprise that adds a unique twist to your seasonal sipping. While you'll still find hints of strawberries and plums among the dominant flavors, especially in warmer climates, going the cool-climate route introduces notes of chili, bell pepper, and even peppercorns. This makes single-varietal Cabernet Franc a supple and savory enterprise. Pair with…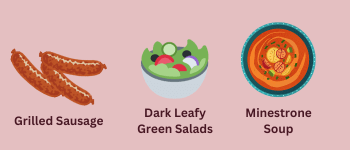 Whether you're exploring the Loire Valley in France, known for its classic expressions, or venturing into the Colchagua Valley of Chile for something more adventurous, Cabernet Franc brings a delightful twist to your fall wine selection.
Final Thoughts: Best Fall Wines
Fall wines bring warm and compliment the season's natural charms. Rustic, earthy, comforting.
You'll want to find wines that pair with the last harvest offerings of the seasons as root vegetables and dark, hearty greens grace your menu. This is a time for richer flavors with that final kiss of acidity to brighten those early evening hours.
Full-bodied Chardonnay, White Bordeaux, and White Rhone blends offer a delighteful alternative to summer's Pinot Grigio's and Moscatos. Look for rustic reds, like Cabernet Franc, Malbec, and Carignan, and simpler reds with bright flavors like Barbera, Dolcetto, and Pinot Noir.
As the season changes, so should your wine selection. It's time to raise a glass to autumn and explore these exceptional varietals.
Thirsty for More?
Check out these wines that work well with Halloween treats and trick-or-treating.

Just getting into wine? Here's how to host your own DIY blind wine tasting this fall.

Here's a list of finger foods that work with wine tasting, perfect for any gettogether.