Have a question or comment about wine? I would love to hear from you! I'm always looking to meet people on the interwebs. Wine connects, and it would be great to connect with you!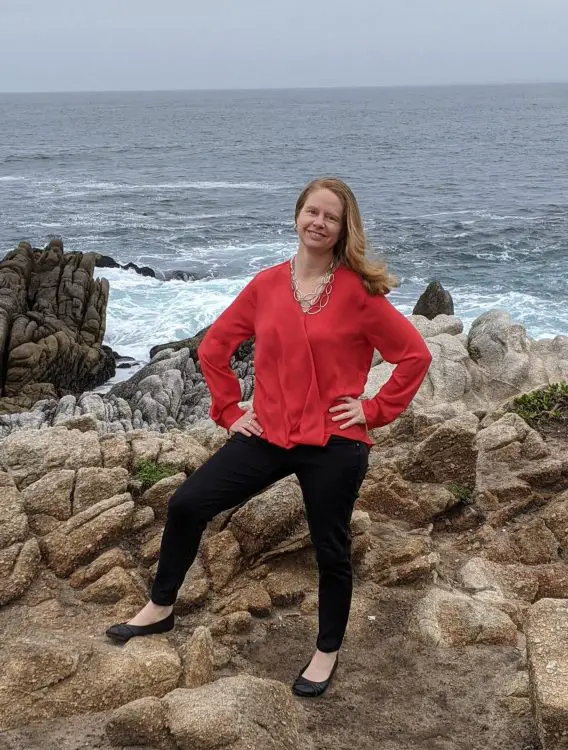 316 Mid Valley Center, Ste. #155
Carmel, CA 93923, USA
831-241-3308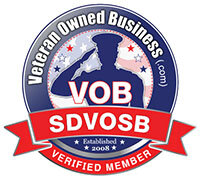 Policies
Distributors, winery representatives, publicists, or other industry professionals interested in connecting are invited to contact me regarding policies, mailing address, and any other information you may need.
I am happy to donate wine education services to non-profit fundraising events if I am able to. I am RBS certified to pour at your event. 
Your advocacy work makes our communities stronger. Organizations must be registered as a 501(c)3. Terravenos reserves the right to decline donation requests.