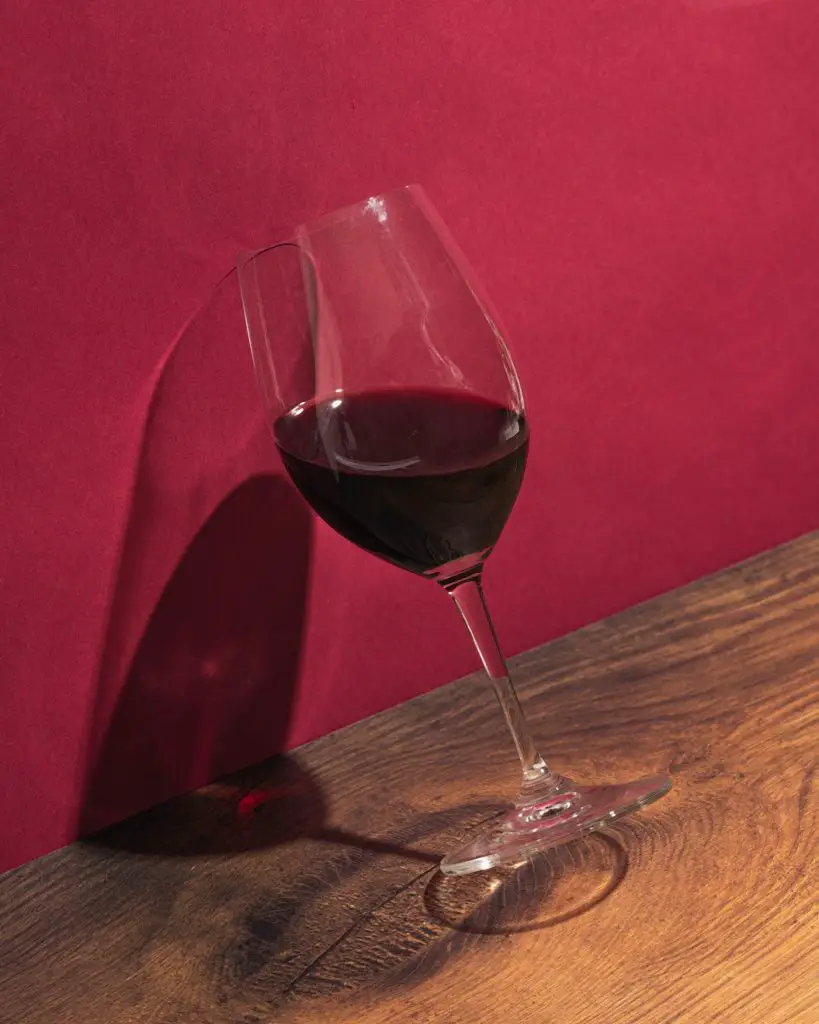 Pronounced tore-ee-gah fran-kah.
Anyone who's a fan of big red wines should take the time to learn about Portugal's unique red wine grapes. Like Touriga Franca.
Touriga Franca (also called Touriga Francesa) is a native grape of northern Portugal in the Douro and Dão regions. Touriga Franca's primarily used as a blending grape in Port and red table wines, but can make exceptional single-varietal dry red wines. Touriga Franca is deep ruby with red and black fruit and wildflower aromas, high tannins, high alcohol, and an earthy quality. Pair Touriga Franca table wines with rich foods, like stews and roasted vegetables.
Here's what you need to know about Touriga Franca.
Where's Touriga Franca Grown?
Touriga Franca is grown throughout the Douro region of Portugal. This little black grape is actually the most-grown variety in the Douro region. Who knew?
The grape is late ripening, making it perfect for the warmest sites that sit at lower altitudes and face south, catching the day's sunshine.
Touriga Franca is relatively resistant to fungal diseases, thanks to thick skins. Those thick skins also contribute significant color to this bold red wine. 
What Does Touriga Franca Wine Taste Like?
Touriga Franca makes deeply-colored, elegant wines with depth and structure.
Touriga Franca expresses black fruit, including blackberry, black cherry, and plum, along with perfumed wildflower.
You may also detect red fruit in your glass, like cherry or currant.
Touriga Franca has a medium body, firm tannins, and higher acid levels. Thanks to the long warm growing season, expect your Touriga Franca wine to be high in alcohol (13%-15% ABV).
The wine's concentration of fruit, tannin, acid, and alcohol makes Touriga Franca an excellent choice for cellaring. 
High-quality examples of Touriga Franca can age for a decade or more. Let price be your guide.
Touriga Franca in Port
This is one of the five officially recommended grapes for Port. Touriga Franca's popularity in the vineyard and its ability to contribute power and structure in wine make this little grape perfect for blending in Port.
Traditionally paired with Touriga Nacional, Touriga Franca contributes tannin, acid, color, and flavor concentration that will allow high-quality Ports to age for decades. 
Helpful Tip: Check out this post on Touriga Nacional, a special Portuguese red wine grape worth knowing if you love aggressive red wines.
It's the most widely planted grape in the Douro, currently accounting for around a fifth of total vineyard area, and it is now much planted right across the northern half of Portugal.
Touriga Franca makes richly-coloured, dense yet elegant wines with copious blackberry fruit and floral notes (roses, rock roses, wild flowers) and firm but velvety tannins that contribute to the aging potential of blends – often blended with Tinta Roriz and Touriga Nacional.
Apart from the quality of its wines, the grape's popular in the vineyard thanks to its resistance to pests and diseases and its ability to produce reliability, yielding nice-sized crops of healthy grapes.
Helpful Tip: Check out the Wines of Portugal website, which covers all kinds of uniquely Portuguese wine grapes. I love this website!
How Much Does Touriga Franca Cost? – Mid-priced, Difficult to Find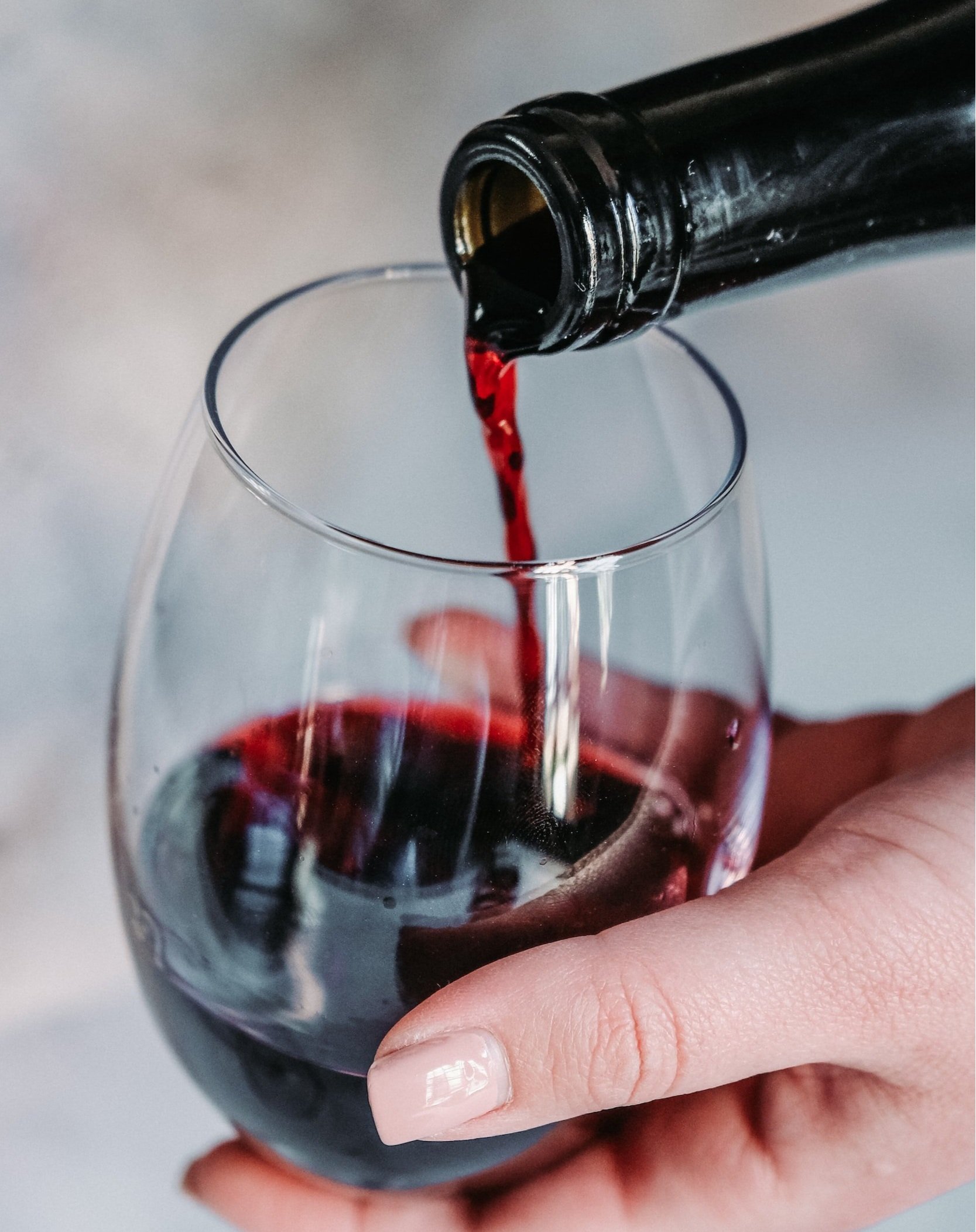 Expect to pay $15-$25 USD for a standard bottle of Touriga Franca.
Premium, age-worthy Touriga Franca wines will cost $60-$75 USD.
You won't be able to find Touriga Franca at your local grocery store or big bin wine store.
You're going to need to go to a specialty wine shop to find a bottle of Touriga Franca dry table wine.
This makes it that much more special if you happen to come across a Touriga Franca wine while you're browsing in your favorite bottle shop.
Grab it!!!
And if you're drinking a red blend from Portugal, chances are good that part of the blend comes from Touriga Franca wine grapes.
What Wine Is Touriga Franca Similar To?
Jancis Robinson, one of the world's leading wine experts and wine commentator, likened Touriga Franca to Cabernet Franc, in as much that Touriga Franca has a rustic, earthy quality to it with those raspy tannins.
If you find a bottle of Touriga Franca, it's worth doing a side-by-side between it and a bottle of Cabernet Franc to draw a comparison between the two wines. 
What to Pair with Touriga Franca?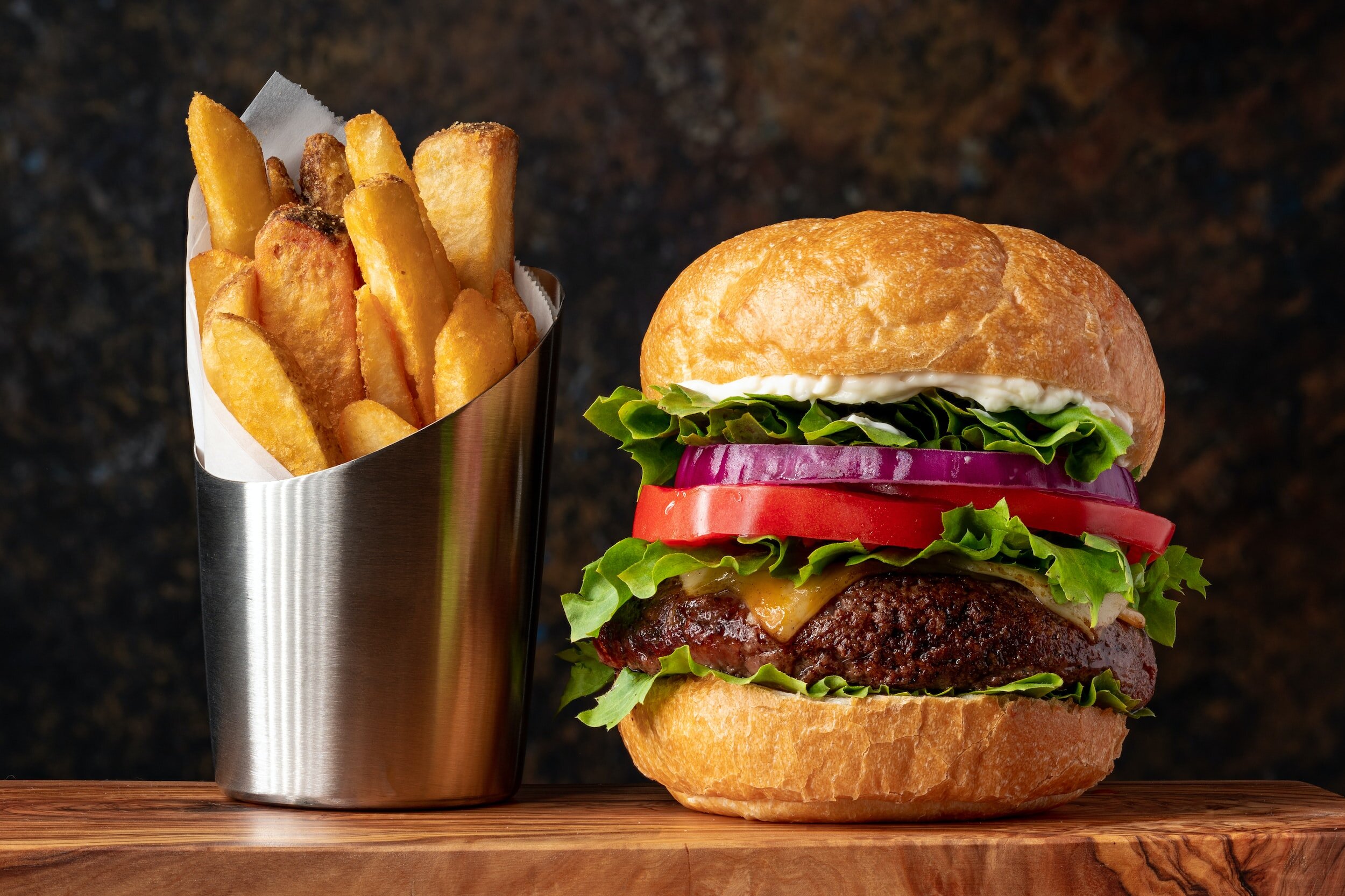 Pair your Touriga Franca wine with hearty foods that will compliment the wine's tannin level, acids, alcohol, and rustic quality. Here are some great options to get you started:
Beef stew
Chicken parmesan
Roasted summer squash
Lentil soup
Minestrone soup
Steak
Spiced ribs
Meatloaf
Hamburgers
Fajitas with carnitas
Helpful Tip: If you're just getting started out with wine, I put together this helpful overview of food with wine pairing to get you started. Side note – I spend just as much time thinking about food with wine pairing as I do deciding what I'm going to eat every night. Utter hedonism. What can I say?
How to Serve Touriga Franca
Serve your Touriga Franca at room temperature: 60–68°F (15-20°C). Use a standard red wine glass. You shouldn't need to decant Touriga Franca wine unless it's aged with visible sediment.
Final Thoughts – Touriga Franca Wines: Worth the Effort!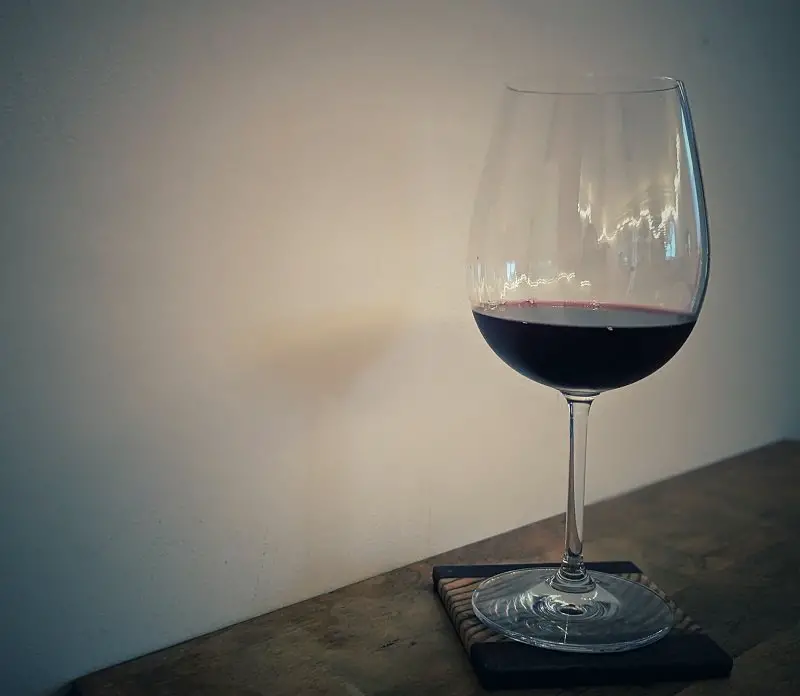 Whether you have a bottle of Touriga Franca wine waiting for you at the end of this post or are thinking about buying a Touriga Franca wine, I hope that you get to experience this uniquely Portuguese red wine grape soon!
Touriga Franca wines, like all of Portugal's wines, offer terrific quality for value. Go explore!
Thirsty for More?
Another hugely-important wine grape in Portugal, Tinta Roriz, deserves your attention. Here's what you need to know about Tint Roriz wines – Spoiler alert, you probably already know more than you think!
If you're reading this post, you probably have an affinity for big red wines. Check out this post that explores other strong red wines. It might inspire your next bottle. 
And if you love Portuguese wines in general, then go visit this post on Baga wine, a thin-skinned, highly tannic wine with more punch than Nebbiolo and Barolo.