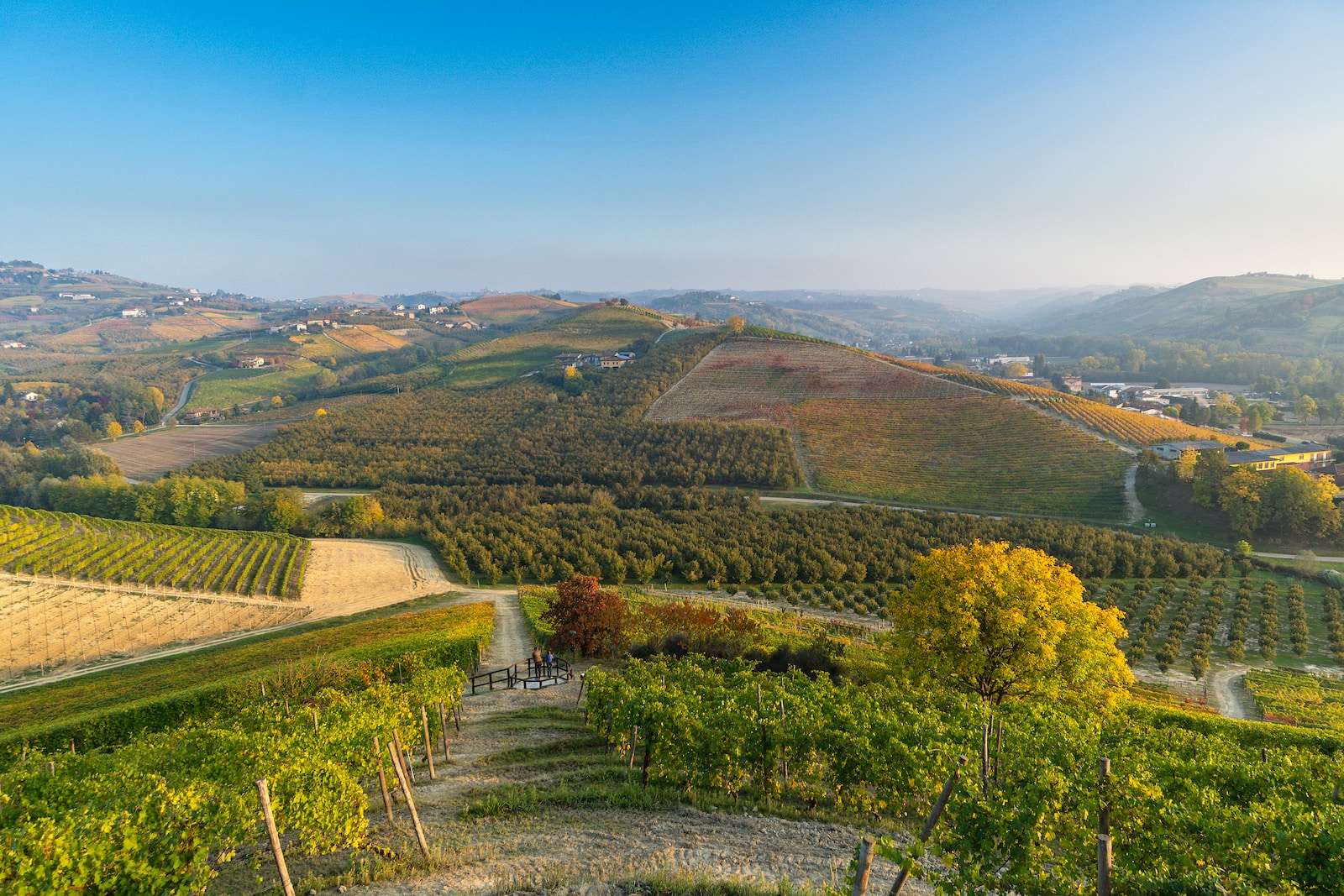 When it comes to pairing Nebbiolo wines with food, certain dishes can enhance the wine tasting experience, bringing out the best in both the wine and the food.
Here's a helpful Nebbiolo wine guide if you're curious about this King of Italian grapes.
15 Best Foods for Nebbiolo Pairing
Check out this list of recommended dishes that pair well with Nebbiolo wines.
Helpful Note: I've included real dishes that real, everyday people make and enjoy. The classic Nebbiolo pairing is roasted boar, which is great if you've got boar running around your palatial estate, but for the rest of us not super helpful.
1 Margherita Pizza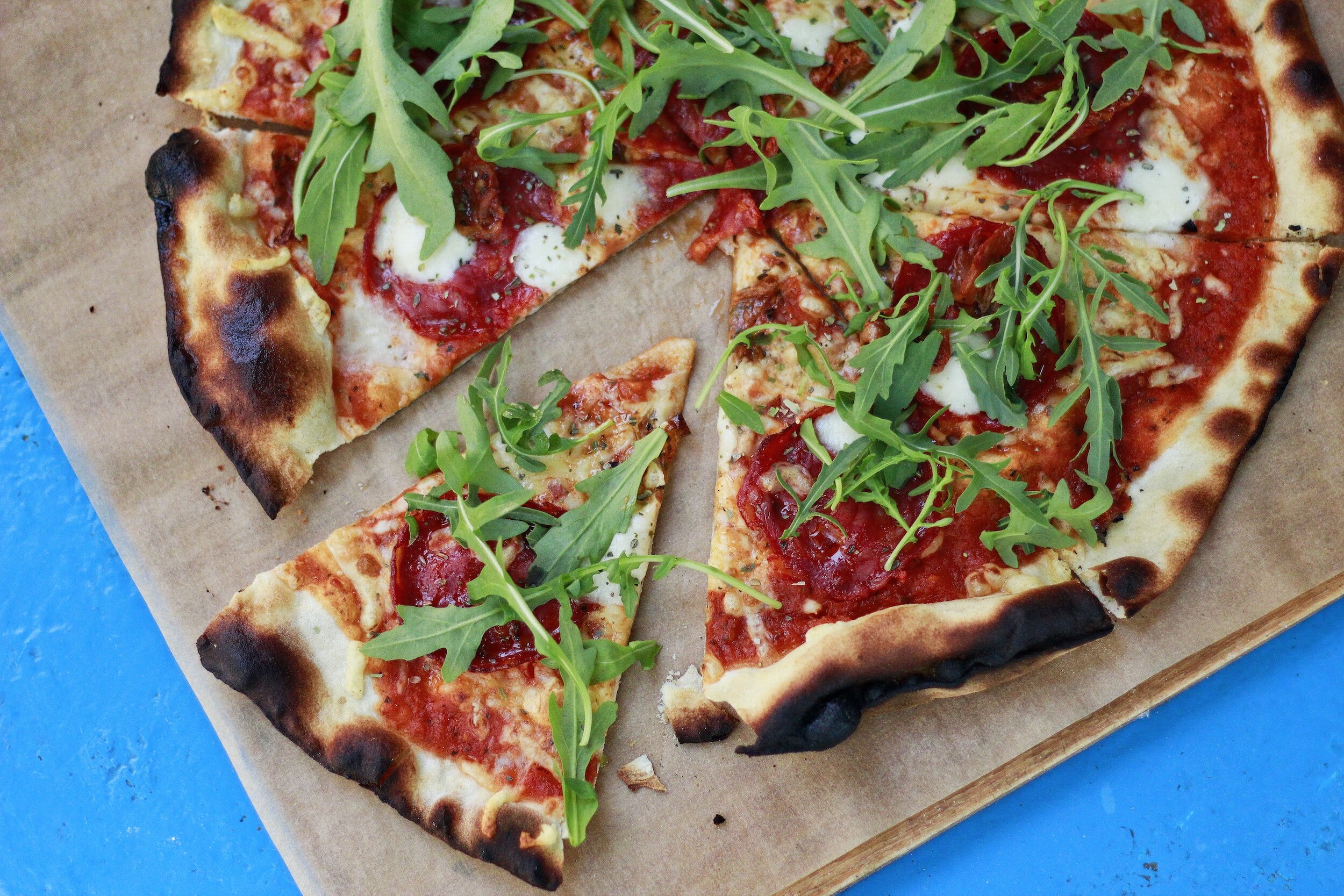 Margherita pizza is a classic Italian dish featuring a thin crust, tomato sauce, fresh mozzarella cheese, and basil leaves. To make this dish at home, use quality ingredients like San Marzano tomatoes, buffalo mozzarella, and fresh basil. Pairing it with Nebbiolo wine brings out the ripe tomato flavors and complements the cheese's creaminess.
2 Roast Chicken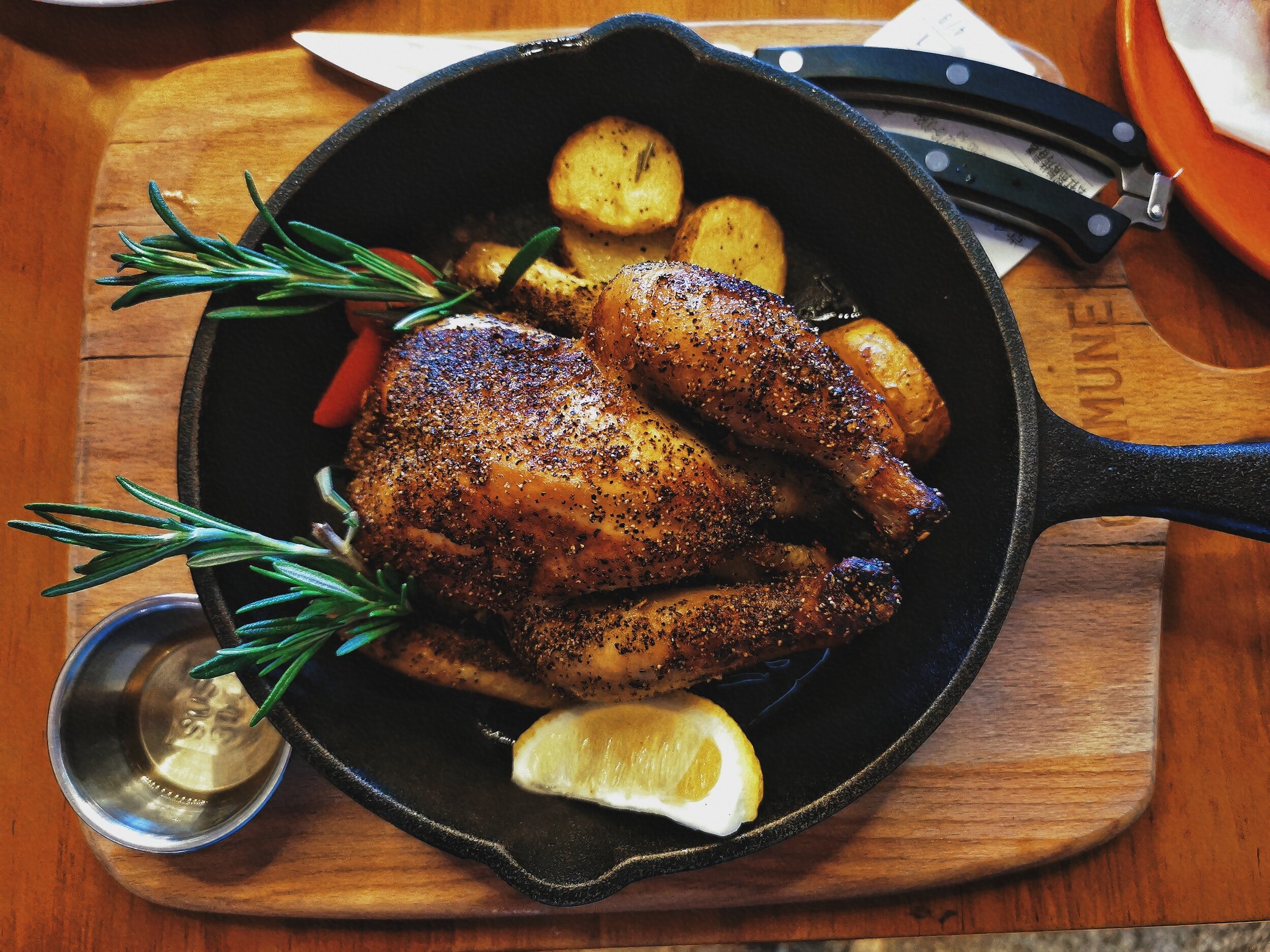 Whether you make your own, or grab a pre-cooked chicken from the market on your way home, roast chicken pairs beautifully with Nebbiolo wines.
To make the perfect roast chicken, season it generously with herbs and garlic, and roast until the skin is crispy and golden. The wine's tannins and acidity cut through the chicken's richness, while its fruitiness complements the savory flavors.
3 Beef Stew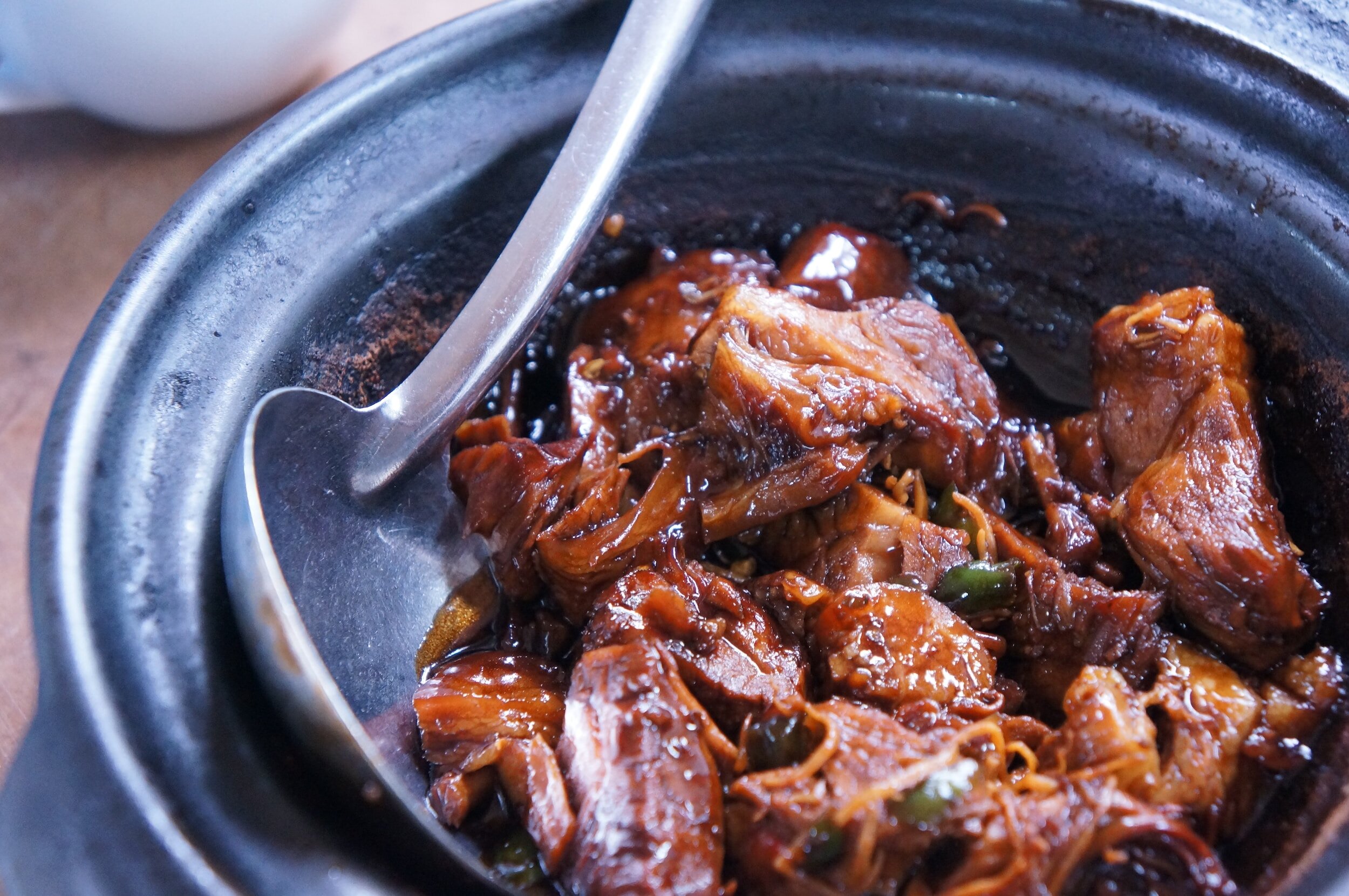 If you can't get roasted board, then beef stew is the second best option for Nebbiolo pairing. Beef stew is a hearty and flavorful dish that can be easily prepared in a slow cooker or on the stovetop. The tender beef, vegetables, and rich broth create a delightful pairing with Nebbiolo wines, enhancing their earthy and dark fruit notes.
4 Grilled Ribeye Steak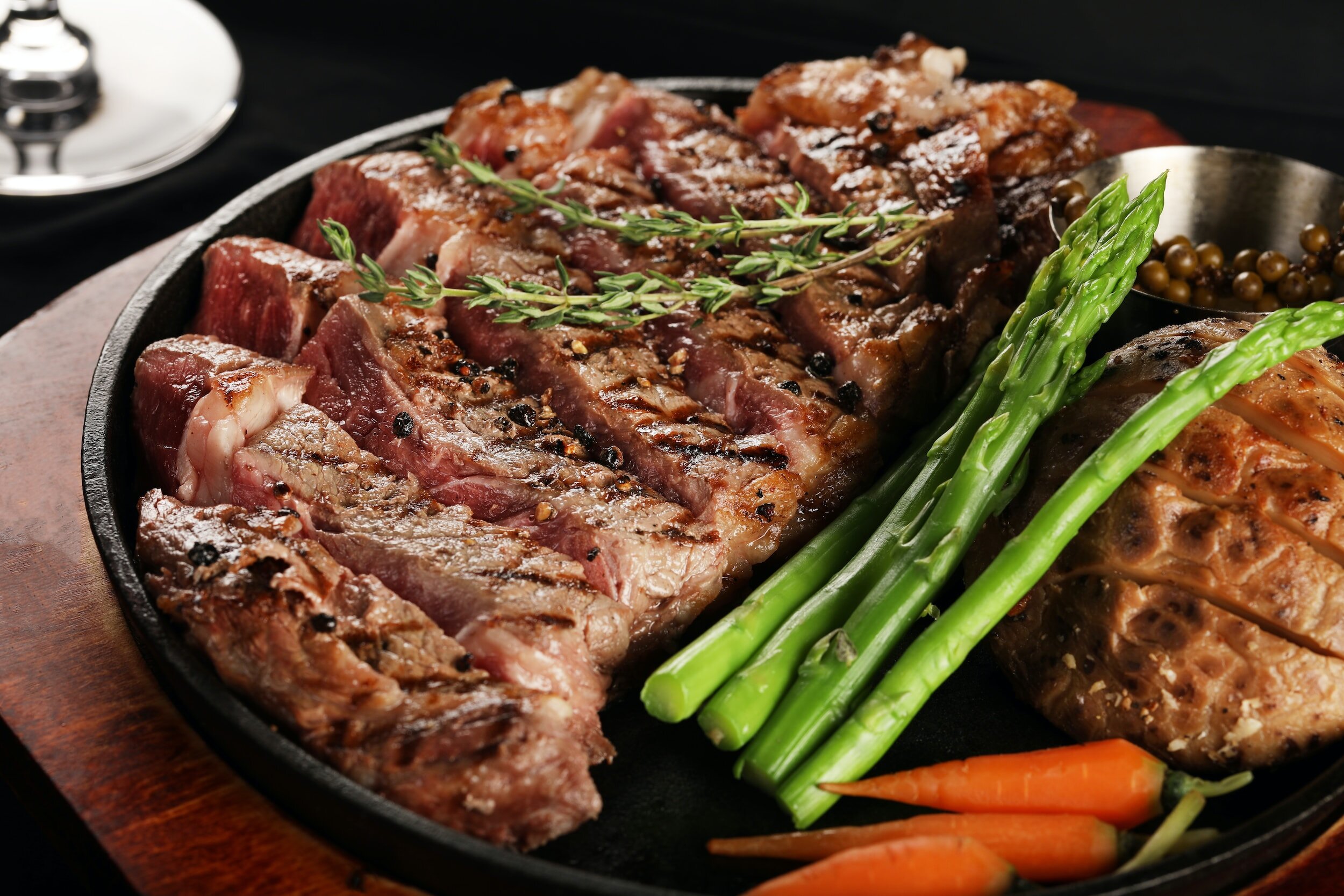 Grilled ribeye steak, with its juicy and robust flavors, is a perfect match for Nebbiolo wines. For the best results, season the steak with salt and pepper before grilling it to your desired doneness.
The wine's tannins and structure complement the meat's richness and will cut through the fat, lifting up both meat and wine.
5 Bolognese Pasta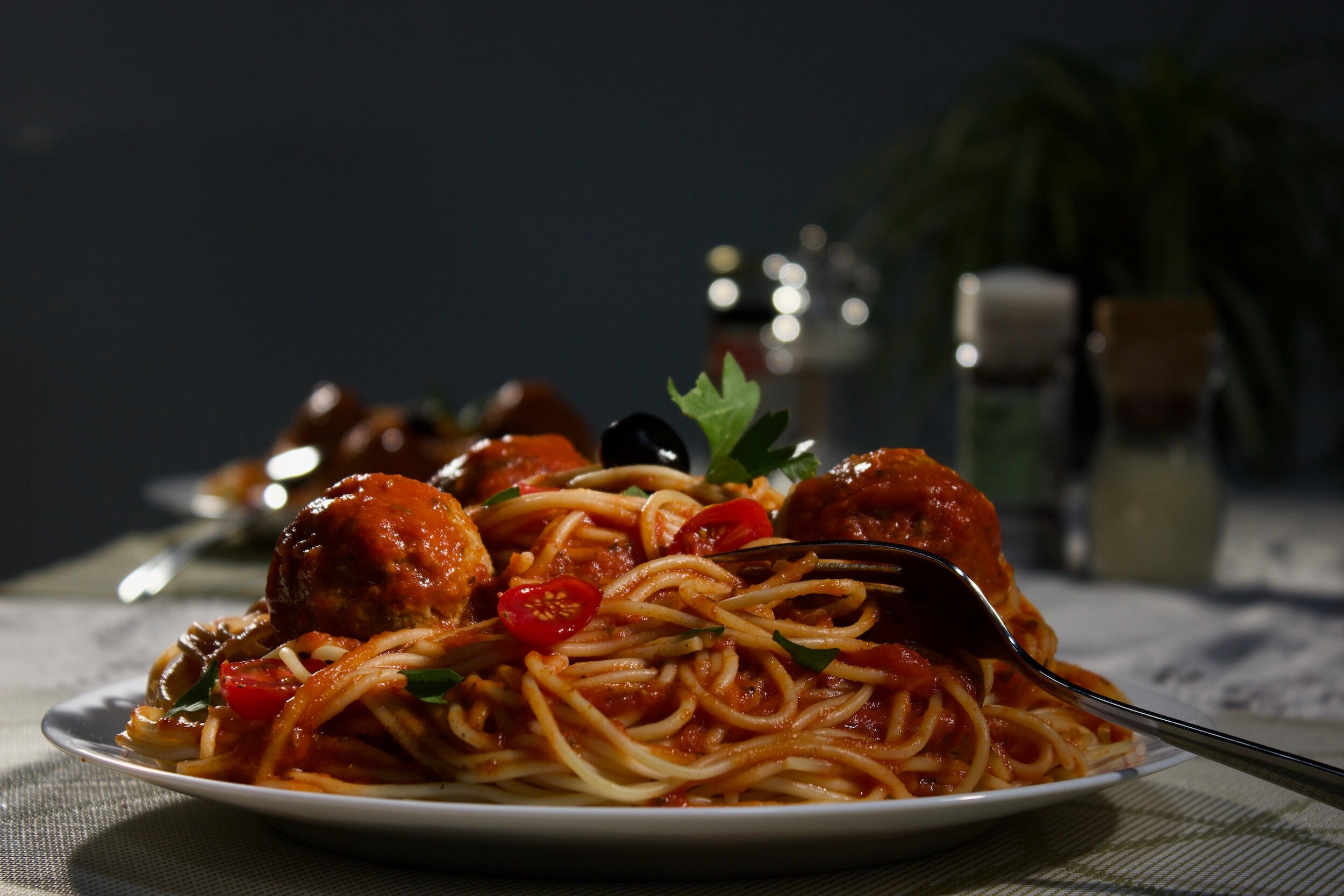 Bolognese pasta, a hearty meat sauce served over pasta, is a classic Italian dish that pairs wonderfully with Nebbiolo wines. Slow-cooking the sauce with a mix of ground beef, pork, and veal adds depth to its flavors.
The wine's acidity and red fruit notes complement the savory sauce.
6 Mushroom Risotto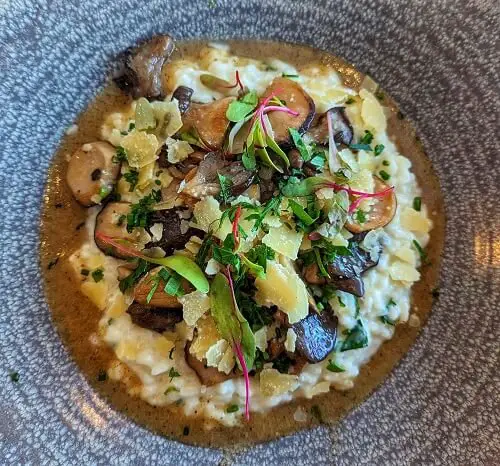 I love me a flavorful mushroom risotto. Creamy and luxurious, this dish goes hand in hand with Nebbiolo wines. Use a mix of wild mushrooms like porcini, shiitake, and cremini to enrich the dish. The wine's earthy and floral characteristics enhance the risotto's umami flavors.
7 Eggplant Parmesan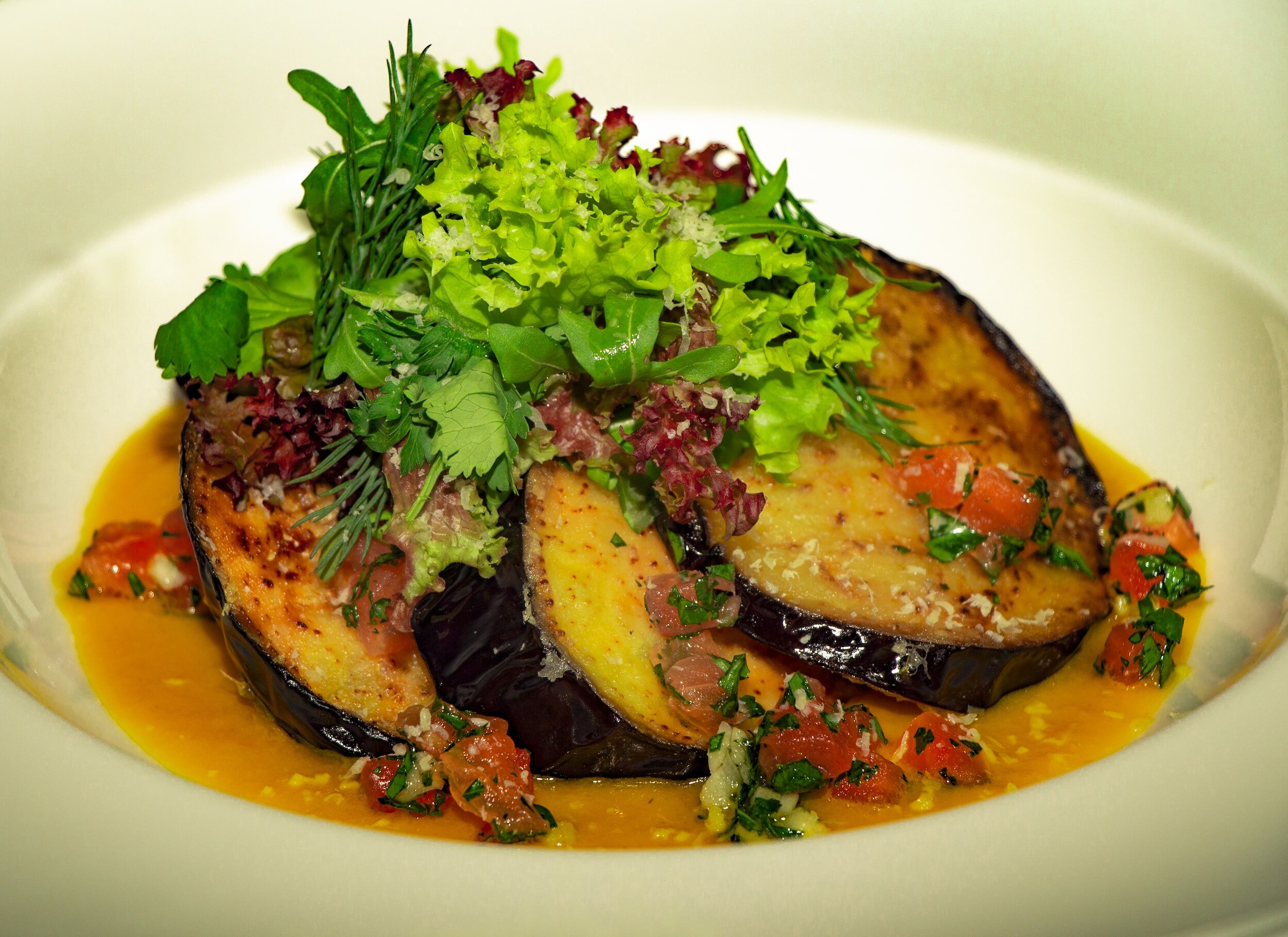 Eggplant Parmesan is a delicious vegetarian dish with layers of breaded and fried eggplant, marinara sauce, and melted cheese. Pairing it with Nebbiolo wines brings out the wine's red fruit notes and complements the dish's tomato sauce and melted cheese.
8 Roast Pork Tenderloin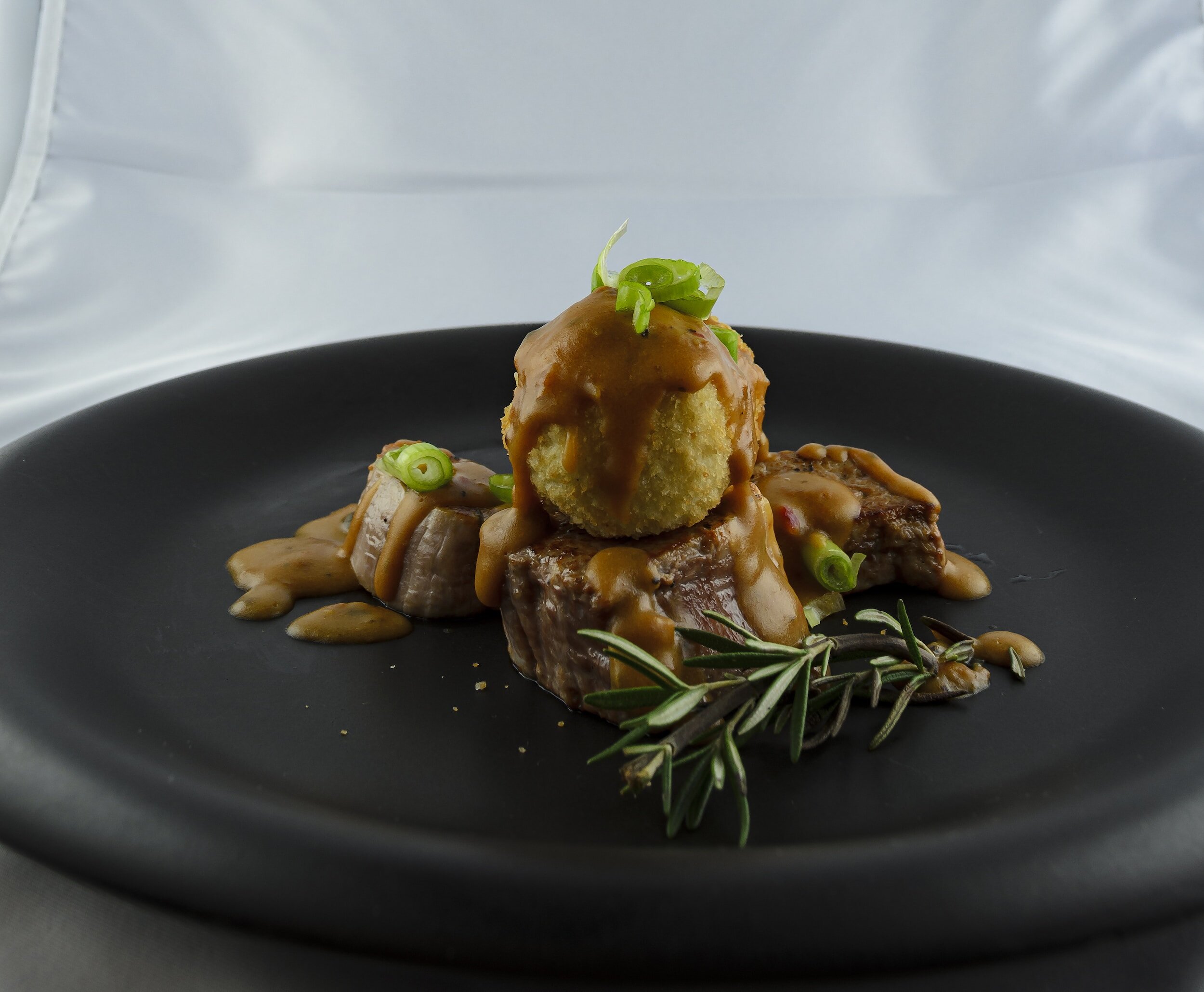 Roast pork tenderloin, when seasoned with herbs and roasted to perfection, is a delightful pairing with Nebbiolo wines. Consider adding a creamy sauce for added textural depth.
9 Ratatouille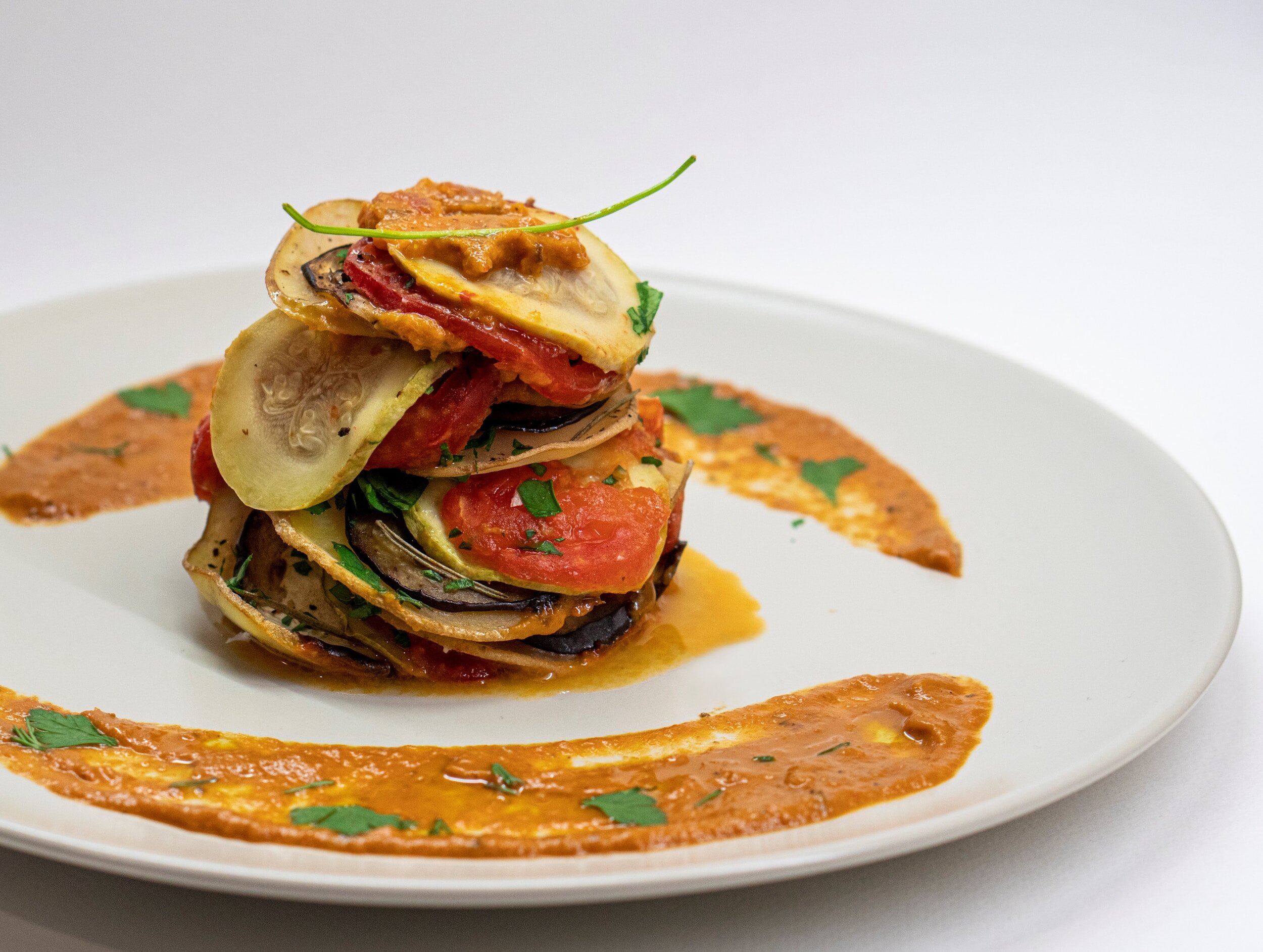 Ratatouille is a colorful and flavorful vegetable stew made with eggplant, zucchini, bell peppers, and tomatoes. Cooking the vegetables slowly allows their flavors to meld together. Pairing it with Nebbiolo wines accentuates the dish's herbal and vegetable notes.
Helpful Tip: Don't have the time to artfully layer the vegetables? Chop up, toss with olive oil, and roast in the oven. Easy and done.
10 Spinach and Ricotta Stuffed Pasta Shells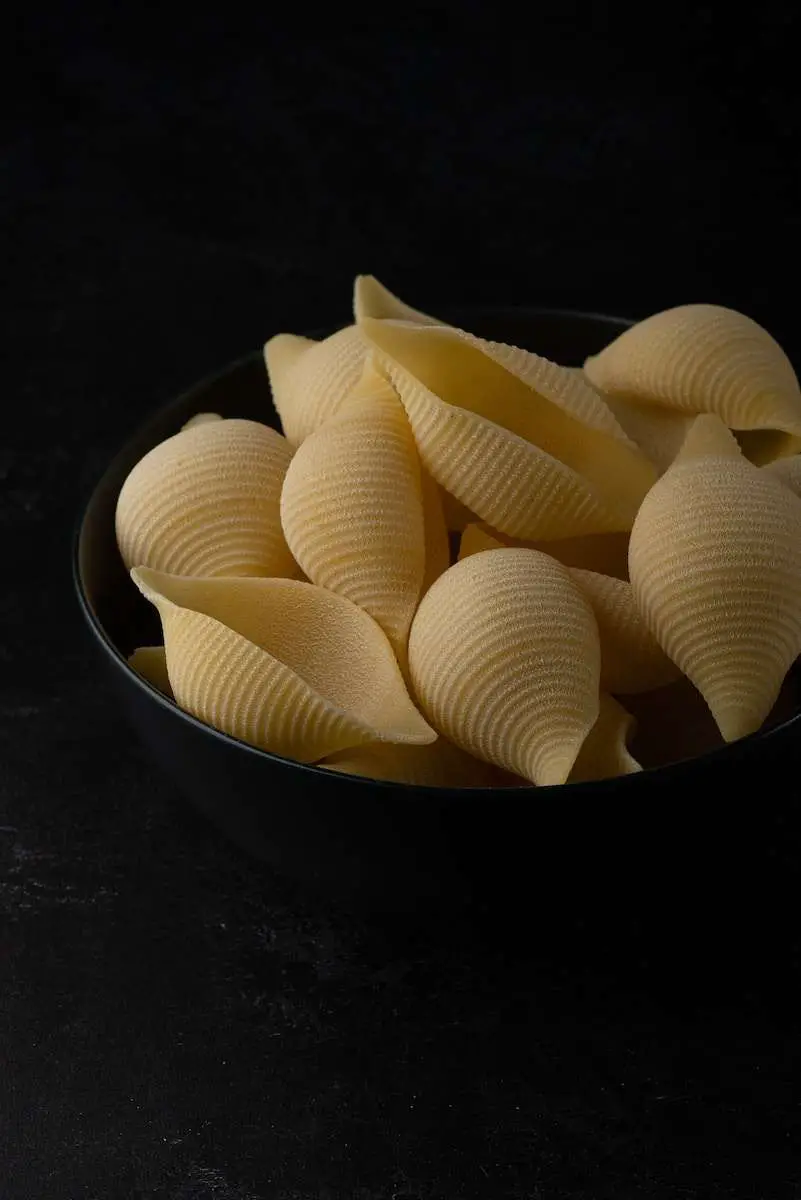 Spinach and ricotta stuffed pasta shells are a delicious vegetarian option that pairs well with Nebbiolo wines. Whether you go for homemade or opt for frozen pre-made, these will pair well with your wine.
11 Meatballs in Tomato Sauce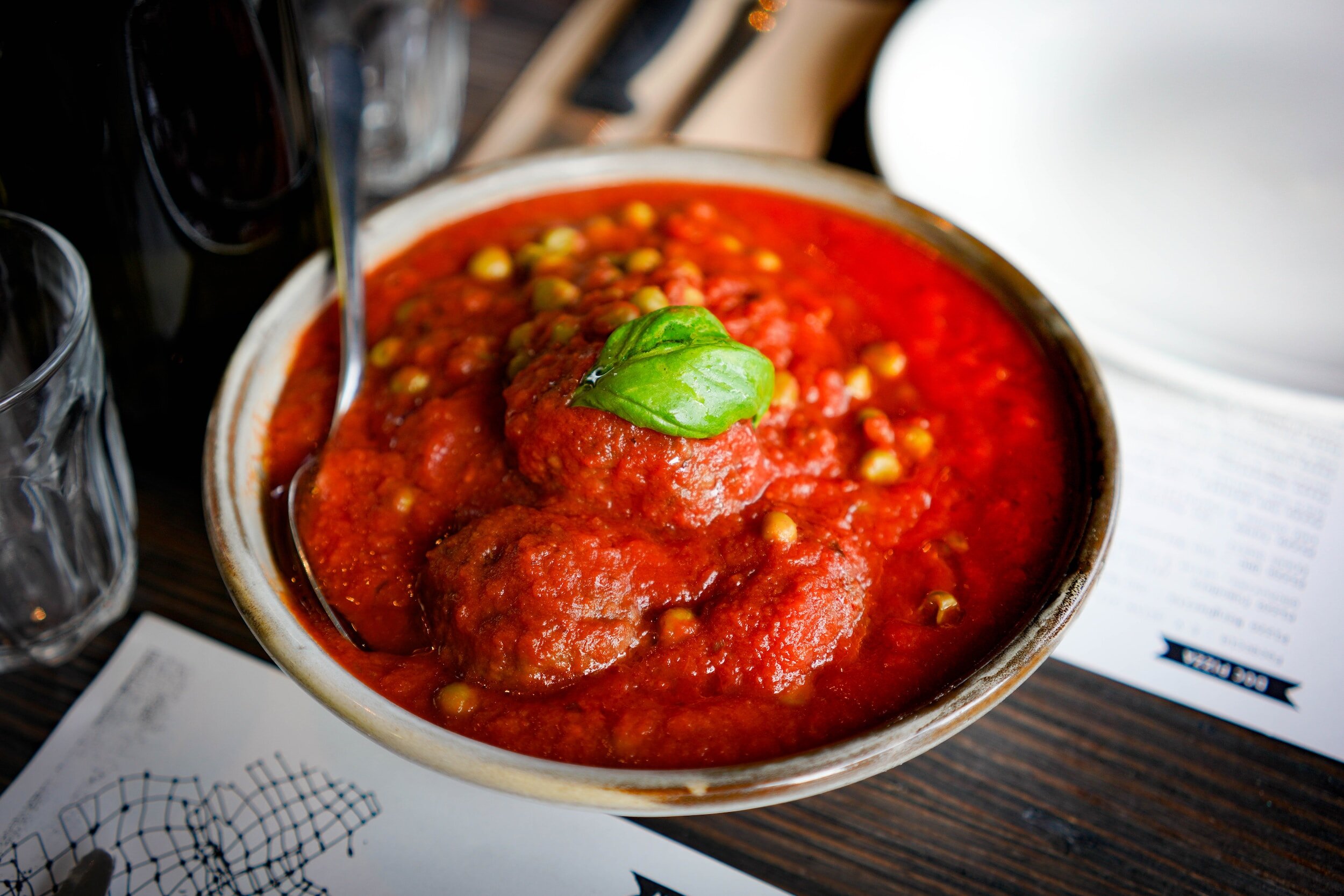 Meatballs in tomato sauce are a comforting and flavorful dish that pairs beautifully with Nebbiolo wines. The wine's acidity balances the richness of the meatballs and complements the tomato sauce. Season the meatballs with garlic, herbs, and Parmesan cheese for added depth of flavor.
12 Sausage and Peppers
Sausage and peppers, a classic Italian-American dish, are a great match for Nebbiolo wines. What I love about this pairing is that it's super simple even for beginning cooks. Grilling or sautéing the sausages and peppers brings out their smoky and sweet flavors.
13 Lasagna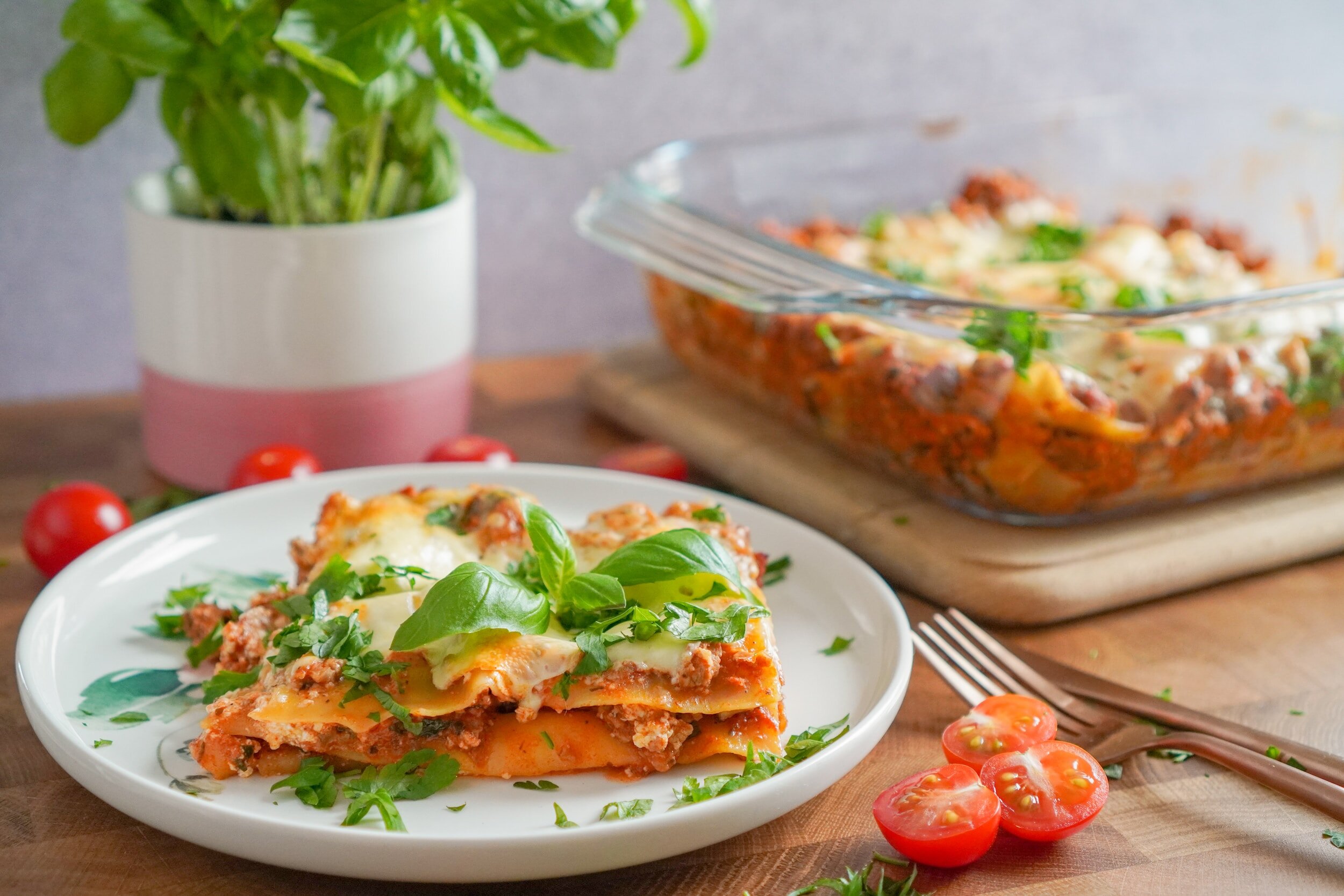 Whether you opt for homemade, frozen, or takeout, lasagna will always work well with Nebbiolo wines. I prefer a meat lasagna, but if you're vegetarian, it will still work, so no worries.
Lasagna, with its layers of pasta, meat sauce, and creamy béchamel, is a comforting and indulgent pairing with Nebbiolo wines. Use a mix of ground beef and Italian sausage to add depth to the meat sauce.
The wine's structure and acidity cut through the dish's richness, enhancing the qualities and flavors of both wine and food.
14 Roasted Portobello Mushrooms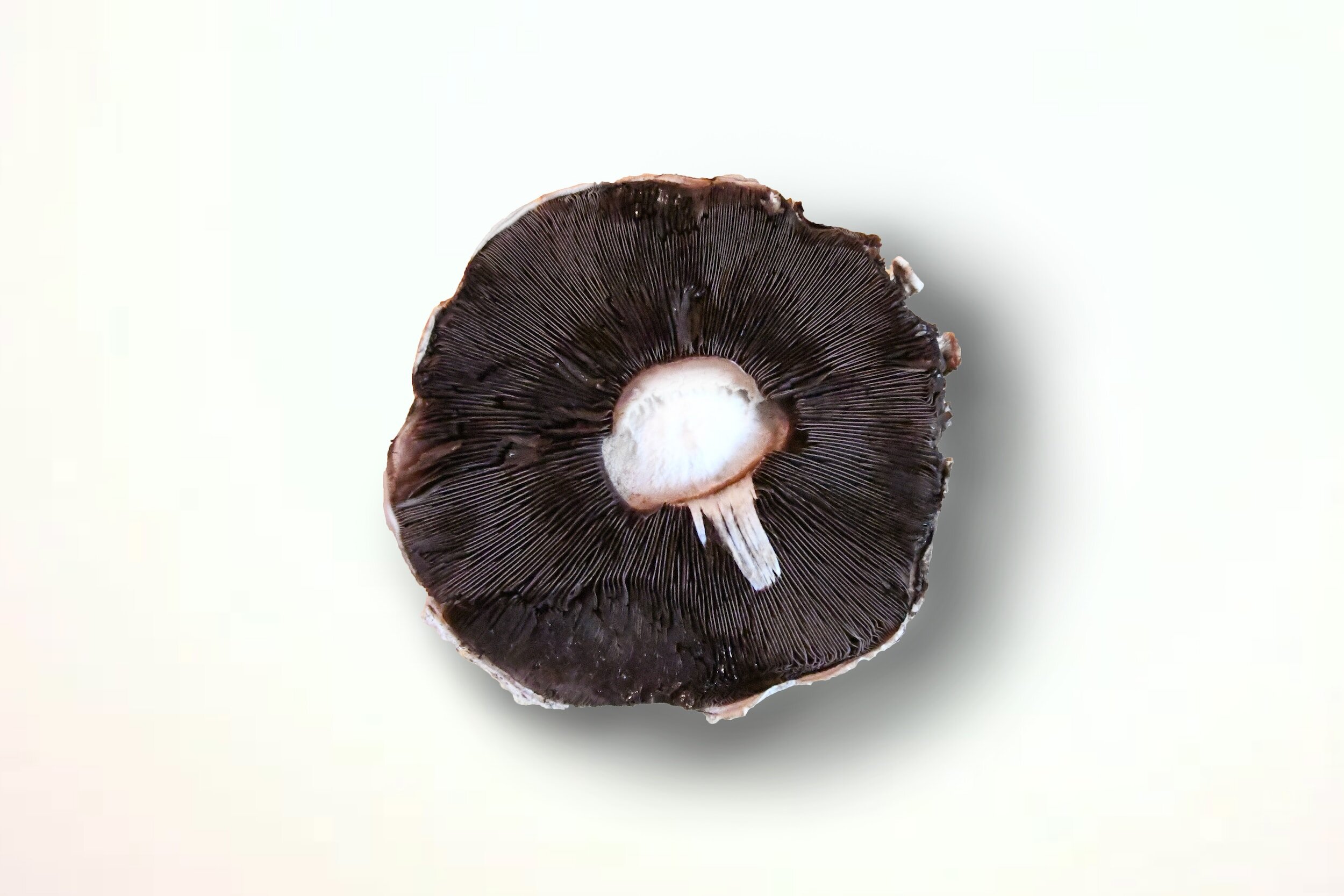 Another great vegetarian option. Roasted Portobello mushrooms have a meaty and savory flavor that pairs well with Nebbiolo wines. Drizzle the mushrooms with balsamic glaze or olive oil for added depth. T
he wine's earthy and dark fruit notes complement the roasted mushrooms.
Maybe add a dusting of asiago cheese for an added twist.
15 Beef Brisket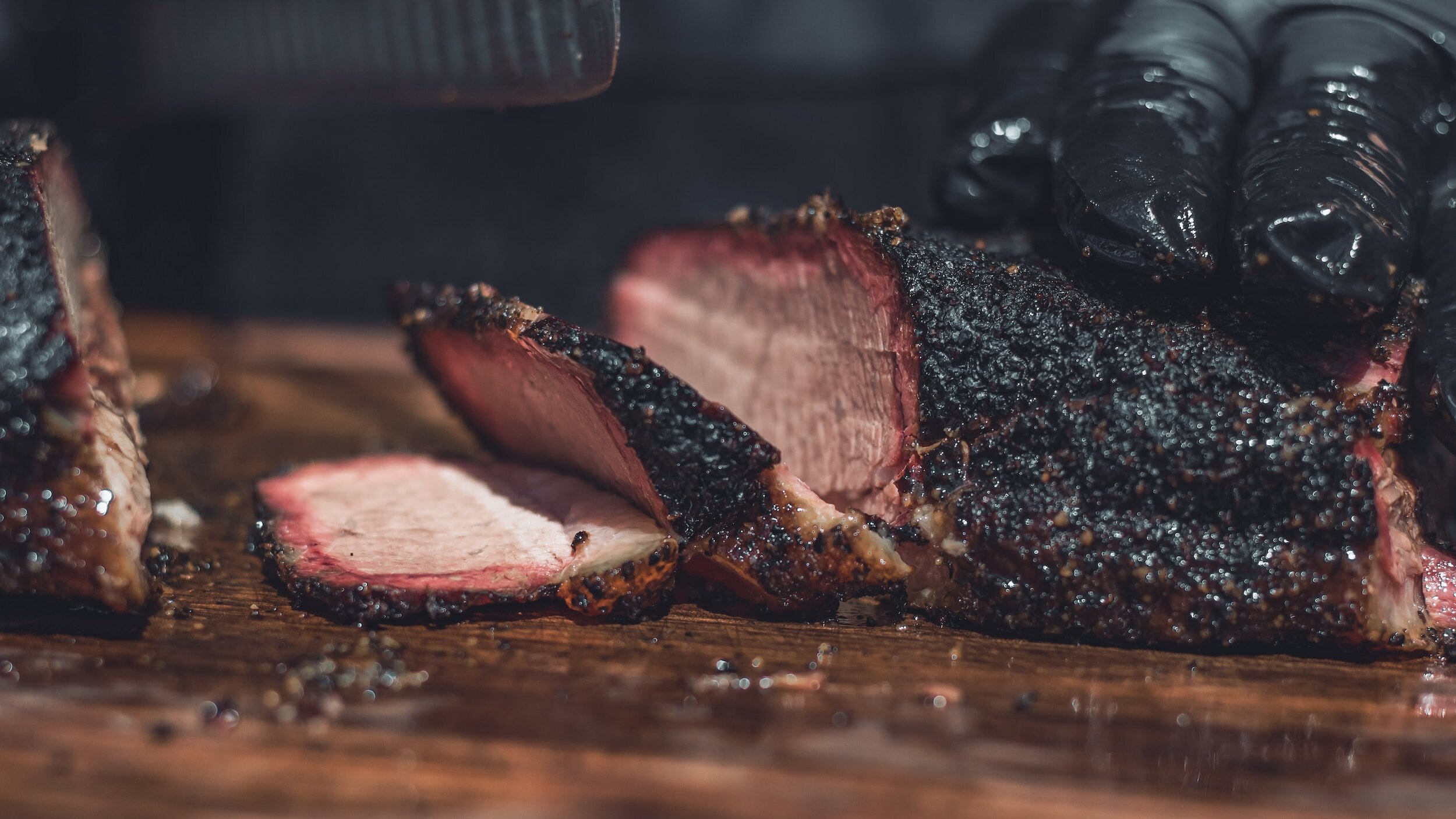 Beef brisket, when slow-cooked until tender and flavorful, is an excellent pairing with Nebbiolo wines. Rub the brisket with spices and herbs before braising it for optimal flavor. My mouth is watering just thinking of this.
What Foods Don't Work Well With Nebbiolo Wines?
Some foods, such as overly sweet dishes, may not complement Nebbiolo wines, potentially affecting their taste and balance.
Helpful Tips for Wine and Food Pairing
Not all wines will work with all foods. You can force it, but you won't get that synergy of magic in your mouth. Here's a quick video to get you started.
Helpful Tip: Go check out this wine and food pairing guide if you're just getting into wine.
Final Thoughts – Nebbiolo Food Pairing
Pairing Nebbiolo wines with the right dishes will make all of the difference. Take some time to pair this king of wines well, and you'll be well-rewarded.
Discover:
Nebbiolo vs Barbera
Sangiovese vs Nebbiolo
How Much Does Nebbiolo Cost?
Nebbiolo Cheese Pairing Suggestions
Thirsty for More?
Thinking of including red wines? Check out this post on cold appetizers that will work for your next red wine tasting.
If you already know what wines you'll be serving, check out this post on what to serve at a red wine tasting, and here's the sister post: what to serve with a white wine tasting.
Are you a Chardonnay fan? Here are my top 5 everyday Chardonnay pairings for everyday people. Go ahead, bring a little decadence to your Wednesday.