If you lead a gluten free life, whether by allergy or by choice, it's always comforting to know what you're putting into your body.
Rosé wine is naturally gluten free.  If you're sensitive to gluten or have Celiac, stay away from rose wine coolers and flavored wine drinks unless specifically marketed as gluten free. Major wine brands, including Sutter Home, Stella Rosa, and [yellow tail] make gluten free rosé wines. Always check with the winery directly to verify if your rosé is gluten free.
Here's what you need to know about gluten free rose wine, along with 14 widely-distributed US wine brands that craft gluten free rose wines.
Why Isn't All Rose Wine Gluten Free?
It's possible (though unlikely) that trace amounts of gluten come into contact with your rose wine during the winemaking process. Some wine barrel manufacturers use a wheat paste to help hold together the wood slats on barrel ends while they construct the barrels. It's highly unlikely that winemakers use any barrels for aging their rose wines, which makes rose wine a great choice for those on a gluten free diet. Barrel-aged rose wines are few and far between.
Helpful Tip: As someone living a strict gluten free diet, I take gluten seriously. Here's an in-depth post on gluten and winemaking if you're curious and want to know more. 
Gluten Free Rose Wine Brands
Here's a list of 14 widely-distributed gluten free rosé wine brands worth exploring.
Note: I checked ALL of the websites or emailed these producers personally. If I couldn't verify directly with the producer, then you won't find the brand listed here. I know how stressful it can be trying to navigate labels in general, but wine labels are a special pain because producers aren't required to list ingredients (except for sulfites). This list of gluten free rosé wines is current as of 2023.
Also – I haven't personally tried all of these rose wines, so I can't tell you whether they're good or not, but I hope that you find the gluten free rosé wines that you love to drink listed here! If you don't, email the winery or wine producer and ask.
Discover: Goat Cheese and Wine Pairing Guide and this Rose Cheese Pairing Guide for more fun cheese and wine pairing ideas.
You'll find most in the wine industry eager to help you feel comfortable drinking their wines.

FitVine Wine makes a gluten free rose wine (all of their wines are gluten free, actually). I've found FitVine Wine at my local drug store here in California, in big box stores, and online. 
Side Note: FitVine is a fascinating wine brand. It markets itself as a healthy lifestyle choice. Let's be honest. It's alcohol. FitVine's wines are no different than any other dry table wine. So, the secret ingredient is marketing (gluten free marketing, but still marketing 🙂).
Gluten Free Rose Wine Brand # 2: Avaline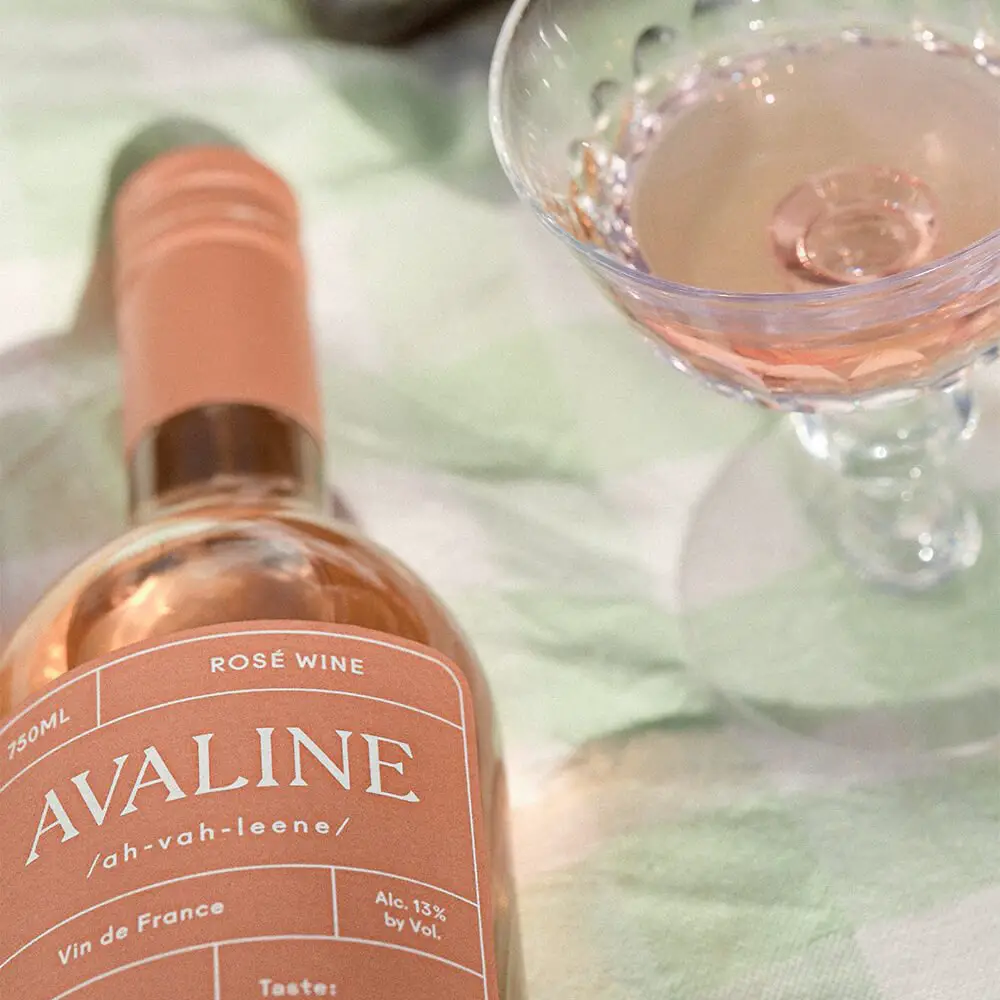 All Avaline wines are gluten free, so be sure to check out their gluten free rose wines! I've found that this wine brand does an excellent job of marketing their wines as gluten free, so you'll probably run into them sooner or later. Their website states: Grapes themselves are gluten-free and in our winemaking process, there is no introduction of gluten. Cheers to that!
Check out these light and fruity wines from Chateau Ste. Michelle that are gluten free, including a gluten free strawberry hibiscus, rose. Yum!!
Gluten Free Rose Wine # 4: Bogle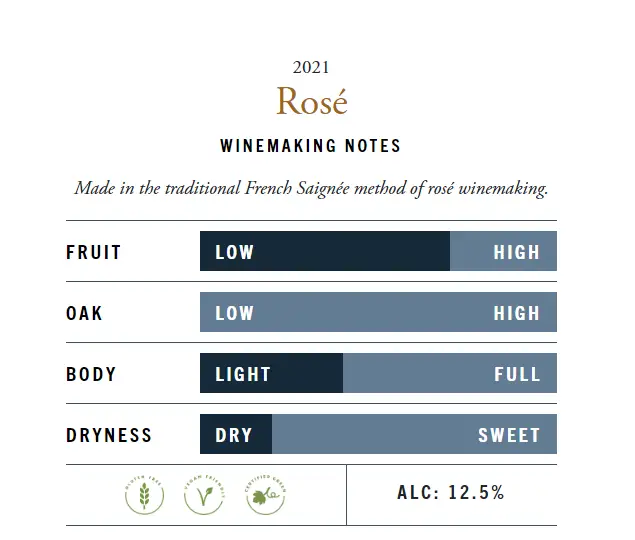 You're probably more familiar with Bogle's Old Vine Zinfandel than you are with their rose wines, but did you know that Bogle makes a gluten free rose?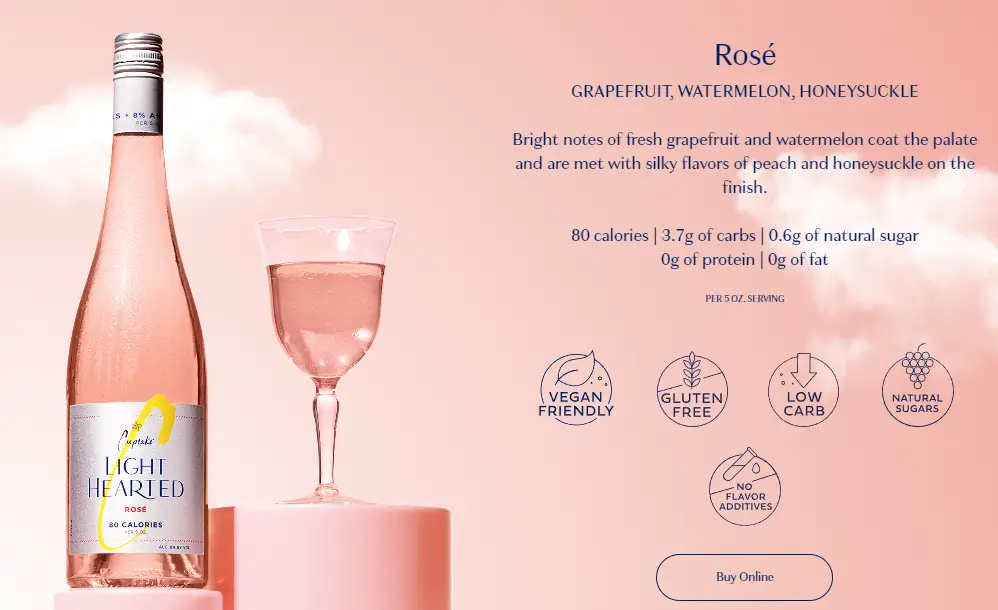 I love that you can find Cupcake wines pretty much anywhere that carries wine, making this an accessible grab-and-go gluten-free rose choice. 
Gluten Free Rose Wine #6: Frey Vineyards – Gluten Free Wines 
Our Winemaking Philosophy – Vegan Wine – Frey Vineyards
Frey Vineyards is a 3rd generation family-owned and operated winery in Mendocino County, CA. Frey Organic Wines crafts a gluten free rose that may just be the perfect wine bottle to quench your thirst!  The only downside to Frey wines is that they're limited in distribution compared to some of the other brands on this list.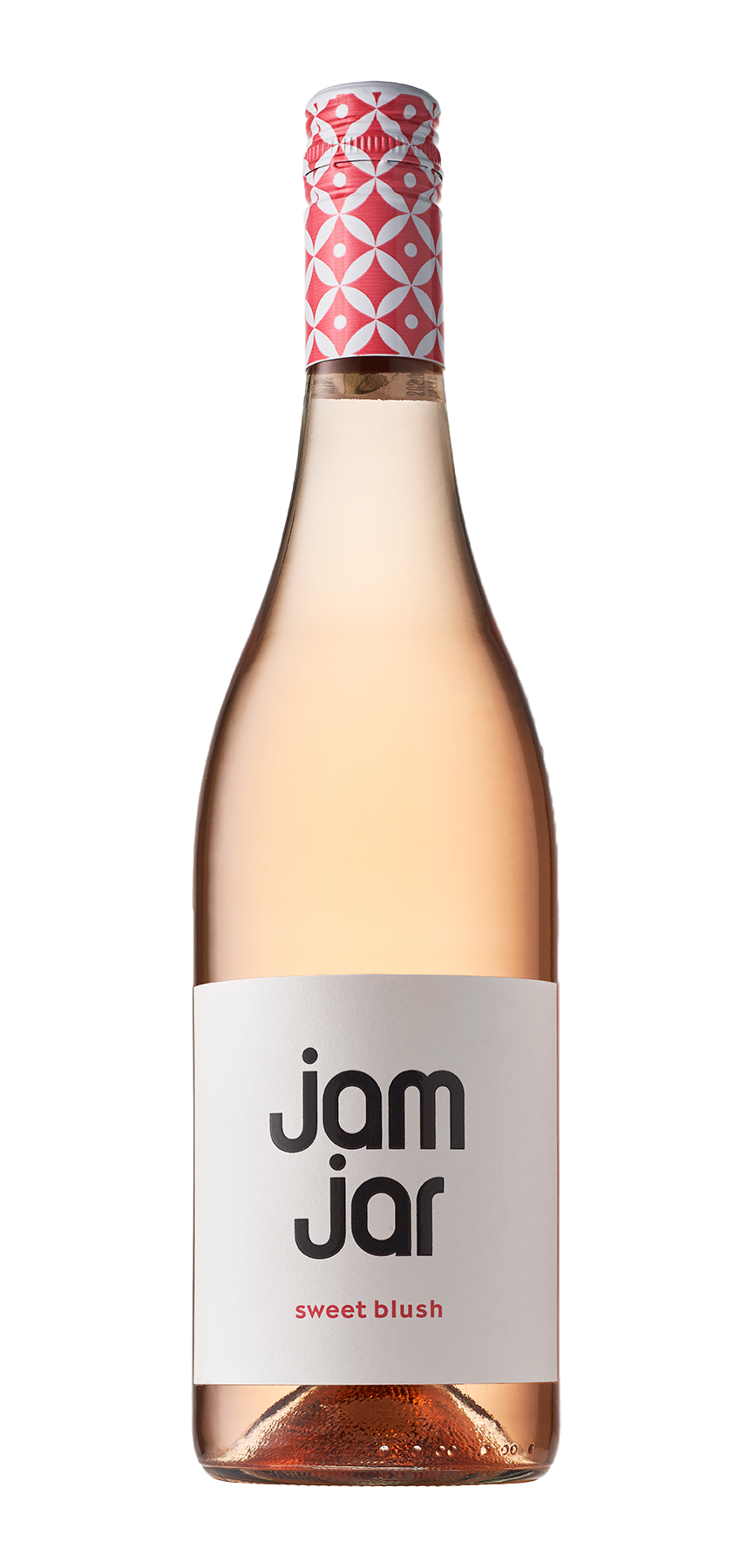 Check out the spec sheets on these Jam Jar wines. They carry a Sweet Blush NV (which stands for 'non-vintage' meaning the grapes come from different years. This is another brand that's distributed across the US, so that chances are good that you'll be able to find a bottle of gluten free Jam Jar rose wine near you!

If you know and love New Zealand's Oyster Bay Sauvignon Blanc, then it's time to try their gluten free rose wines. The other fun fact that makes me an Oyster Bay wine fan is that they're a founding member of Sustainable Winegrowing New Zealand, a certification program that ensures mindful stewardship of the land and the people for generations to come. Wine win!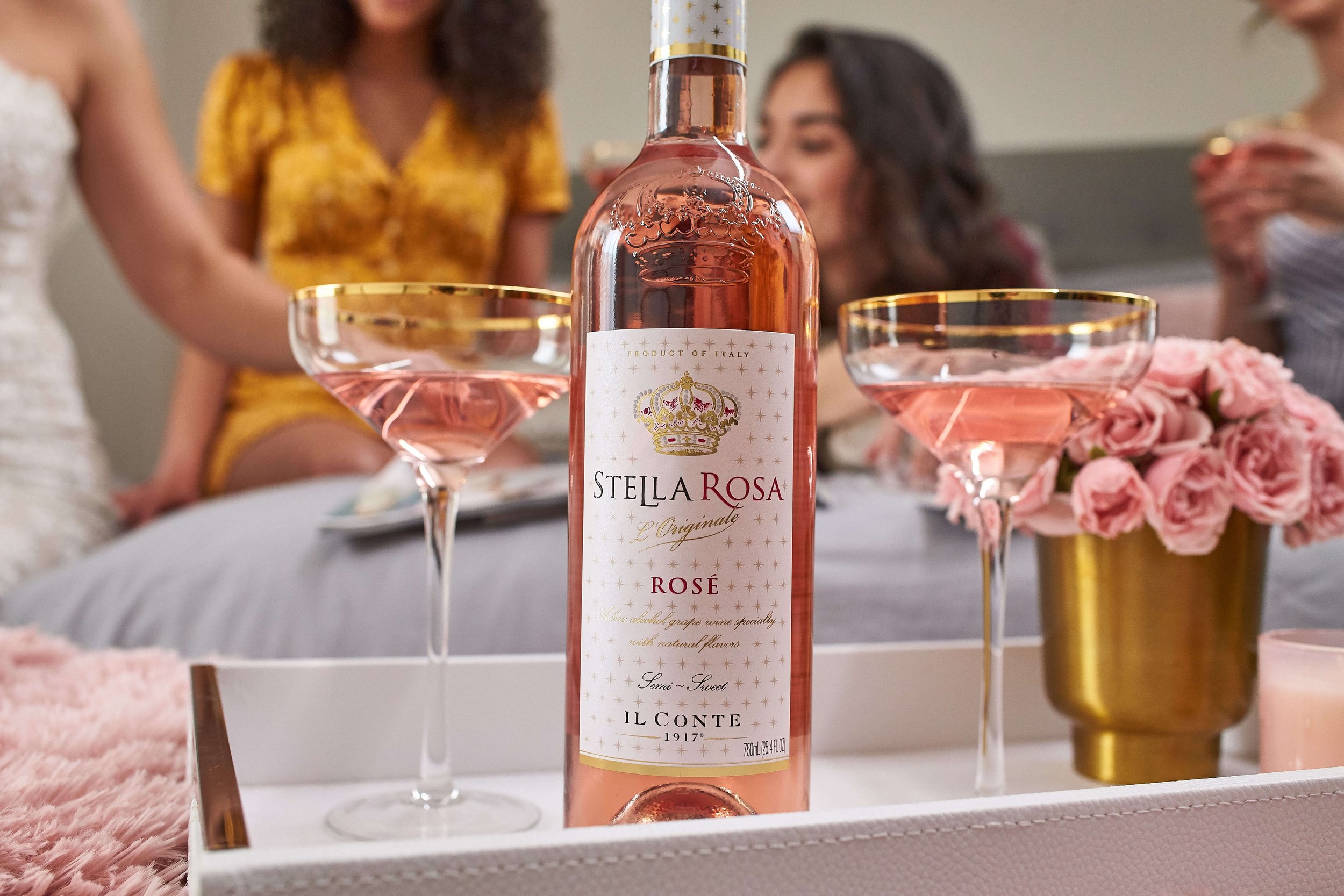 Not only are Stella Rosa's rose wines gluten free, but they also have plenty of rose wine options to choose from!
Pink
Rose
Berry
Watermelon
Grapefruit
So many gluten free blush wines! Nice! Stella Rosa's wines tend to be on the sweeter side, so if you like pink with a kiss of sweetness, then this is a great gluten free rose wine option
Gluten Free Rose Wine Brand #10: [yellow tail]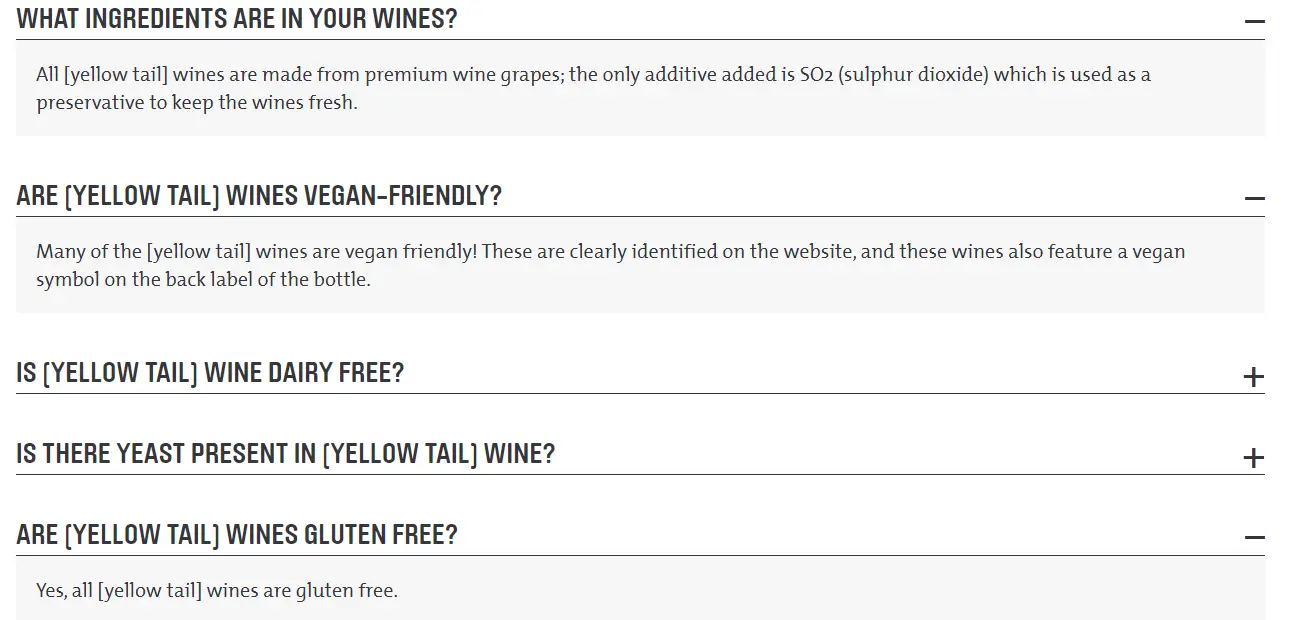 Chic and sociable is how [yellow tail] describes its 100% gluten free rose wine. I love the fact that they're affordable and widely available, too, in many different countries. Grab a bottle of this friendly pink the next time you're hosting a BBQ or picnic with your friends!
Helpful Tip: All [yellow tail] wines are gluten free, including their gluten free rose wines, but not all [yellow tail] wines are vegan, so be sure to visit the FAQ page on their company website to learn more.

From the Sunny website: If you like Rosé, you're going to love it Sunny style. Refreshing, crisp and bright, it bursts with notes of wild strawberry, watermelon and raspberry and is guaranteed to make you smile. Check out their gluten-free rose wine here. 
I'm actually new to the Sunny brand, but I like their style! Their wines are certified sustainable and vegan-friendly.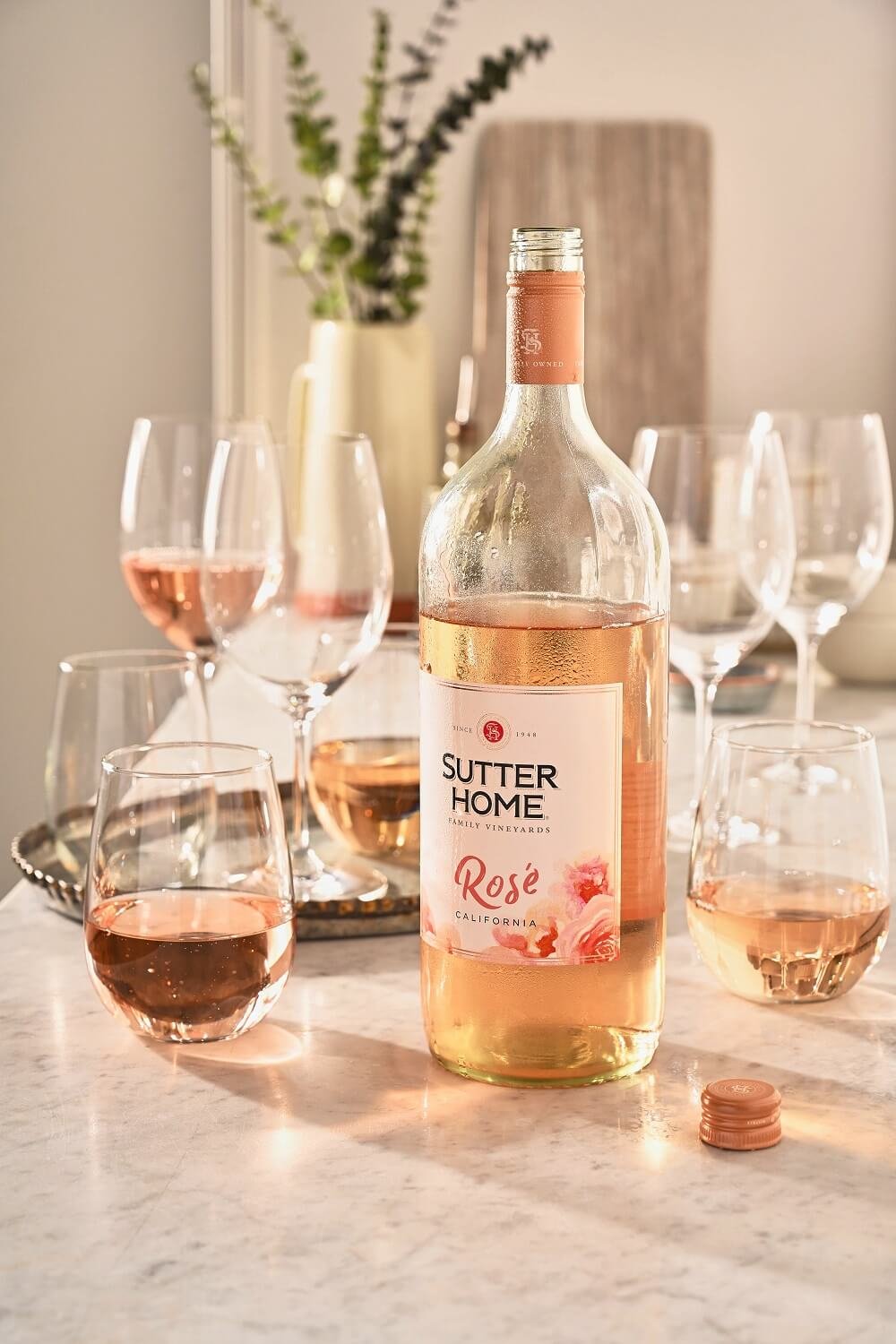 Sutter Home has several gluten free rose options (all of their wines are gluten free, yay!). 
Sutter Home Gluten Free Pink Moscato
Sutter Home Gluten Free White Zinfandel
Sutter Home Gluten Free Rose
Again, this is a large, national brand with wide distribution that makes affordable, everyday wines. 
Fun Wine Fact: White Zinfandel, the off-dry pink bubblegum and red berry flavored wine, was actually created by Sutter Home's renowned winemaker Bob Trinchero in the 1970s by accident. This kick-started a US wine-drinking culture that picked up through the 1980s and 1990s, leading to a revolution in fine wine drinking across the US that we still enjoy today. You can read about it on the Sutter Home Blog here (external link). Who knew?
Gluten Free Rose Wine Brand #13: Mateus Dry Rose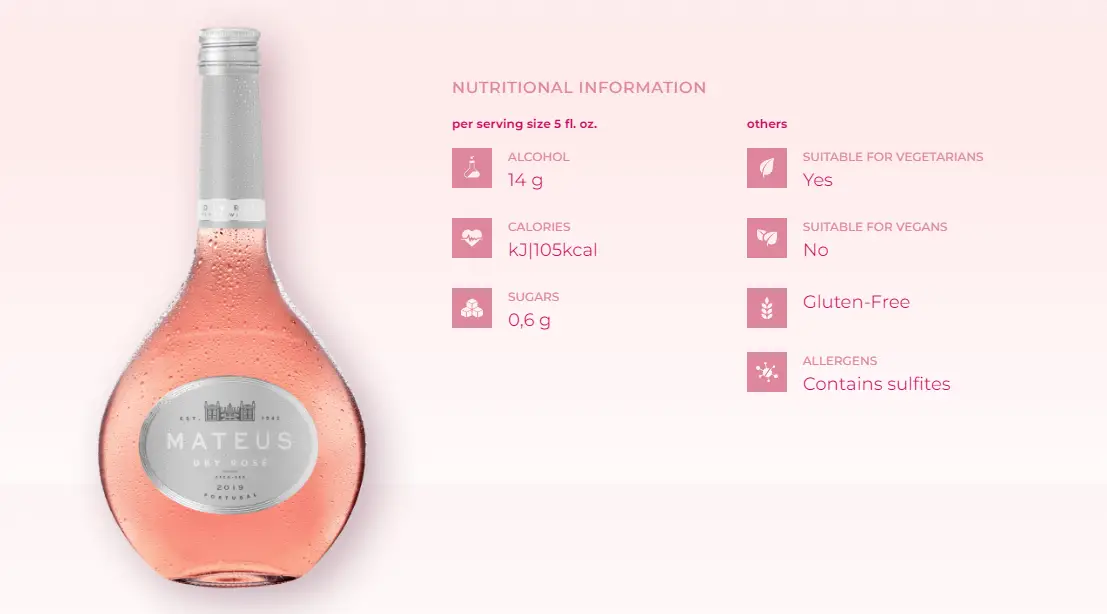 The Mateus Dry Rose is gluten free (and vegetarian, but not vegan). 
Mateus is actually a Portuguese wine brand that's been around since 1942, believe it or not. This particular wine played a huge role in revolutionizing wine-drinking culture in the UK and the US. Mateus exported this rose wine to the UK in the 1950s crafted to appeal to the British and US forces. 
The soldiers began drinking Mateus and brought their love of the wine back to their hometowns.
This helped introduce a wine-drinking across social classes. 
Today, Mateus stays true to its historical roots by maintaining its unique bottle shape. You'll find Mateus at large wine stores, but not grocery stores or quickie marts.

From the same producer that brings you Two Buck Chuck, you can trade up to Shaw Organic Rose wine. Per the website: Since 2012, Shaw Winery has been producing wines made with organic grapes. We continue to strive to provide a collection of quality California wines … that are gluten-free and vegan friendly.
Conclusion – Shop Around for Gluten Free Rose Wine!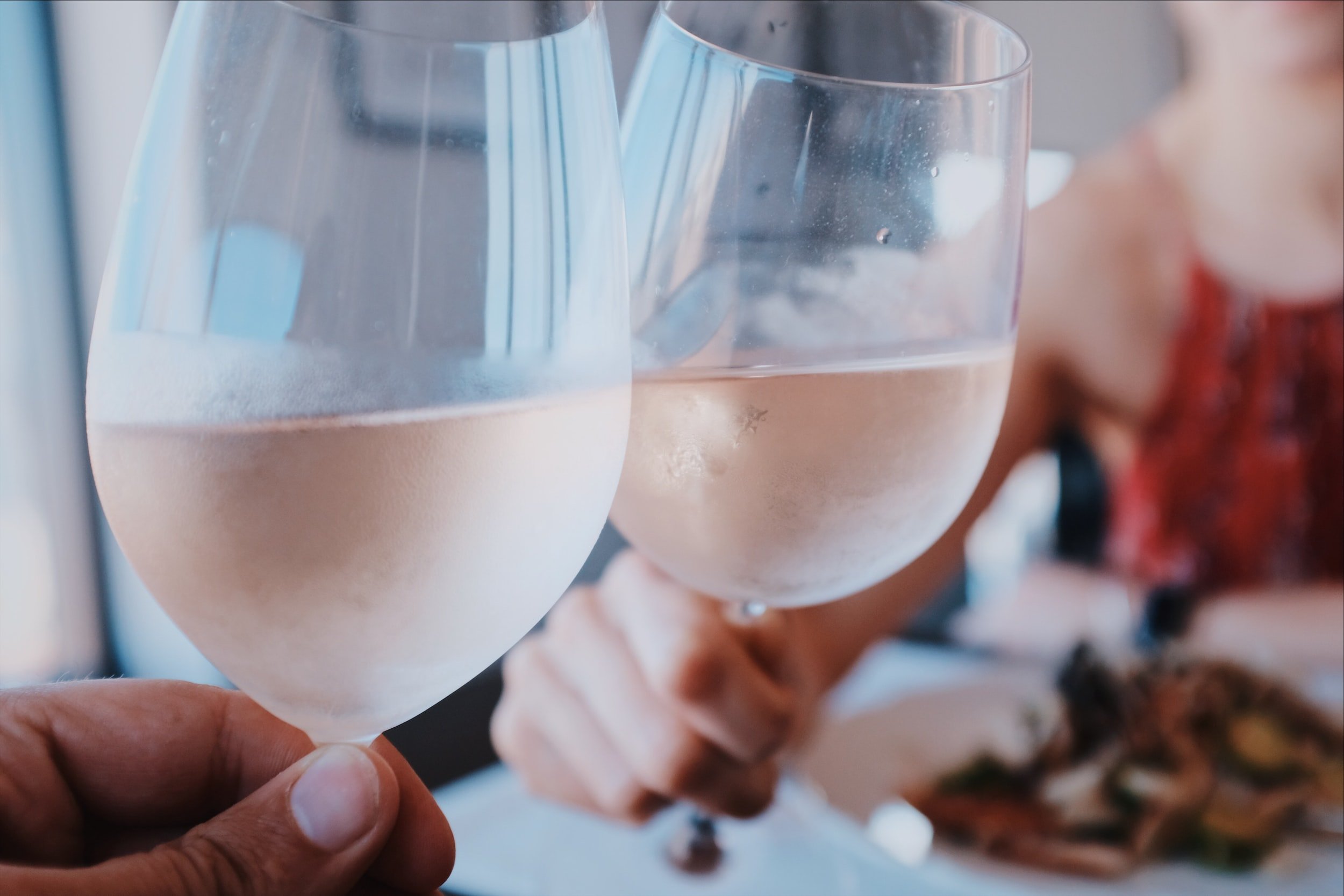 What's great about this list of gluten free rose wines is that most of these wines are from large producers with national distribution, meaning that you can pick up a bottle of gluten free rose pretty much anywhere in the country and feel safe about drinking pink.
This list of 14 gluten free rose wine brands is just the starting point.
Many rose wines not listed here should be naturally gluten free. 
If you have a favorite wine, reach out to the winery and ask them about their winemaking practices. You'll likely discover that your favorite rose wines are gluten free!
Thirsty for More?
Here's an exhaustive post on gluten free wine and why it's such a pain in the a$$ to try and figure out wine and gluten, along with some more gluten free wine brands.

Do you love rose wines? Here's an in-depth post that uncorks sparkling rose wines. Pink bubbles! Fun!

If you have egg or milk allergies, then vegan wine is just as important as gluten free wine, so I also put together this post on vegan wine.