Are you just getting started with wine and looking for affordable wine options? Good news! The budget-friendly wine is everywhere if you know where to look.
Affordable wines for beginners include Pinot Grigio, Chardonnay, Sauvignon Blanc, Pinot Noir, Malbec, Cabernet Sauvignon, and Shiraz. Wine bottle price depends on the producer, but you can find delicious affordable wines under $15 USD.
Here's what to look for as you shop for budget-friendly wines for beginners.
Understanding the Basics of Wine: Wine Types for Beginners
When it comes to exploring the world of wine, it's essential for beginners to understand the different types available. Here are two key categories to start with:
Red Wines for Beginners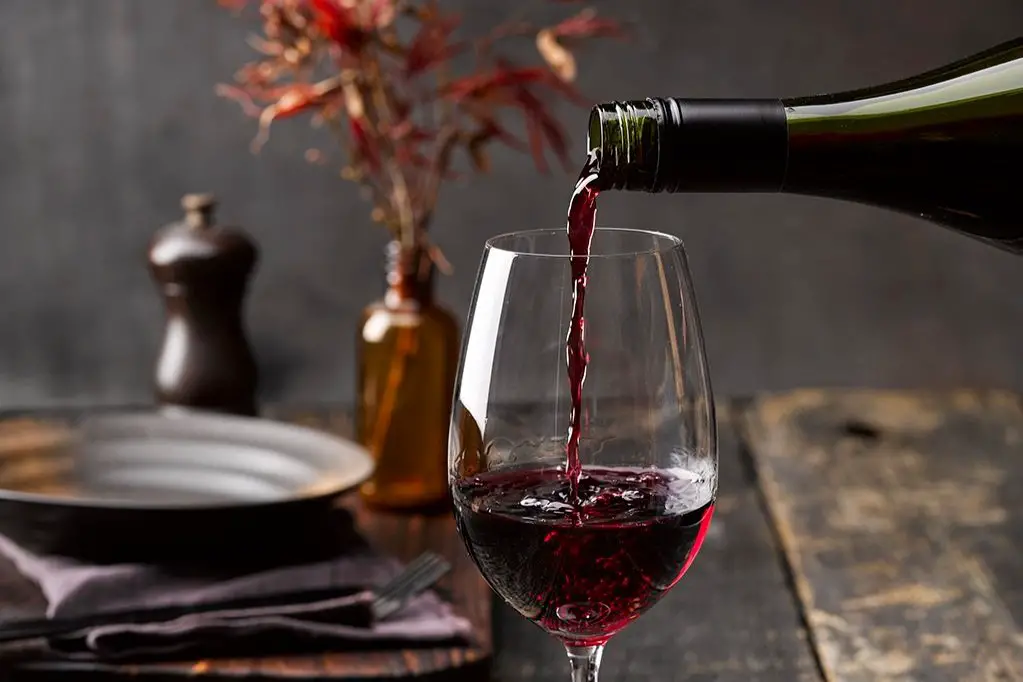 Red wines offer a rich and diverse range of flavors. They are often characterized by their robust and fuller-bodied profiles. Here are some popular red wine varieties for beginners to try:
Cabernet Sauvignon: Cabernet Sauvignon is the most widely planted black grape in California, so it's definitely a popular choice with wine drinkers. Known for its boldness and dark fruit flavors, Cabernet Sauvignon is a classic red wine. If you want affordable options, look to Chile, Argentina, and South Africa. You'll find entry-level Cabernet under the more general label of "Southeast Australia" or "California", too.
Pinot Noir: Pinot Noir offers a counterpoint to Cabernet Sauvignon, fore-fronting ripe juicy red cherry and raspberry, often with a kiss of spice and earthy. Pinot tends to be a favorite with newer wine drinkers. Seek out budget-friendly bottles from regions such as Central Coast, California, Oregon, and Chile. 
Merlot: Merlot wines are smooth, approachable, and known for their plum and blackberry notes. They tend to be softer than Cabernet Sauvignon and very food-friendly (always a plus). Look for value-driven Merlots from regions like California, Chile, and Argentina.
White Wines for Beginners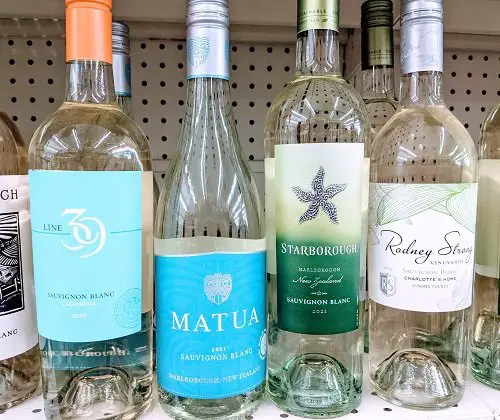 Understanding the basics of red and white wines helps new wine drinkers build that solid foundation, a cellar if you will, for exploring and discovering their wine preferences. Remember to try different wine types and experiment with food pairings to enhance the tasting experience.
Helpful Tip: If you're new to wine, check out these key winegrowing regions and their signature wine styles.
Quick Tips for Finding Bargain Wines: Exploring Affordable Wine Options
When it comes to finding affordable wines, there are several strategies that can help you discover hidden gems without breaking the bank. Here are some quick tips to consider.
Tip 1: Look for Lesser-Known Wine Regions
Expand your horizons by exploring wines from lesser-known regions. These wines often offer excellent value for money as they may not carry the same prestige as wines from renowned regions. Look for wines from regions such as:
– Portugal: Discover the affordable and flavorful wines from regions like Douro or Vinho Verde.

– Spain: Explore the value-driven wines from regions like Rioja, Jumilla, or Rueda.

– South America: Consider wines from countries like Chile or Argentina, known for producing affordable yet quality wines.
Tip 2: Consider House Wines and Store Brands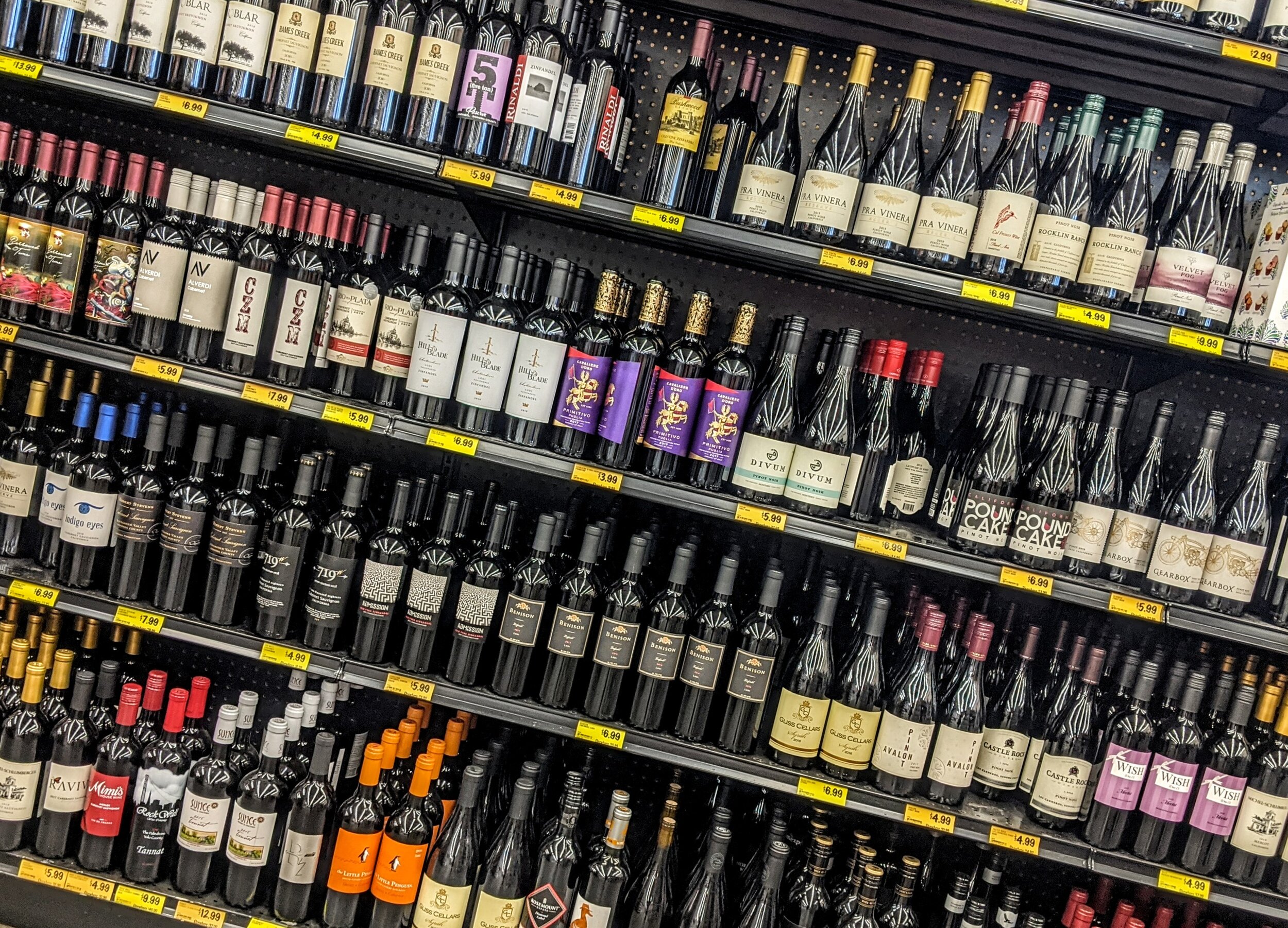 Many stores and wine retailers offer their own house wines or store brands at lower prices. These wines are often sourced from reputable wineries but sold under the store's label, making them more budget-friendly. Don't overlook these options, as they can provide surprising quality for the price.
Helpful Tip: Go check out this post that uncorks private label wines – what they are and why you should be drinking them.
Tip 3: Embrace the Charm of Old World Wines
Old World wines from European countries can be a great source of affordable options. Look for wines from countries like Italy, France, Spain, or Portugal. These wines often reflect traditional winemaking techniques and offer excellent value. Explore regions like:
– Italy: Consider wines from regions such as Sicily, Puglia, or Abruzzo for affordable and approachable options.

– France: Look for wines from regions like Languedoc-Roussillon, Côtes du Rhône, or Beaujolais, known for their value-driven offerings.
Fun Wine Fact: In the wine world "Old World" refers to winegrowing regions in Europe (e.g., France, Italy, Portugal, etc.), "New World" refers to everyone else (e.g., California, New Zealand, Australia, Chile…). Oftentimes regional regulations based on traditions dictate wine style in the Old World while New World producers have more options to experiment. Something to keep in mind as you explore.
Tip 4: Utilize Online Wine Retailers and Subscription Services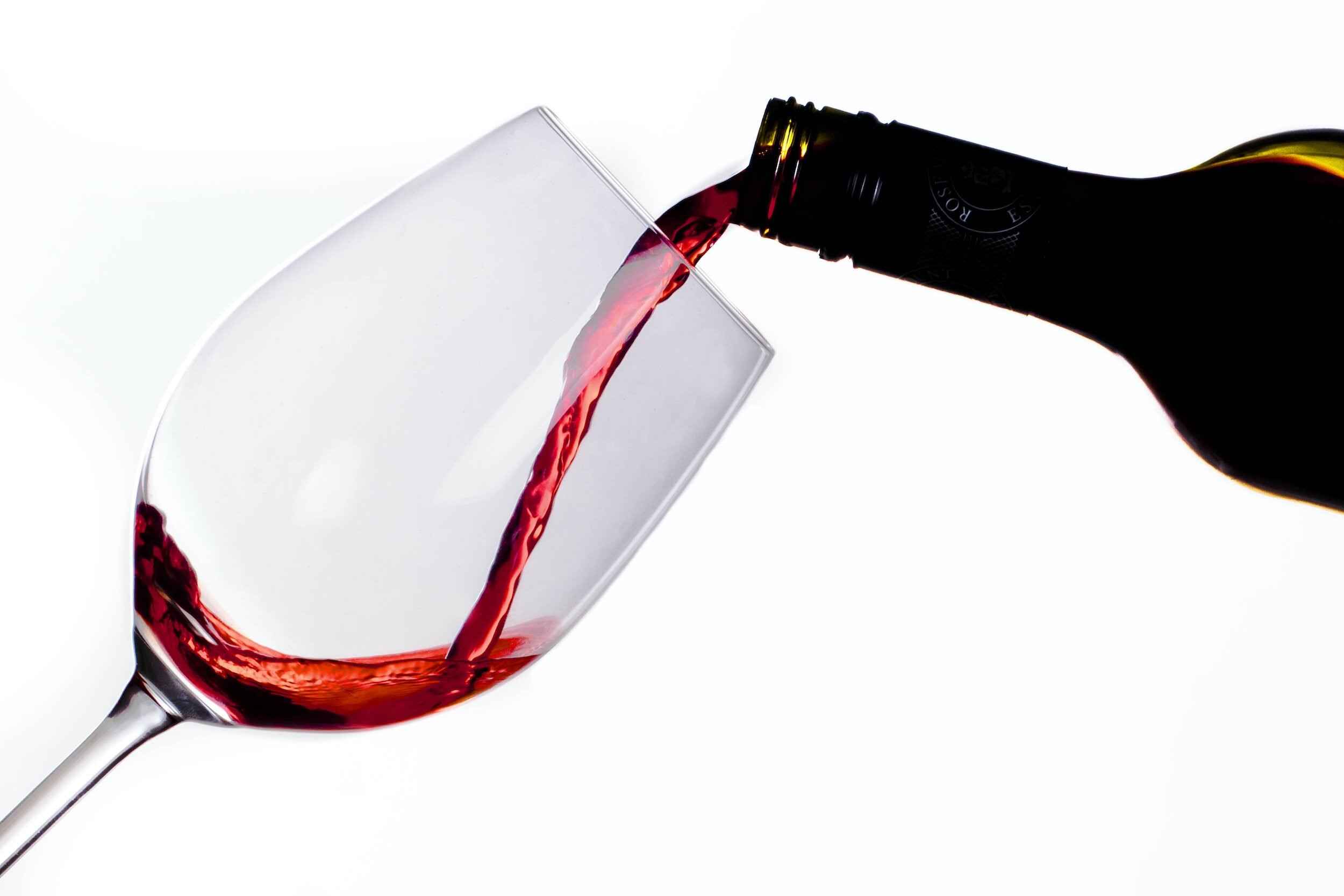 Online wine retailers and subscription services can provide access to a wide range of affordable wines. These platforms often offer discounts, special promotions, and curated selections for different budgets. Take advantage of these opportunities to find affordable wines conveniently.
Helpful Wine Buying Tip: If you do end up using online wine retailers, I highly recommend signing up for their promotional emails. You'll often get additional discounts if you watch your email closely. And saving money on wine means you can buy more wine!
Tip 5: Attend Wine Tastings and Local Events
Wine tastings and local events are fantastic opportunities to explore a variety of wines without committing to full bottle purchases.
Tastings are an cost-effective way to taste more wines.
Many tastings feature affordable wines that can be purchased on the spot at discounted prices. Additionally, these events allow you to expand your knowledge and network with other wine enthusiasts.
Helpful Tip: Check out local restaurants and bars that may host wine tasting events. Oftentimes producers and even regional representatives will sponsor tasting events. Neat-oh!
By following these quick tips, you'll hopefully find bargain wines and expand your wine collection without straining your budget. 
Helpful Tip: Keep exploring. Yes, maybe you find a wine you really like, but the more you taste, the more you taste. Go out and find more bottles to try.
Top Affordable Wine Recommendations
Red Wines for Budget-Conscious Beginners
Recommendation 1: Altano Douro 2020 – 90 pts ($10 USD)
Altano Douro is a deep, ruby-crimson color. Aromas of Mediterranean maquis vegetation with eucalyptus and pine needle notes as well as black plum and damson. Full and satisfying on the palate with ripe, fruits of the forest flavors, seasoned with peppery tannins.
A good wine to serve with pasta and spicy food. (Find on wine.com)

Parducci Small Lot Pinot Noir 2021 – 92 pts
Recommendation 2: Parducci Small Lot Pinot Noir 2021 – 92 pts ($13 USD)
Bing cherry, red raspberry, and hints of pomegranate lead to a bright fruity wine full of ripe berry and cherry flavors complimented by
Notes of warm spice and vanilla. A medium bodied wine with nice acidity, a long fruity finish, and a kiss of spice. (Find on wine.com)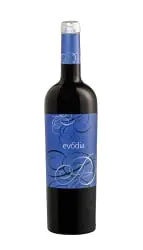 Recommendation 3: Evodia Old Vine Garnacha 2019 – 91 pts ($9 USD)
This 100% Garnacha offers a lovely perfume of spice box, mineral, and wild cherry. This perfectly balanced mix of flavors lends itself to an intensely fruity wine with loads of taste, a smooth texture, and a pure, fruit-filled finish.
Pairs well with white and red meats roasted or grilled, big game, meat casseroles and stews, complex sauces, foie gras and legumes or blue and cured cheeses. (Find on wine.com)
White Wines for Value-Seeking Beginners

Recommendation 1: Castellani Vermentino 2020 – 90 pts ($13 USD)
Straw yellow color with light golden hues. Complex on the nose with floral notes, white flowers, with stone and Mediterranean spices, sage, rosemary, and mint
The taste is persistent, full, and well balanced by the mineral notes and the bright acidity.
Ideal with soups, chicken salad, fish courses, and appetizers. (Find on wine.com)

Loosen Bros. Dr. L Riesling 2021
Recommendation 2: Loosen Bros. Dr. L Riesling 2021 – 90 pts ($11 USD)
This classic Riesling embodies the delicate and racy style that is characteristic of Riesling grown in the slate-soil vineyards of the Mosel valley. And, best of all, it delivers this uniquely delicious and invigorating taste at a very affordable price for every day enjoyment. It is a bright, refreshing, fruit-driven wine, with a juicy mid-palate and a crisp, drying finish. (Find on wine.com)

Santa Carolina Reserva Sauvignon Blanc 2021
Recommendation 3: Santa Carolina Reserva Sauvignon Blanc 2021 – 92 pts ($10 USD)
Infused with the richness of the coastal desert air, this wine turns a corner from green prickly pear to saline freshness. Leyda's granitic soils are there in the mineral finish, surrounded by scents of flowers, floral notes of cream, and pineapple. Open and ready to enjoy, this is a wine to pour with freshly shucked oysters. (Find on wine.com)
Final Thoughts – The World's Awash with Affordable Wines
Everyone starts somewhere with wine. Affordable wines are essential for beginners to discover and enjoy the world of wine without overspending. By exploring different options and regions, you can find budget-friendly wines that satisfy your curiosity.
Remember:
Drink broadly.
Experiment.
Explore.
Enjoy.
Wine appreciation isn't limited to connoisseurs or high budgets. Affordable wines offer accessibility for every budget.
Thirsty for More?