Ruby Port Characteristics
| Ruby Port | Characteristic |
| --- | --- |
| Wine Type | Ruby Port |
| Body | Full-bodied |
| Flavor Profile | Fruity, with notes of berries and plums |
| Sweetness | Sweet |
| Tannins | Medium |
| Alcohol Content | High (19%+) |
| Region | Portugal (Douro Valley) |
| Price | $ |
| Ageable | No – drink now |
So you've found yourself a Ruby Port – or are thinking about Ruby Port. Good for you. Welcome to the world of Port wines!
Ruby Port is the least expensive, entry level style of Port wine. This deep red, sweet wine tastes like candied red and black fruit with high alcohol (19%+). Ruby Ports shouldn't be aged after you buy them. Serve Ruby Port slightly chilled with rich chocolate and cream-based desserts or blue cheese.
Here's everything you need to know about Ruby Port, including its alcohol content, taste, substitutes, and more, but first…
What Is Port Wine?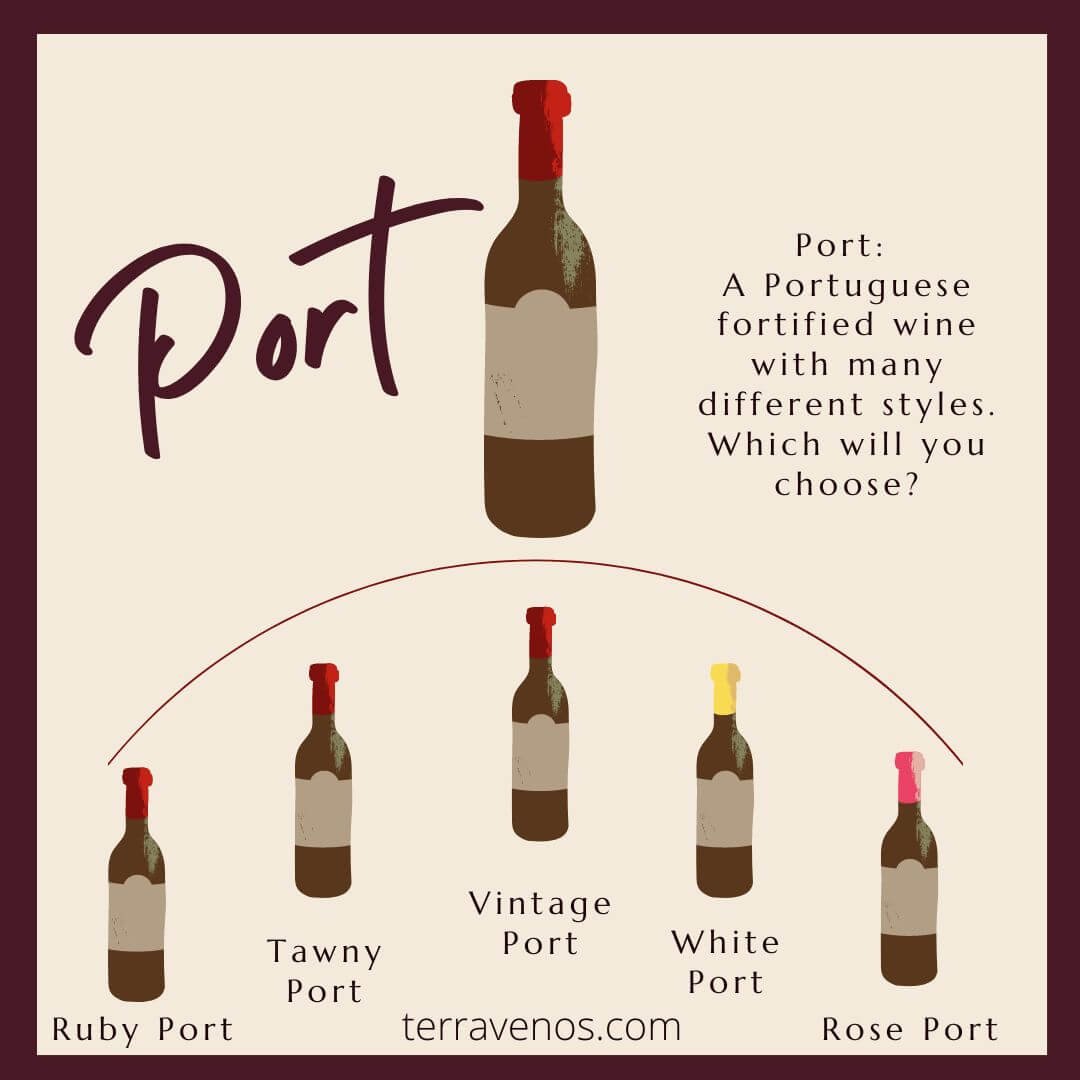 Port wine, often just called "Port" is a fortified wine made in the Douro Valley of Portugal. 
Port wines are always sweet, and typically red. Port's fortified with distilled spirits which raise the alcohol level to 19%-22% alcohol by volume.
Renowned the world over, Port has a reputation for being a powerhouse of a wine with rich layers of flavor, a full body, and lingering notes of candy and fruit. 
Think of Port as the umbrella category.
There are several different styles of Port, including Tawny Port, Vintage Port, and Ruby Port (of course), among others. You can even find White Port and Rosé Port, but these are uncommon.
Each Port style has its own unique characteristics and flavor profile.
What Is Ruby Port?
Ruby Port is the entry level style of Port wines that has been a favorite among wine lovers for centuries.
This sweet and fruity wine is made from a blend of grapes, including Touriga Nacional, Tinta Roriz, and Touriga Franca, and fortified with 77% grape spirit  to give it its unique flavor and texture.
Helpful Tip: Check out this post that goes into more detail about how Port wines get made. It's all winemaking technique when you're talking Port.
What Is Ruby Reserve?
Ruby Reserve Port wine is made the same way as basic Ruby Port, but has added complexity and deeper flavor concentration.
Ruby Reserve wines don't have any additional aging requirements, but do go through a tasting panel from the local regulatory body to guarantee quality.
Ruby Port Alcohol Content: How Strong is it?
Ruby Port is a fortified wine, meaning that it has a higher alcohol content than most wines.
The alcohol content of Ruby Port can vary, but by regulation it must be between 19% and 22% ABV (alcohol by volume).
This makes it a potent and warming wine perfect for sipping on cold winter nights.
Ruby Port Taste: What Does it Taste Like?
Ruby Port has a rich, fruity flavor with notes of black cherry, raspberry, and plum. You'll discover purple floral notes and sometimes a dusty quality, too. It's sweet, on the full body side with grippy tannins. The grape spirit added to the wine can be harsh and spirity, so expect a potent burn after you swallow. 
Is Ruby Port Sweet?
Yes, all Ruby Port wines are sweet wine. The fortification process stops fermentation early leaving behind unfermented grape juice in your Port wine. This means that all of the sugar and sweetness in Ruby Port is 100% natural.
Helpful Tip: All Port wines are sweet. This is how they're made.
Can You Drink Ruby Port on Its Own?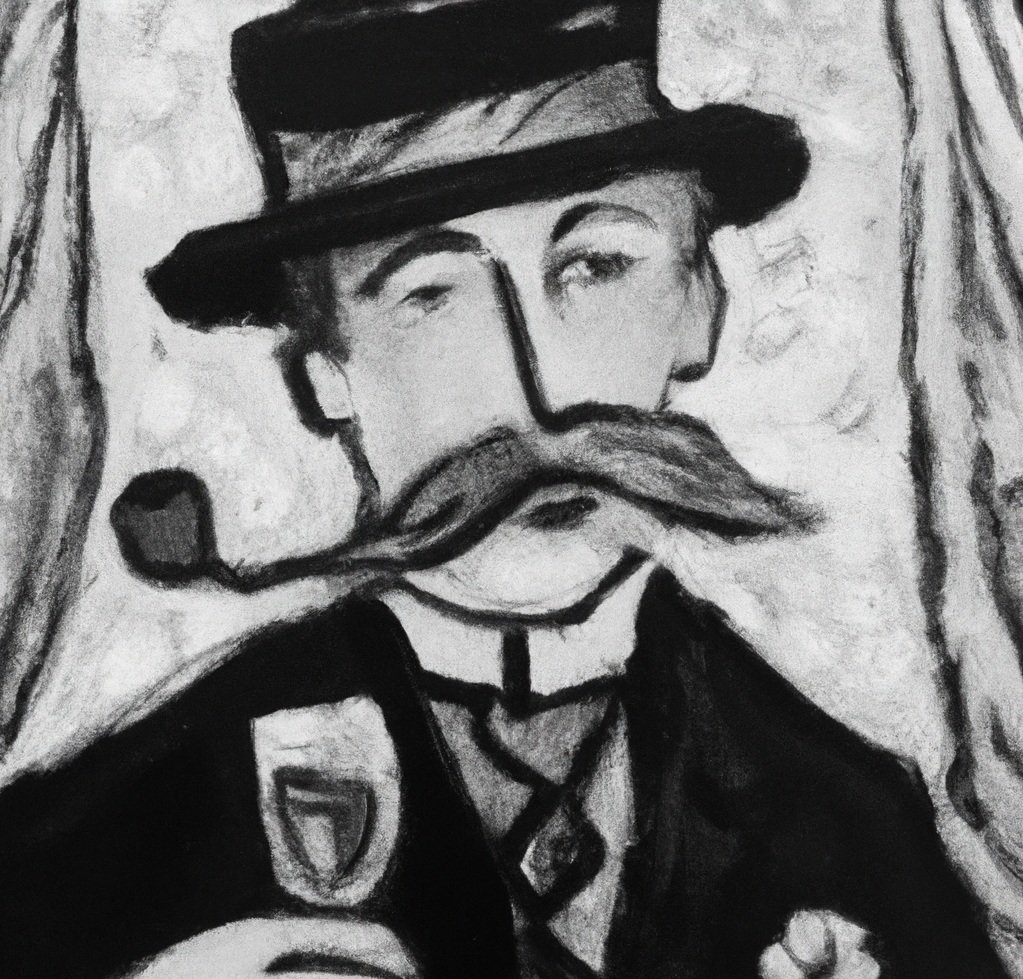 Yes, you can drink Ruby Port on its own. It is a delicious sipping wine that pairs well with chocolate and cream-based desserts and blue cheese. It's a wonderful wine to pair with popcorn or simply sip on its own as an aperitif or digestif.
Helpful Tip: Here's a post that covers 12 winning Ruby Port pairings. Check it out!
Where to Buy Ruby Port: Finding the Perfect Bottle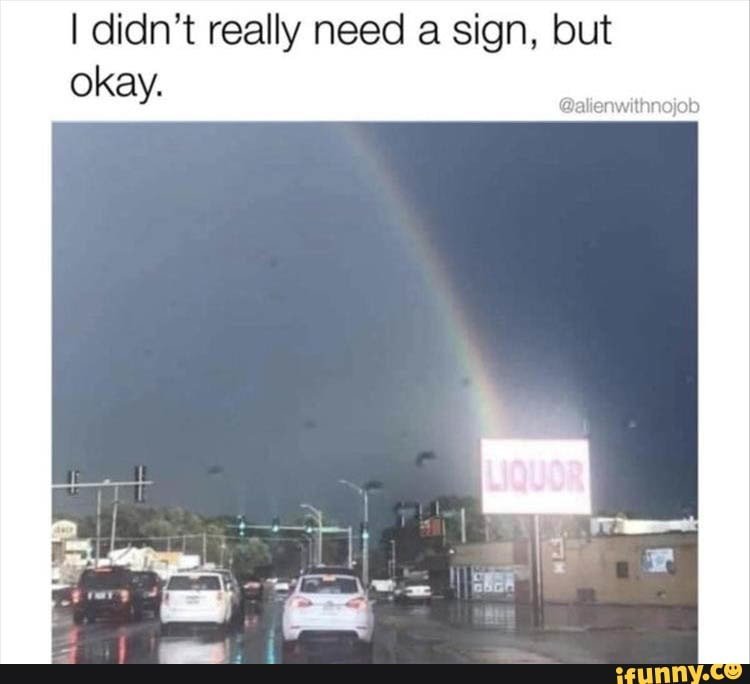 Ruby Port's widely available at most wine shops and liquor stores. You can also find it online if you live in a place that allows wine shipments.
The Port world is dominated by a few large brands, including Dow's Graham's and Taylor Fladgate. All of these producers make entry-level Ruby Ports that will taste the same every time you buy a bottle.
Sometimes it's nice to know exactly what you're going to get in wine.
How Much Does Ruby Port Cost?
Expect to pay around $15-$20 USD for a basic, entry-level Ruby Port wine.
Moving up the quality scale to Ruby Reserve will cost $20-$25 USD.
Can You Age Ruby Port?
While you can keep Ruby Port, it won't improve in bottle. This level of Port wine isn't made for long aging and should be enjoyed within a year or two when you buy it. Remember, Ruby Ports showcase bright, fresh fruits, so drink up! 
Do You Refrigerate Ruby Port Wine?
Don't store your Ruby Port in the refrigerator. Ruby Ports taste best if slightly chilled. Place it in the fridge for about 30 minutes before serving. Keep leftover Ruby Port in your fridge for up to 4 weeks (1 month). 
Ruby Port Substitute: What Can You Use Instead?
Ruby Port delivers concentrated red and black fruit and sugar. If you're using Ruby Port for cooking, you can substitute any other style of Port wine (like Tawny Port), or use a red wine and add sugar to your recipe. Start with 20 grams of sugar per 237 mL of wine – or – 2 tablespoons of sugar per standard cup of wine. 
Final Thoughts – What Is Ruby Port? Everyday Port!
If you're just discovering Port wines, then you should absolutely start with Ruby Port.
This sweet, rich, deeply colored fortified red wine offers a taste of what fortified wines can be. 
Don't stress about spending lots of money on Ruby Port. $20 USD will get you a decent bottle that you can enjoy sipping and swirling with different pairings over the course of a month. 
Thirsty for More?
Okay, you've heard of Ruby Port, but you've probably also heard the term 'Tawny Port' – but what's the difference? Check out this quick overview post of Ruby vs Tawny Port wines.
Ruby Port's the entry level, but what if you want to move up the quality scale? Check out this post on what makes a good fortified wine.
Aaaand… if you're the curious sort, here's that link again on how Port wine is actually made. Enjoy!
Check out this post that covers everything you need to know about Vintage Port wines.