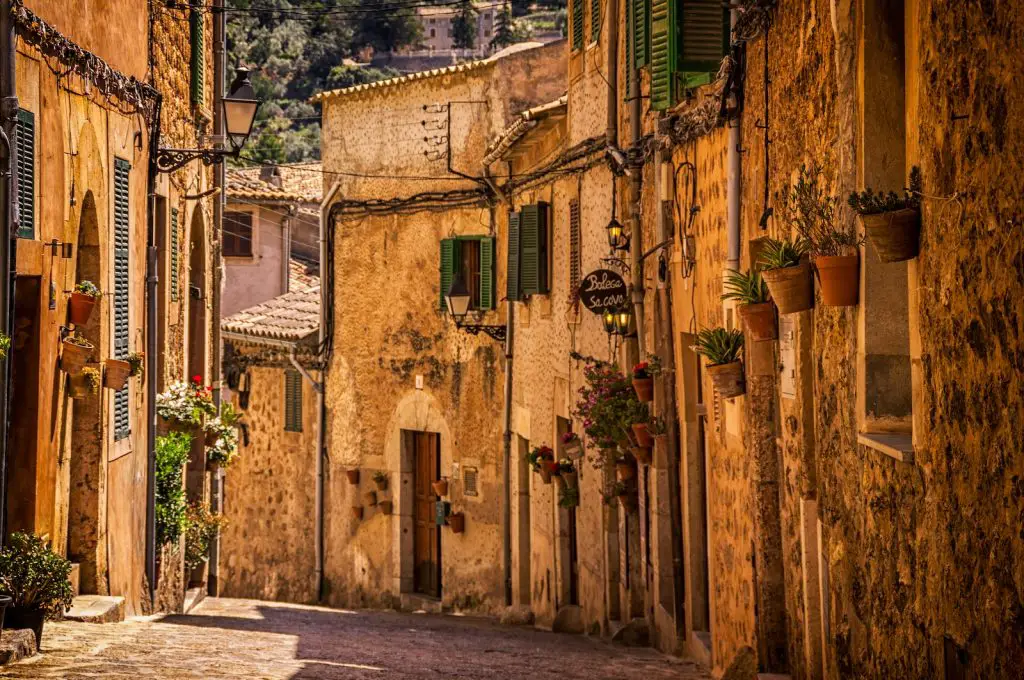 If you know only a little bit about wine, you've heard of Tinta Roriz (even if you've never actually heard of Tinta Roriz). 
Tinta Roriz is the name used for Tempranillo in northern Portugal. The grape is polyonymous and goes by different names in different regions. Tinta Roriz makes dry red wines and is also a permitted grape for Port. Tinta Roriz tastes like crunchy red strawberry and cranberry. Pair Tinta Roriz with Mexican food, tomato-based dishes, and smoked meats. 
Here's what you need to know about Tinta Roriz (pronounced teen-tah roar-ease).
Where's Tinta Roriz Grown?
Tinta Roriz grows throughout the Douro and Dão regions. The grape is sensitive to its growing site and does better at higher elevations and cooler locations to help preserve acidity when the producer aims to make premium dry wines.
This is a hilly region with distinctive growing sites carved through the ages by the Douro river.
In the Douro and Dão, vines thrive in the hot, arid climate on vertically fractured schistous soils that allow grapevine roots to penetrate deep into the ground in search of water. This struggle makes for grapes with concentrated, intense flavors.
In contrast, in the southern Alentejo region where Tinta Roriz goes by the name Aragonez, rolling plains typify the landscape, allowing for mechanized, large-scale viticulture ventures.
This is a hot, dry, Mediterranean zone with strong continental influences with a winegrowing culture going back to Roman times.
Expect full-bodied, robust red wines with high alcohol from the Alentejo. 
In southern Portugal, Tinta Roriz goes by the names Arinto Tinto, Tinta de Santiago, and Tinta Aragoneza. 
You can see how the different regional names can become complicated for wine marketers trying to promote and export their wines to consumers who may be unfamiliar with these different names. 
Is Tinta Roriz the same as Tempranillo?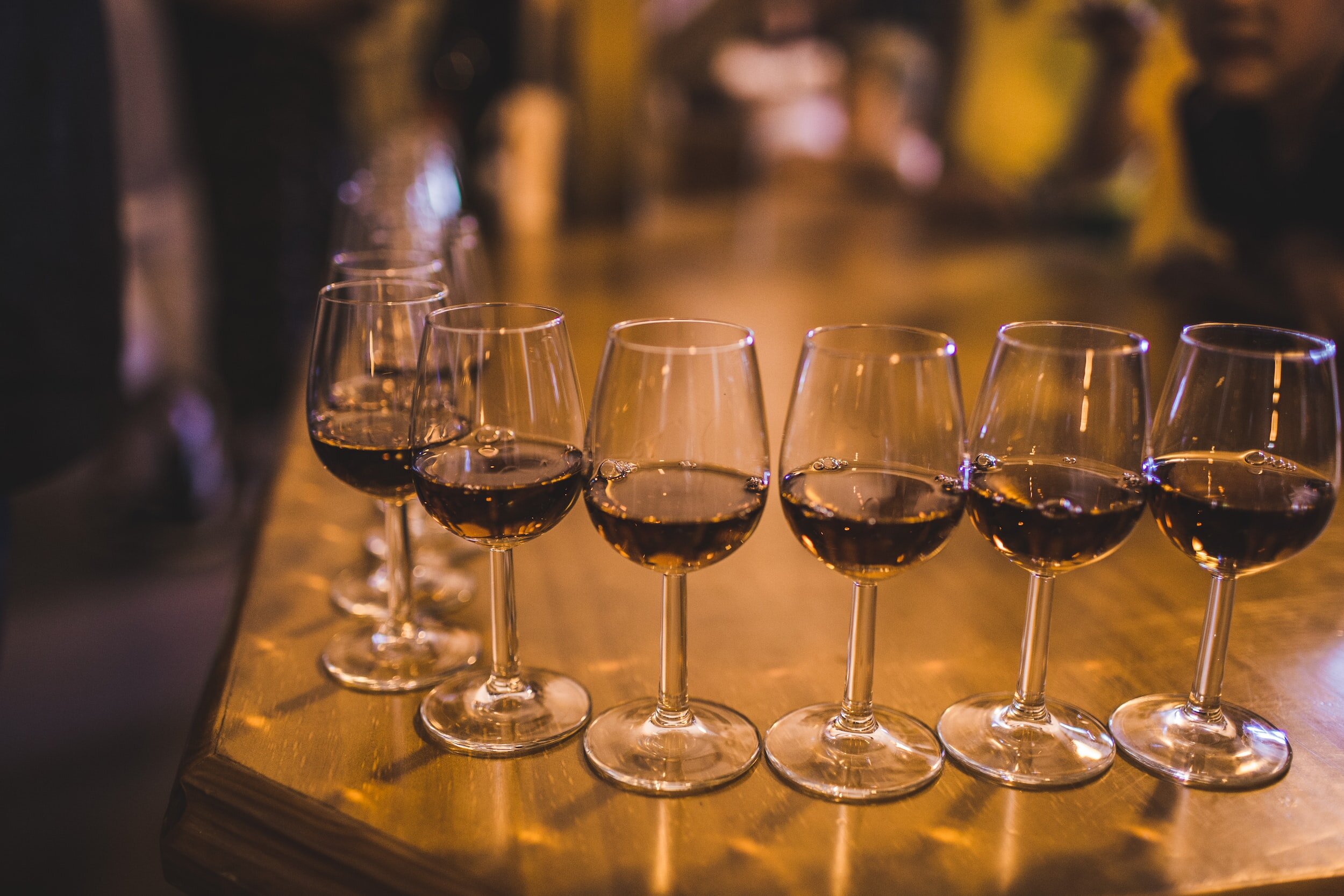 Yes, Tinta Roriz is the same as Tempranillo, the famous red grape in neighboring Rioja and Ribera del Duero, Spain. 
So, here's the rundown of different names for Tinta Roriz depending on where it's grown:
Tinta Roriz – Douro and Dão, Portugal
Aragonez – Alentejo, Portugal
Arinto Tinto – southern Portugal
Arinto Tinto – southern Portugal
Tinta de Santiago – southern Portugal
Tinta Aragoneza – southern Portugal
Tempranillo – Ribera del Duero and Rioja, Spain
What Does Tinta Roriz Taste Like?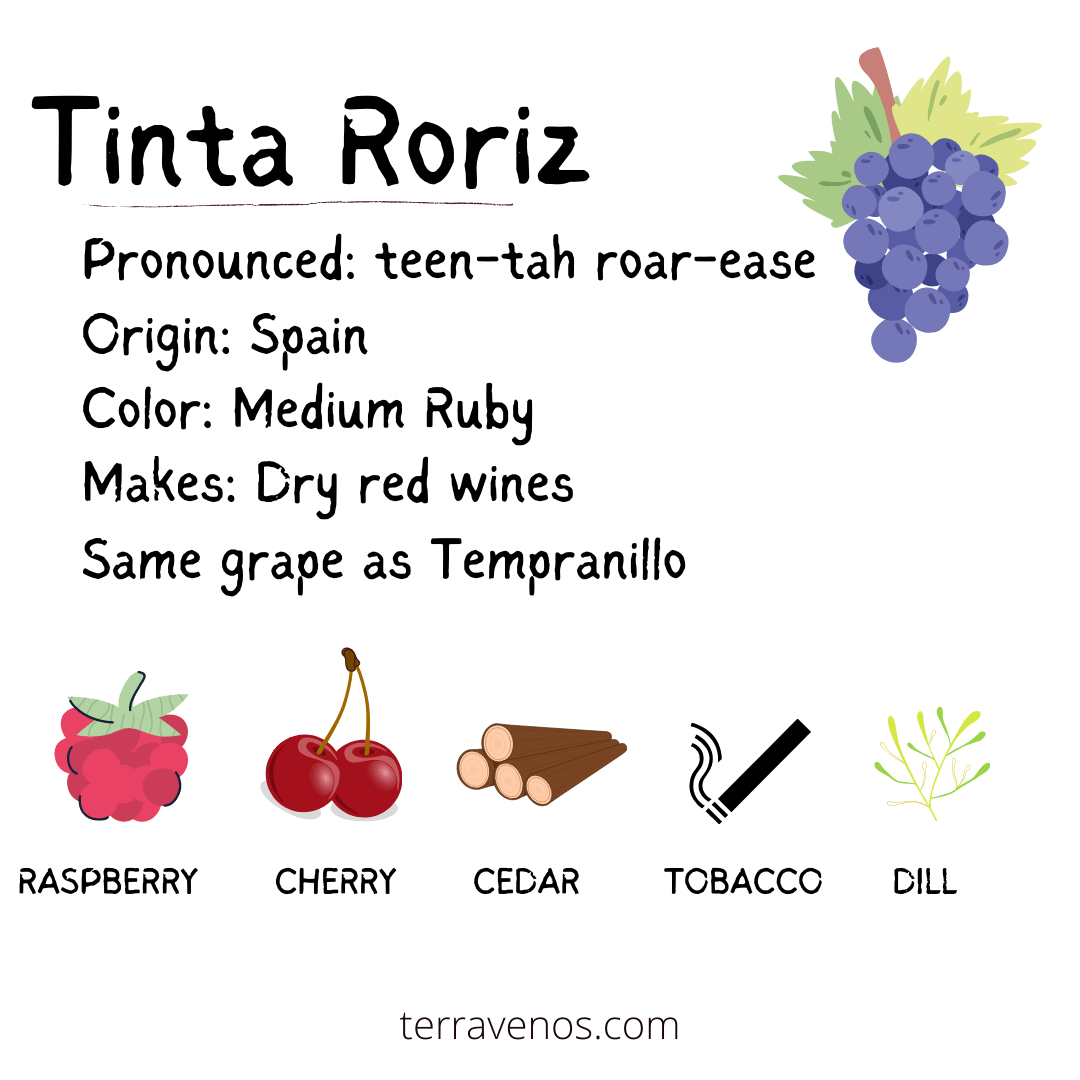 Tinta Roriz makes lively red wines that deliver robust red fruit, elegance, and spice. This wine tastes like black cherry, wild strawberry, fig, cedar, tobacco, and dill.
Tinta Roriz grapes adapt well to different environments, so climate, soil, and viticultural practices will shape the intensity of flavors in your glass. Most producers will use oak on this wine, giving it vanilla and baking spice notes. Aged Tinta Roriz expresses leather notes.
Tinta Roriz wines typically have fuller bodies, high alcohol (13.5% – 15% ABV), vibrant acidity, and medium-high, chewy tannins. 
Expect more primary red fruits in inexpensive bottles of Tinta Roriz. High-quality examples of Tinta Roriz can age for a decade or more. Let price be your guide.
Helpful Tip: Check out the Wines of Portugal website, which covers all kinds of uniquely Portuguese wine grapes. I love this website!
How Much Does Tinta Roriz Cost? – Inexpensive to Premium, Difficult to find (in the US)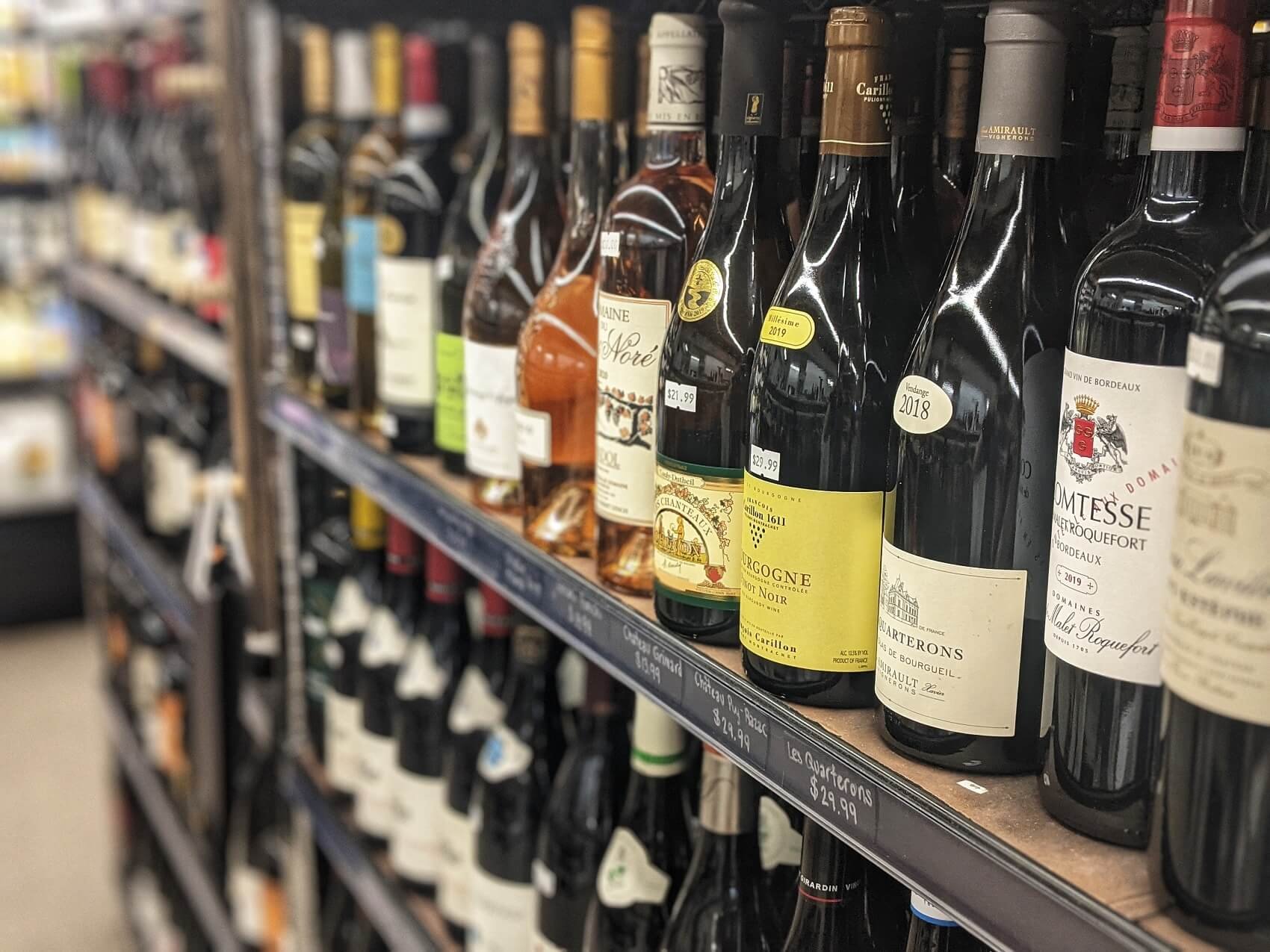 Inexpensive Tinta Roriz will cost around $10 USD.
Mid-priced Tinta Roriz wines cost between $15-$30 USD.
Premium, age-worthy Tinta Roriz wines will cost $50-$90 USD.
Premium, age-worthy Tinta Roriz wines come from special vineyards dedicated to growing grapes destined for high-quality dry red wines (instead of going into Port).
If you have a generous wine budget, these wines are lovely alternatives to premium Rioja and Ribera del Duero.
You won't be able to find Tinta Roriz at your local grocery store.
You may be able to find Tinta Roriz wines at your big bin wine store (I cannot). You will probably need to go to a specialty wine shop that has a well-curated selection of Portuguese and Spanish wines, or order these wines online if you live in a place that ships wine. 
This makes it that much more special if you happen to come across a Tinta Roriz wine while you're browsing in your favorite bottle shop.
Grab it!!!
If you're drinking a Portuguese red wine that's a blend, it may have Tinta Roriz as part of the blend. It's worth visiting the producer's website to read about your wine and figure out what grapes went into your bottle.
What to Pair with Tinta Roriz Wine?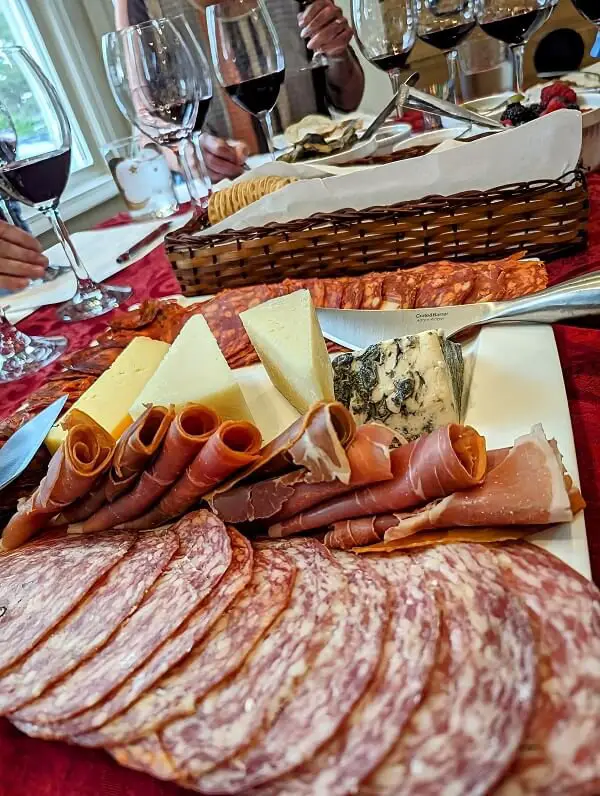 Pair your Tinta Roriz with wine flavorful foods that will compliment the wine's tannin level, acid, alcohol, and earthy quality.
Here are some great options to get you started with Tinta Roriz food pairing:
Spaghetti and meatballs
Lasagna
Pizza
Spice-rubbed BBQ brisket
Grilled red peppers
Street tacos
Nachos
Grilled cheese
Charcuterie (meat and cheese platters)
Lentil soup
Minestrone soup
Macaroni and cheese
Hamburgers
Pasties
Pot roast
Helpful Tip: If you're just getting started out with wine, I put together this helpful overview of food with wine pairing to get you started. Side note – I spend just as much time thinking about food with wine pairing as I do deciding what I'm going to eat every night. Utter hedonism. What can I say?
How to Serve Tinta Roriz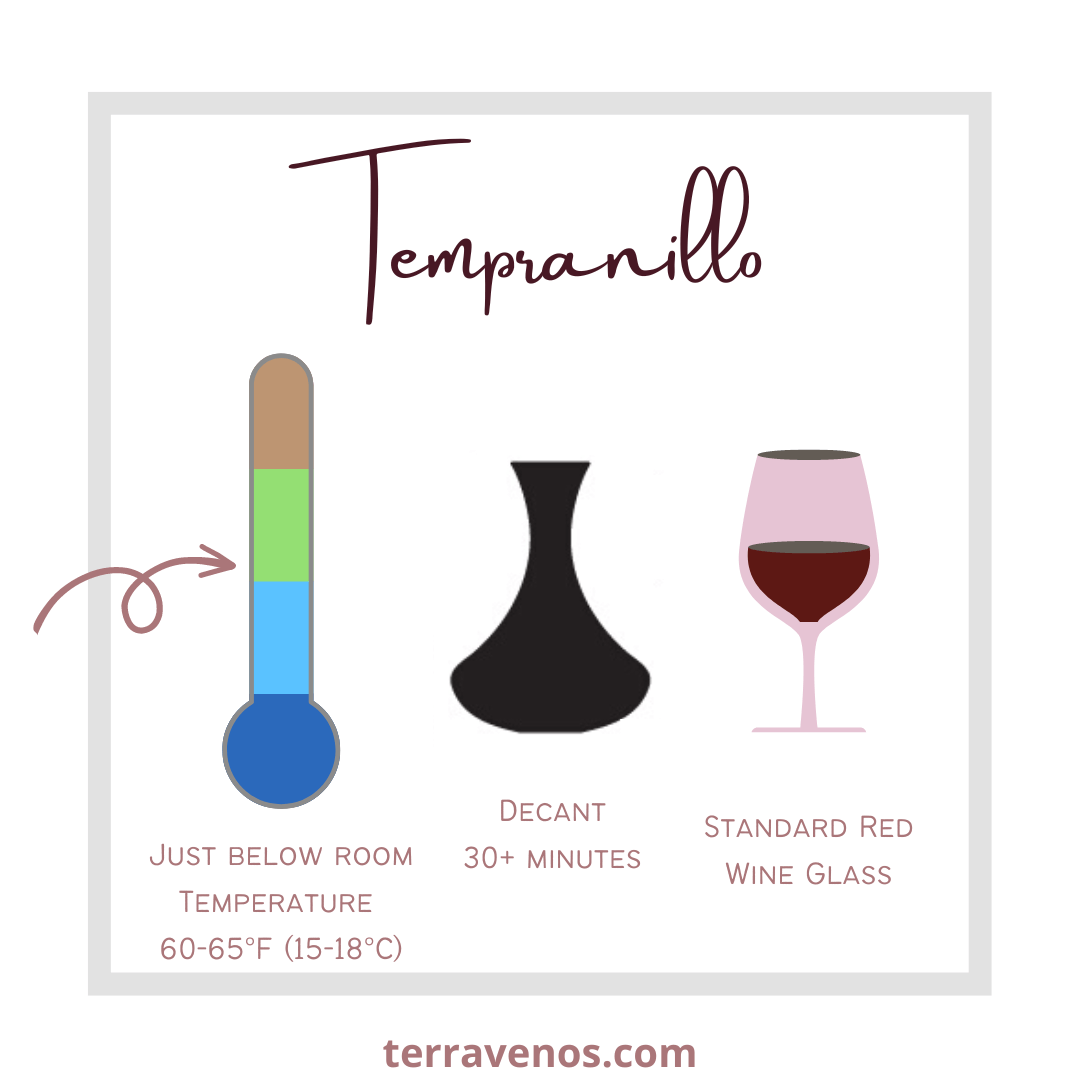 Serve your Tinta Roriz at room temperature: 60–65°F (15-218°C). Use a standard red wine glass. You shouldn't need to decant Tinta Roriz wine unless it's aged with visible sediment or smells closed. If it does, let it sit for 20-30 minutes before serving or pour through an aerator.
Conclusion – Tinta Roriz Wines: Very Drinkable!
Tinta Roriz wines, or similar bottles by whatever name they happen to carry, are delicious finds. What I love about Portuguese dry red table wines is that they consistently over-deliver in quality because they're still relatively unknown.
If you're looking for gems in the wine world, I highly encourage a deep-dive into Portuguese dry red wines like Tinta Roriz. 
Thirsty for More?
If you love Portuguese wines, then go visit this post on Baga wine, a thin-skinned, highly tannic wine with more punch than Nebbiolo and Barolo.
Check out this post on Touriga Nacional, a special Portuguese red wine grape worth knowing if you love aggressive red wines.
And here's an overview of Touriga Franca wine – a blending grape used with Tinta Roriz and Touriga Nacional. Portugal has so many hidden treasures!