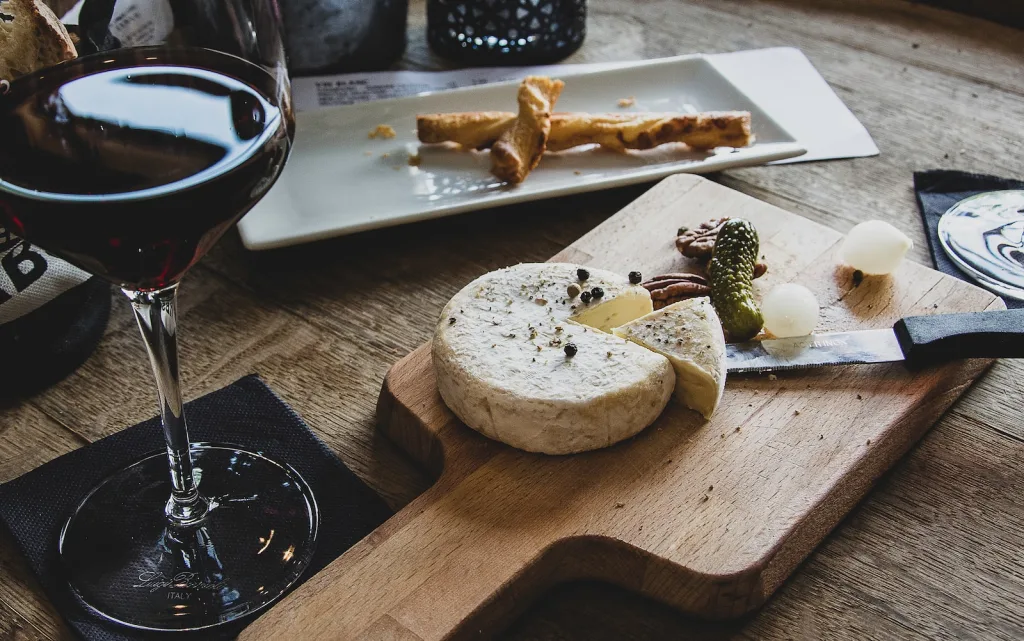 When it comes to pairing Tempranillo with cheese, the options are as diverse and delightful as the wine itself.
The classic choice for a Tempranillo cheese pairing is undoubtedly Manchego cheese, a Spanish delicacy made from the milk of Manchega sheep. The nutty, subtle flavors of Manchego beautifully complement the nuances of Tempranillo, creating a delightful fusion of Spanish tastes.
But the journey of Tempranillo and cheese pairings doesn't stop at Manchego. Here are nine other cheeses that harmonize wonderfully with the robust notes of Tempranillo:
Pecorino: Originating from Italy, Pecorino, a hard and salty sheep's milk cheese, offers a savory contrast to Tempranillo's fruity and medium-bodied character.
Idiazabal: Hailing from the Basque Country in Spain, Idiazabal is a smoked cheese made from Latxa or Carranzana sheep's milk. Its smoky, nutty flavors accentuate the richness of Tempranillo.
Roncal: Another gem from Spain, Roncal is a smooth, nutty sheep's milk cheese that harmonizes elegantly with the medium tannins and cherry notes of Tempranillo.
Mahon: Mahon, a cow's milk cheese from the island of Menorca in Spain, offers a milder profile that pairs wonderfully with the fruit-forward character of Tempranillo.
Camembert: The creamy and slightly tangy notes of Camembert complement the medium body and acidity of Tempranillo, providing a delightful taste contrast.
Aged Gouda: The caramel-like sweetness and crunchy texture of aged Gouda balance Tempranillo's tannins and amplify its fruity undertones.
Cheddar: A well-aged Cheddar brings a sharp and robust flavor to the pairing, standing up to Tempranillo's medium to full-bodied nature.
Gorgonzola: The intense and creamy blue cheese, Gorgonzola, provides a bold taste that plays off the fruity and medium tannin characteristics of Tempranillo.
Roquefort: Roquefort, a tangy and crumbly blue cheese, offers a sharp contrast that highlights the complex flavors of Tempranillo.
Asiago: Asiago, an Italian cheese with a nutty and slightly sweet flavor, pairs well with the medium body and fruitiness of Tempranillo.
Discover: Red Wine Pairing Guide (for all the other reds in your cellar).
Pairing Tempranillo and Cheese: Quick Tips
When putting together your Tempranillo and cheese pairing, remember to experiment and find your perfect match. Each cheese brings its own unique personality to the table, enhancing the Tempranillo experience in its own delightful way.
Also, Tempranillo wines come in different styles, from light and fruity to aged and leathery. So having a few different cheeses to try along with your wine just makes sense.
Just getting started?
Here's a complete guide to Tempranillo wines, including serving temperatures and other pairing recommendations. Discover: Goat Cheese and Wine Pairing Guide
Thirsty for More?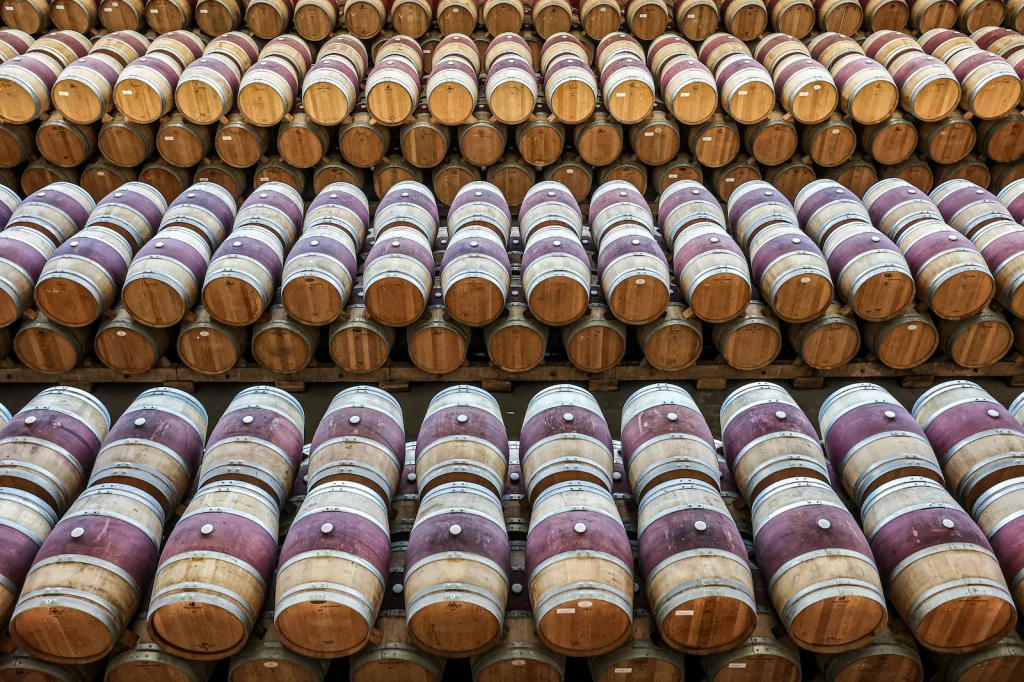 Love Tempranillo wines? Here's a Tempranillo food pairing guide just for you.
And if you're exploring Spanish red wines, here's a list of vinos tintos you have to try (at some point).