Ruby Ports are one of those wines that after you taste it for the first time, you can't untaste it – life-changing goodness right there! 
Ruby Port is a versatile wine for food pairing. Cream and chocolate-based desserts, roasted meats, and salty snacks pair well with Ruby Port, try brownies, pork chops, or popcorn. Ruby Port's high alcohol (19%-22% abv) will enhance chili burn in food, so stay away from spicy cuisine.
Here's what you need to know about what to pair with a Ruby Port.
What Does Ruby Port Taste Like?
Ruby Port is the least expensive entry-level style of Port wine. This makes it a fantastic choice to help you learn about Port wine. This Portuguese fortified wine will always be sweet with red and black fruits, like raspberry, strawberry, black cherry, and black plum. Expect some purple floral notes, like violet, and black licorice or similar dark candied notes. Some Ruby Ports may have a hint of spice or chocolate to them as well. 
Ruby Ports will be full-bodied with some tannic grip to them with medium acid. Your Ruby Port should taste like a very sweet, very alcoholic ripe-fruited red wine.
Ruby Ports are fortified using a 77% abv spirit to a final alcohol level of 19%-22% abv.
A couple of things worth knowing about Ruby Port and fortification:
The spirit used to fortify the entry-level Ruby Port category can be a bit harsh, so expect a noticeable burn. Your Ruby Port probably won't be as smooth as some of the higher-quality Port wine styles (That's okay! You're exploring!)
High-alcohol wines, like Ruby Port, exacerbate the burn of chili heat in foods, like curries, onions, radishes, etc. You'll want to stay away from any food pairings that have spice to them. 
Ruby Port and Food Pairing
Ruby Port wine and food pairings don't need to be stressful. The rich layers of Ruby Port will complement the sweet and savory qualities of your food.
Some excellent food pairings with Ruby Port include rich cream sauces, smokey flavors, and earthy umami combinations. Ruby Port's full body and powerful dark fruit acts to add layers of complexity to heavier dishes that use cream sauces, enhancing the subtle flavors of different ingredients. 
A general best practice is to avoid pairing heavy red wines with lighter, delicate dishes, such as white fish, citrus-based dressings, and fresh salads, but it's always worth experimenting to learn more about flavor combinations when it comes to wine.
As you can see, Ruby Port food pairings are versatile and you have plenty of options to experiment. Here are some helpful ideas to get you thinking about Ruby Port food and wine pairings along with Ruby Port dessert pairings (a must!).
Check out this post on Ruby Port FAQs for a quick summary of this powerhouse red wine.
15 of the Best Ruby Port Food Pairings 
There are an endless number of ways to combine Ruby Port food pairings, but here are 12 of my favorites for real people drinking real wine: 
Ruby Port Food Pairing #1 – Pork Tenderloin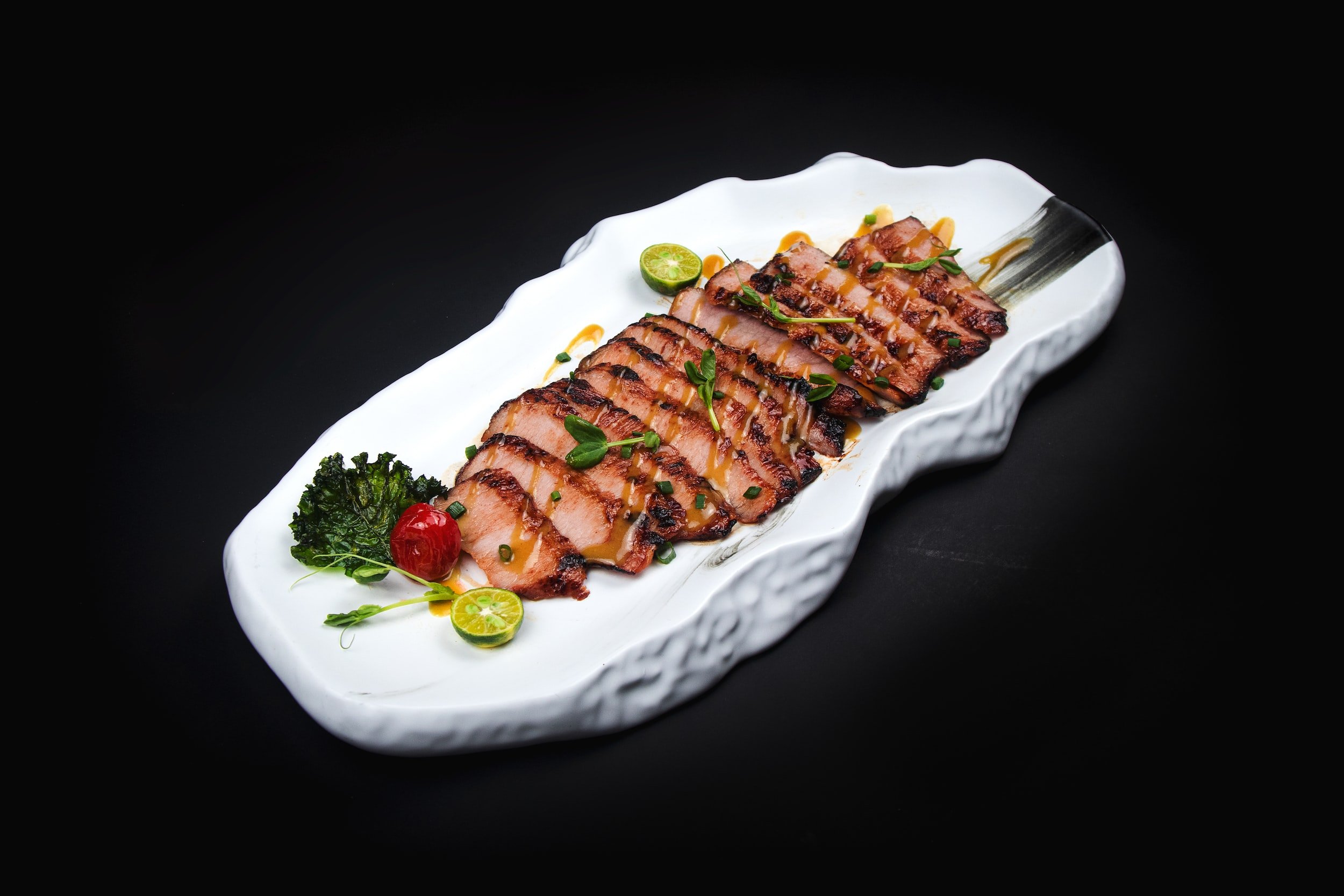 A good rule of thumb when pairing Ruby Port is to pair it with foods that tend to go well with dark fruit sauces, cranberry jellies, or compotes. In this case, an herb-rubbed and roasted pork tenderloin makes complete sense as a go-to pairing partner with Ruby Port. 
Ruby Port Food Pairing #2 – Smores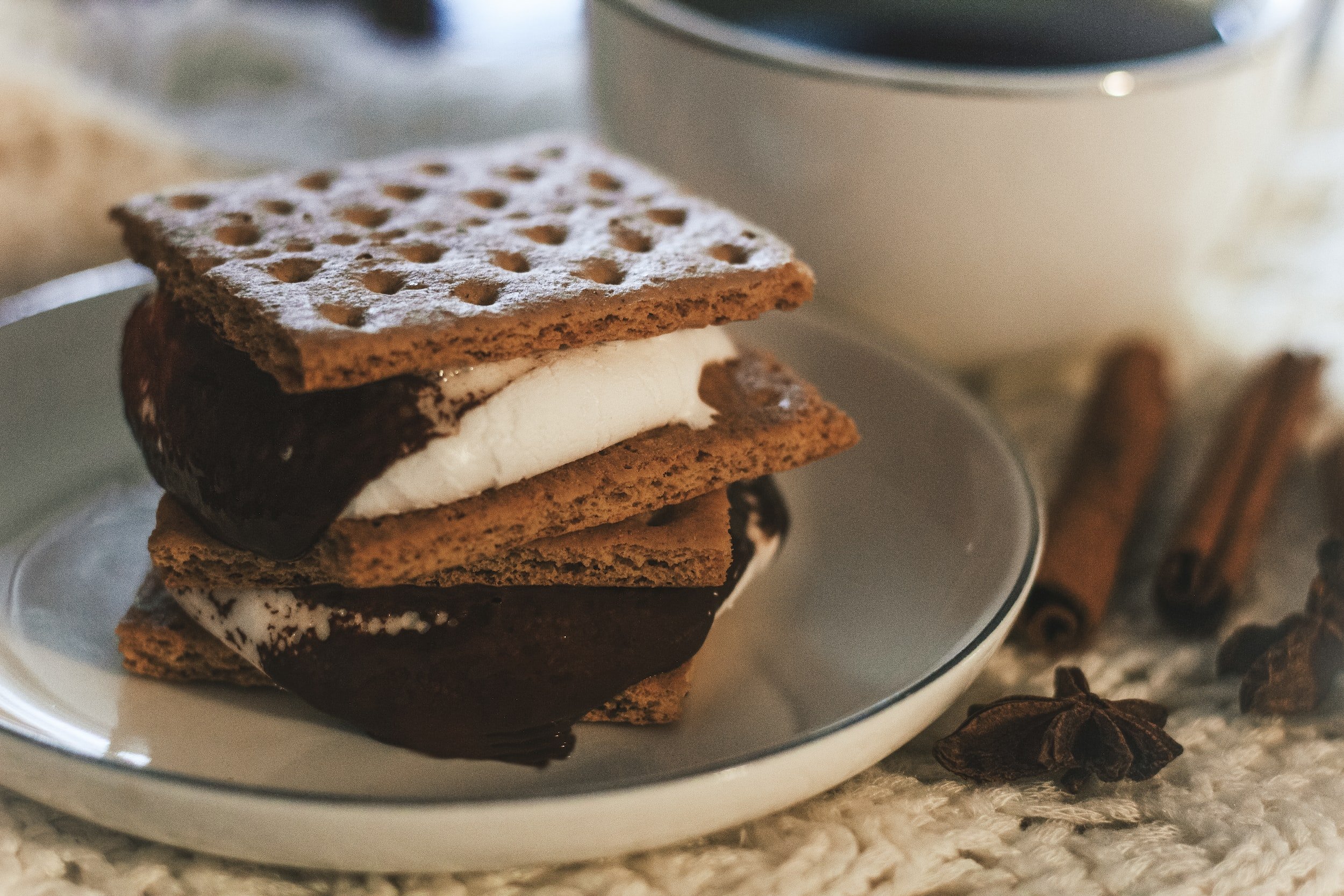 Ruby Port pairs well with many types of desserts but finds an affinity for those with chocolate. In this case, think smores and camping underneath the stars with a fire and friends to toast the night away! 
(I suggest getting the larger bottle, not the smaller bottle for camping trips. Voice of experience).
Ruby Port Food Pairing #3 – Brownies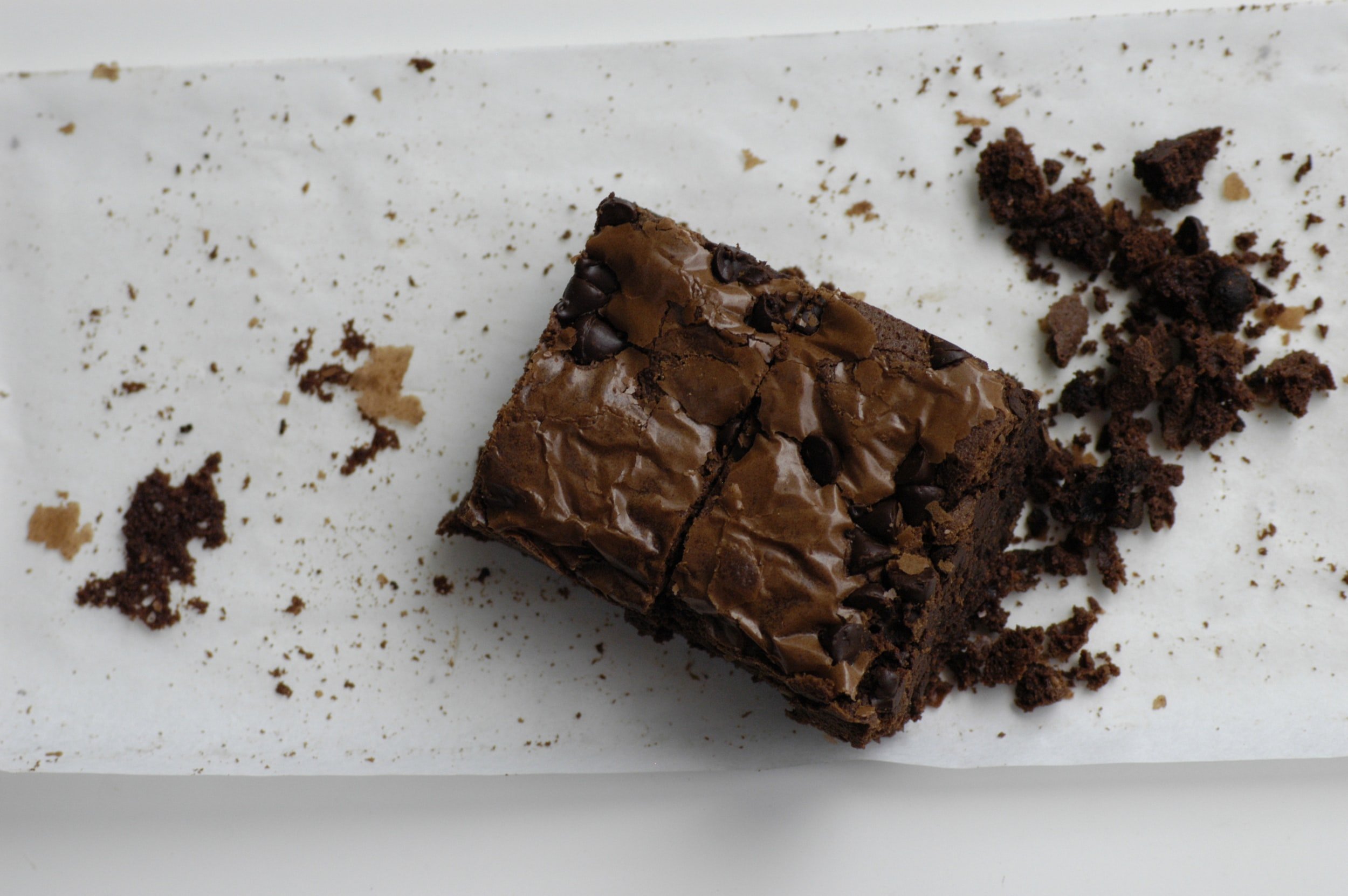 If you're a baker (or know someone who loves to bake), then keep a bottle of Ruby Port on your wine shelf. Whether your brownies come from a box or are the gourmet sort, adding a small thimble of Ruby Port to your dessert makes any Wednesday night decadent. 
The rich, sweetness in Ruby Port pairs well with the bitterness in chocolate, especially dark chocolate, so go for the dark chocolate! 
Other chocolate baked goods worthy of your Ruby Port pairing:
Chocolate chip cookies
Oreos
German chocolate cake
Ruby Port Wine Pairing #4 – Blue Cheese
Looking for a Ruby Port cheese pairing? Then you'll want to pick up some blue cheese the next time you're out. Blue cheese has salt and tang, as well as an earthy component, that contrasts with Ruby Port's sweetness. 
What cheeses go with ruby port?
Besides blue cheese (which is the classic Port cheese), try pairing Ruby Port with cheeses that have strong flavors: gruyere, smoked cheddar, asiago, and gouda. 
Ruby Port Wine Pairing #5 – Salted Nuts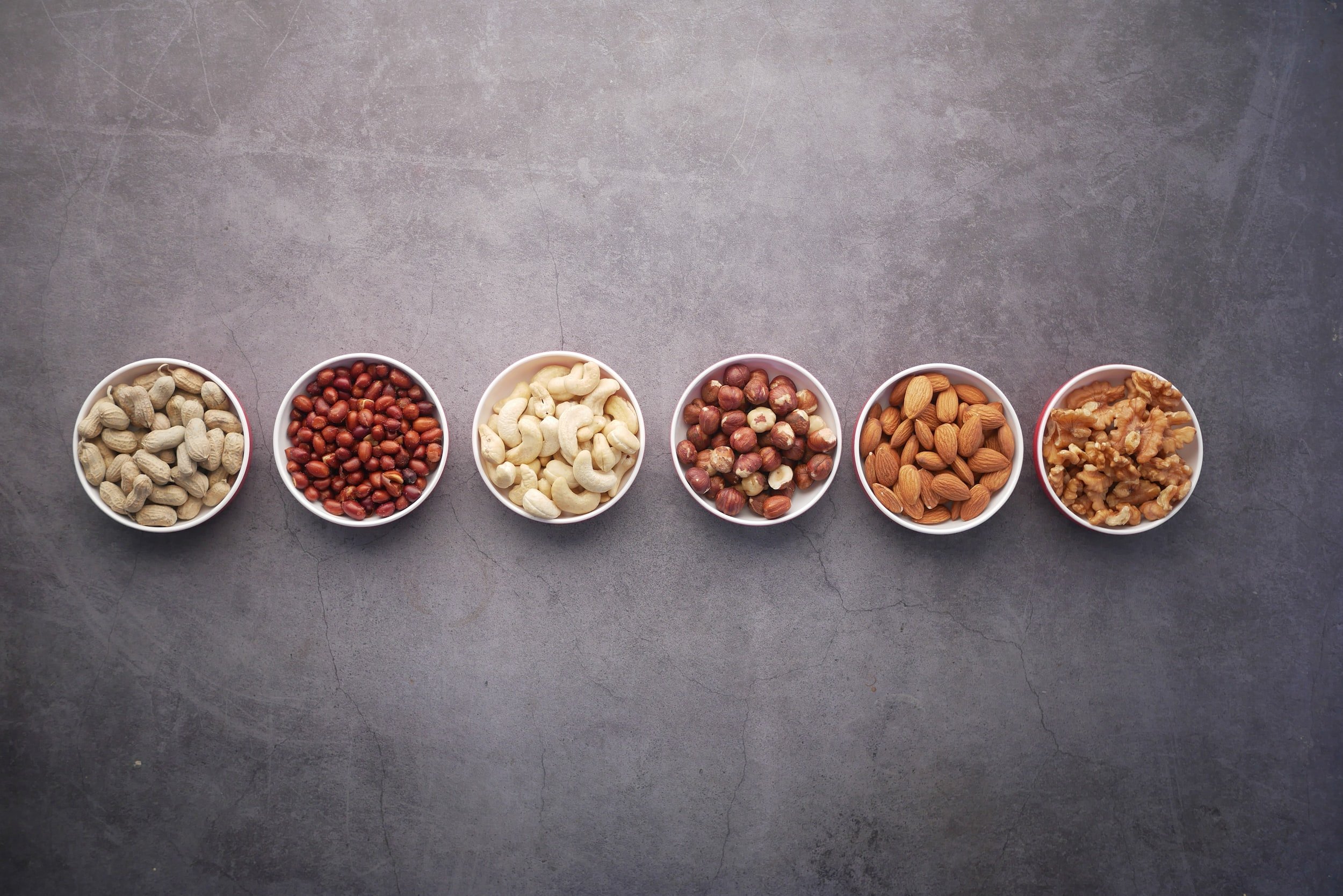 Believe it or not, the classic pairing for Ruby Port wines is a simple dish of salted nuts. Almonds (my favorite), walnuts, and hazelnuts go well with Ruby Port, especially if you roast and salt them just before serving.
I like having nuts and Ruby Port on hand for when guests stop by unannounced, or when I need a quick-and-simple (but impressive) dessert that doubles as an after dinner digestif. 
Ruby Port Pairing Idea #6 – Dried Fruits
Try pairing your Ruby Port with a plate of dried fruits: dried apricots, figs, and raisins. Dried fruits have a sweet, chewy texture that pairs well with ruby port.
What to Pair with Ruby Port Wine #7 – Peanut Butter and Jelly Sandwiches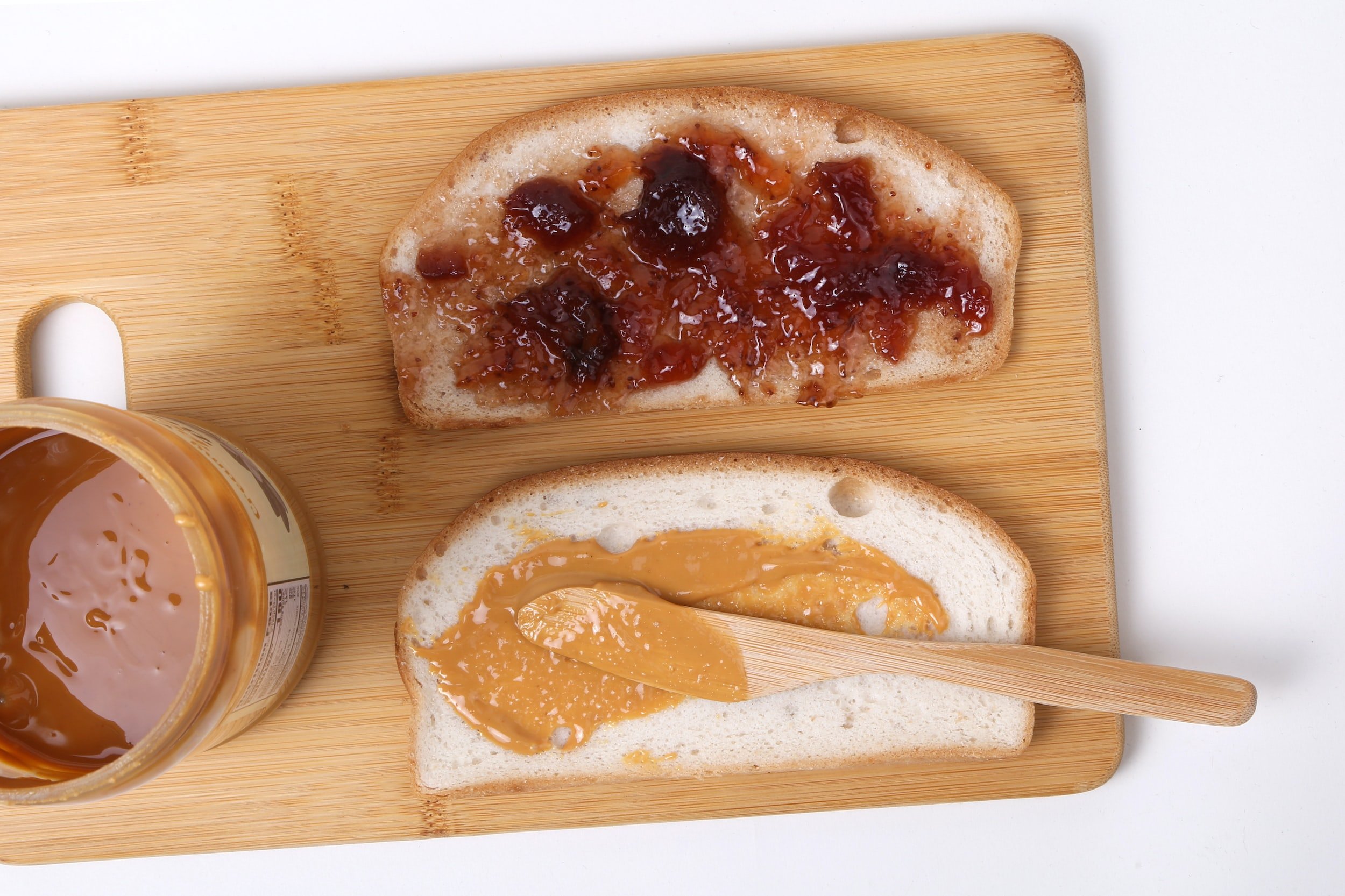 Okay, another all-American food that some simply cannot appreciate, but I'm putting it out there anyways… 
Peanut butter and jelly sandwiches and Ruby Port are a fun option if you love PB&J.
This combination brings together the protein, salt, fat, and nuts in the peanut butter which will mellow out the high alcohol, and the jam will pair well with the dark fruits in the wine.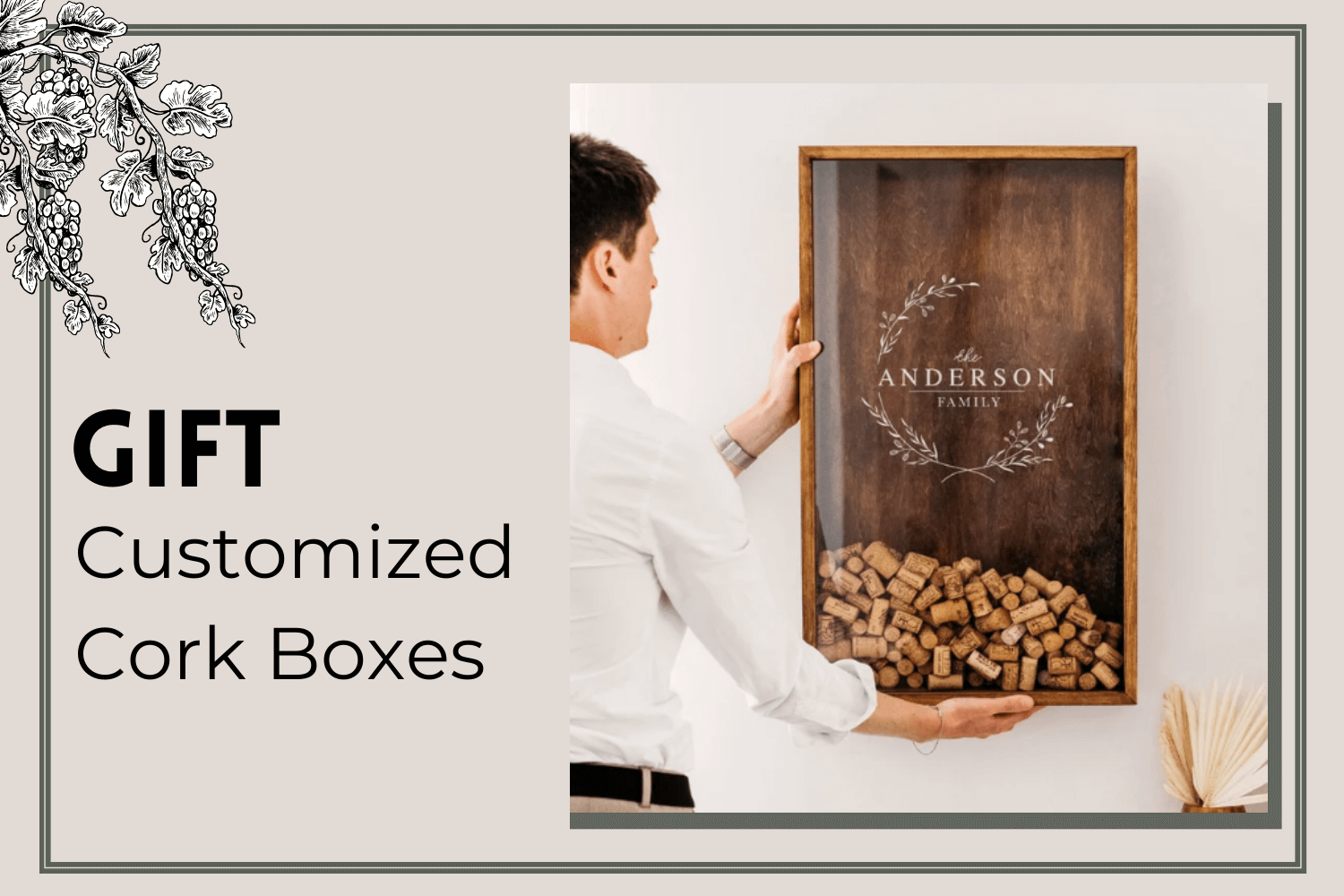 What to Pair with Ruby Port Wine #8 – Popcorn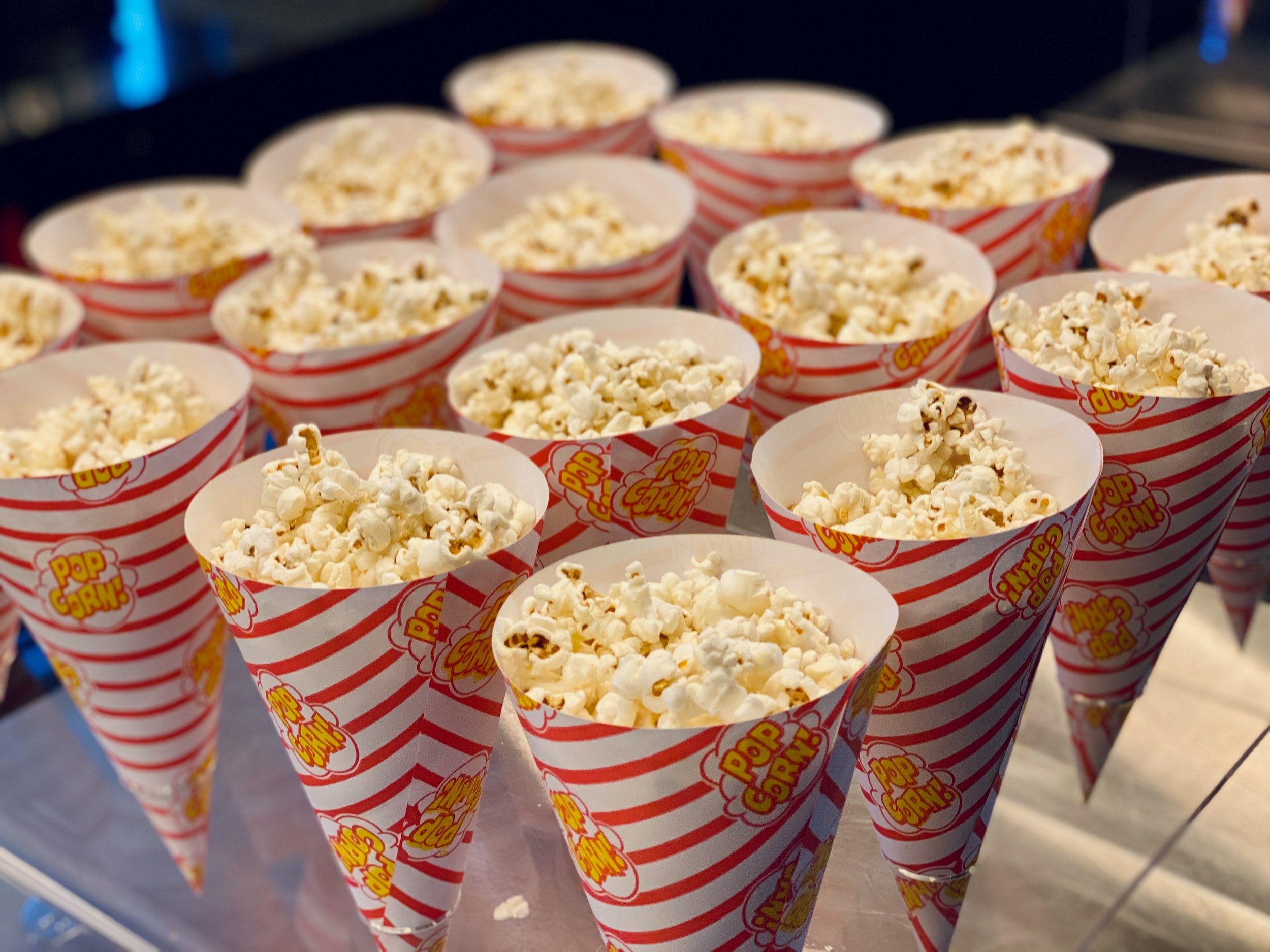 Spending a lazy afternoon or evening at home in front of the fire? Make a bowl of popcorn and pour yourself a glass of Ruby Port. Popcorn is the ultimate quick-and-simple Ruby Port pairing that you can't mess up! The salt and oil helps tame the alcohol in your Ruby Port, making it seem smoother.
Careful! This goes down easily!
Ruby Port Food Pairing #9 – Pecan Pie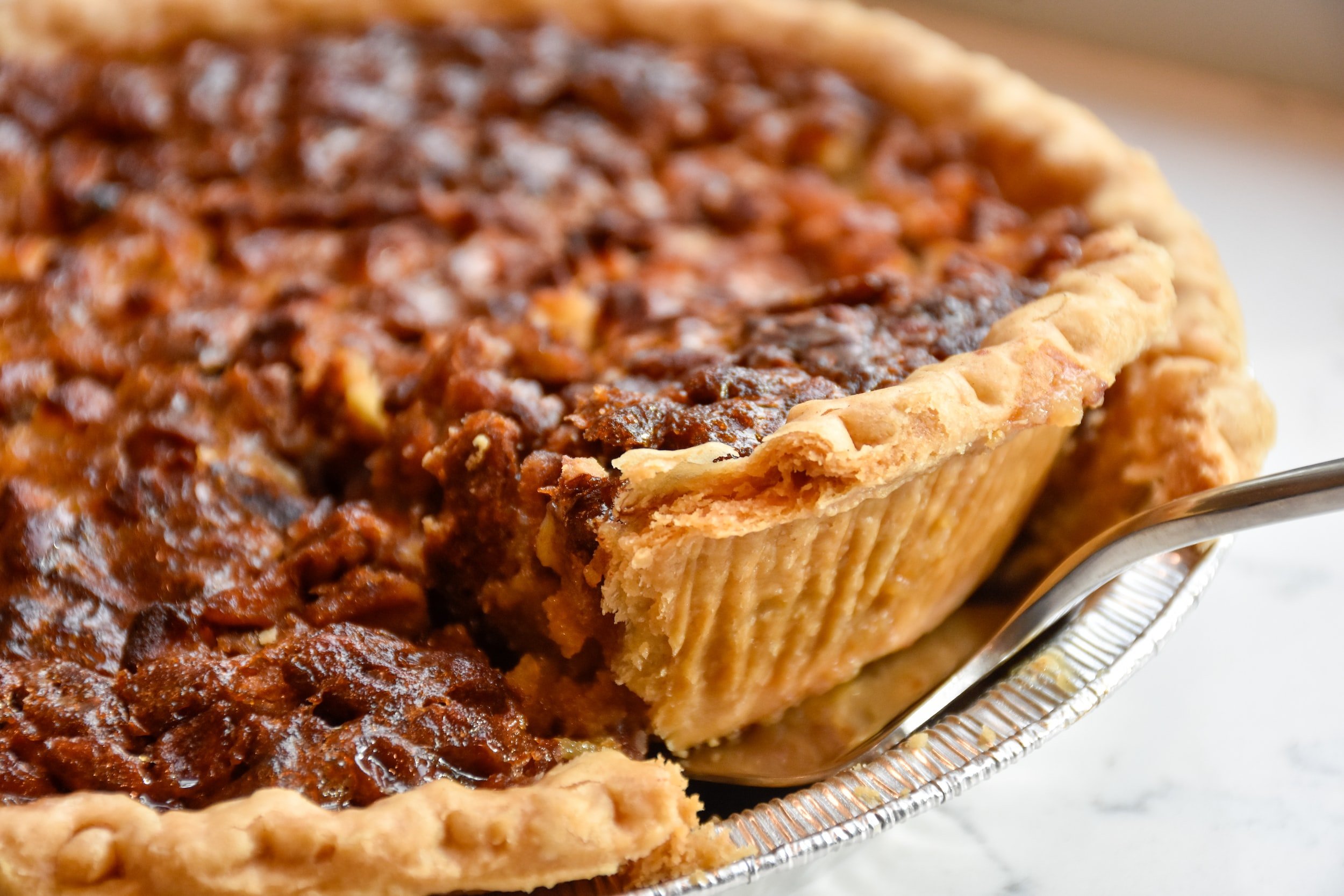 Pecan pie brings layers of rich caramel and salty nuts with soft, buttery pastry. The protein and earthy notes in the pie will compliment the dark fruit and rich body in your Ruby Port.
This makes Ruby Port a wonderful wine to keep on hand during the holidays when pecan pie seems to make the rounds.  
More Winning Ruby Port Dessert Pairings:
Apple Pie
Cherry Pie
Blackberry Pie
Ollalaberry Pie
Ruby Port Food Pairing #10 – Cheesecake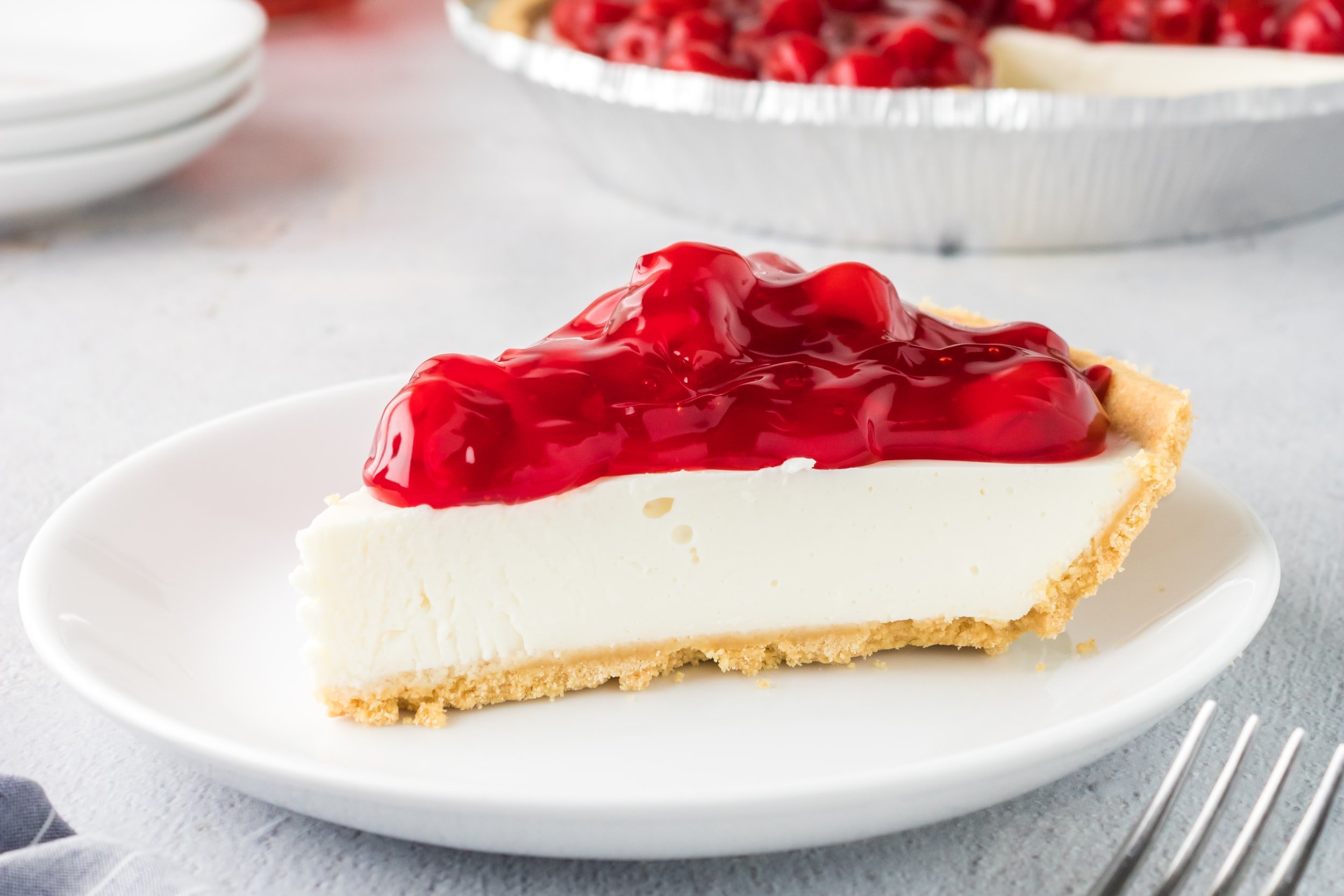 The sweetness of cheesecake is complemented by the sweet and fruity flavors in ruby port.
This is another dessert pairing for Ruby Port that combines heavy cream from the cheese with the high alcohol and opulent dark fruit in the wine. Stick with vanilla or chocolate-based cheesecakes.
Stay away from cheesecakes that have citrus (like a tangerine) and spice (ginger). These can clash with Ruby Port. 
Helpful Tip: Here's a rundown of what wine glasses you should be using when drinking Port wines (and also creative substitutes if you don't have a full wine bar). 
Ruby Port Food Pairing #11 – Vanilla Ice Cream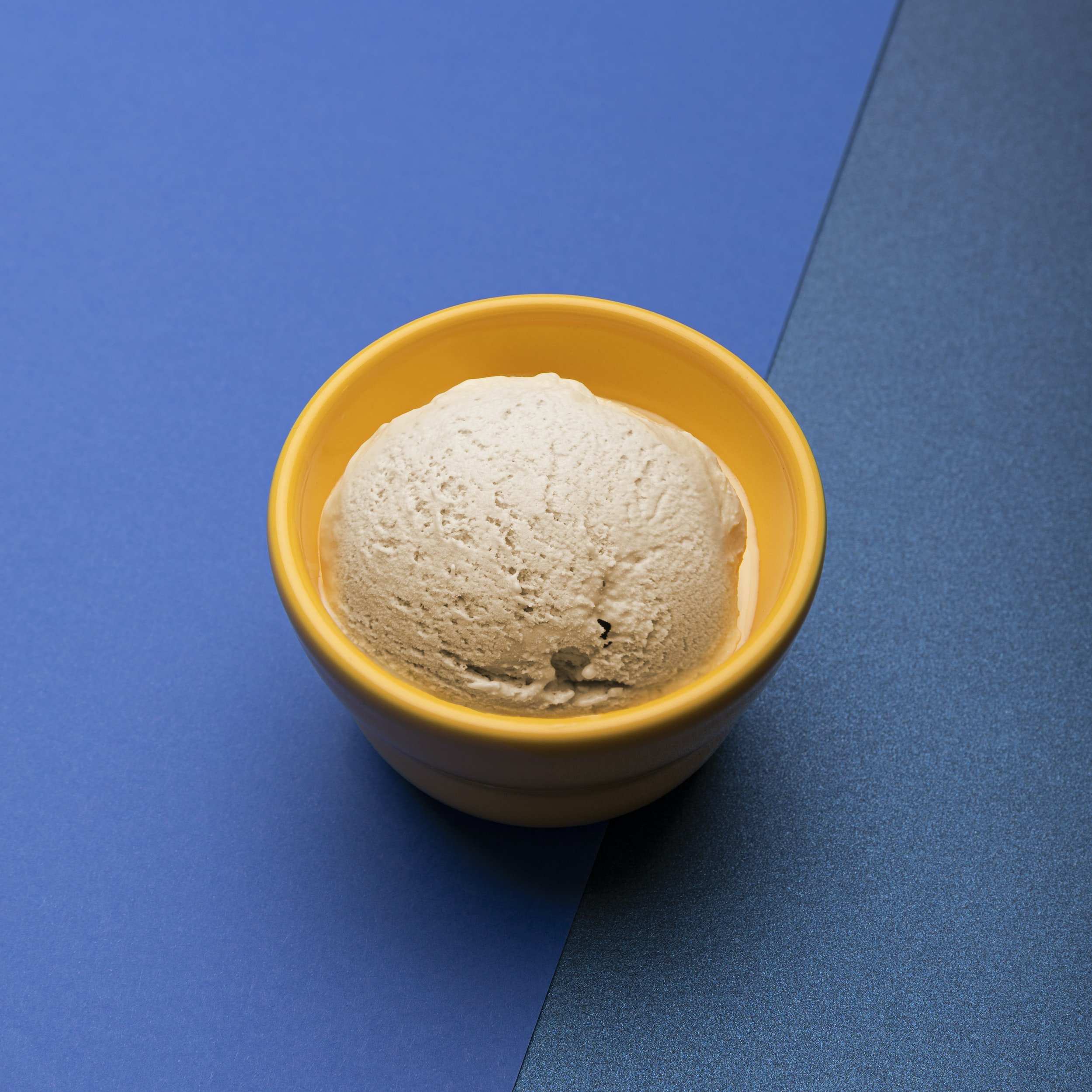 Pretty much any ice cream that you can imagine pouring a strawberry or cherry sauce on top will pair well with Ruby Port, but vanilla's always the classic choice.
The rich, creaminess of vanilla ice cream will balance out the powerful fruit flavors of your Ruby Port.
If you're more of a chocolate fan, then absolutely go for chocolate ice cream.
If you're feeling especially adventurous, Ruby Port sings with Rocky Road ice cream (for my non-US readers, this is a chocolate, nut, and marshmallow ice cream).
Ruby Port Wine Pairing #12 – Sweet BBQ Ribs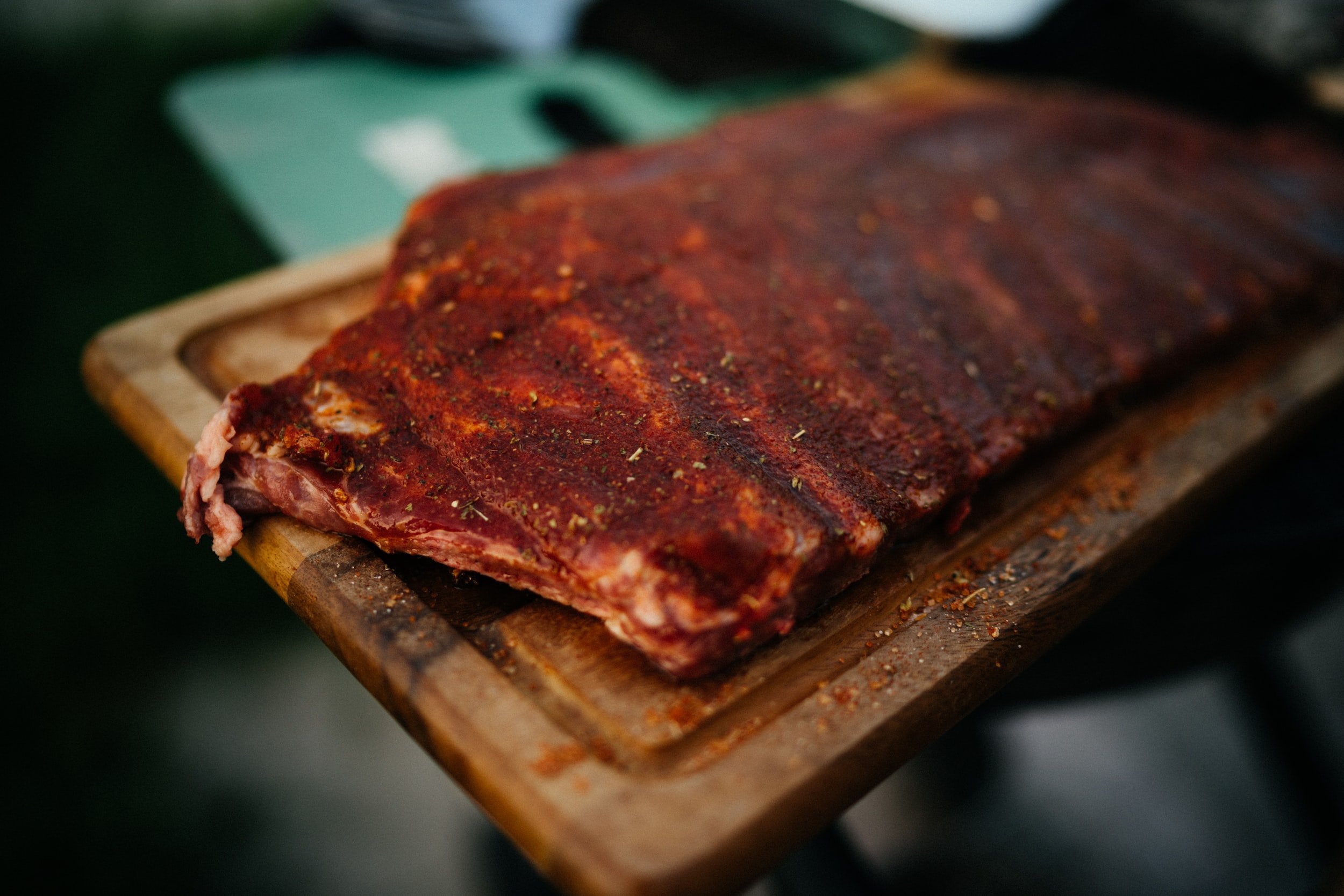 Stick with sweet BBQ rubs or sauces for a smokey, savory combination with your Ruby Port. The wine's high alcohol will help cut through the layers of meat and finger-licking grease.
**Remember** high alcohol wines accentuate the chili heat in foods. If you opt for a spicey rib rub, you'll probably end up drinking a beer by the end of the meal. That'd just be unfortunate.
Can You Drink Ruby Port on Its Own?
Yes, you can drink Ruby Port on its own without any food. Ruby Port has a lovely silky body with layers of rich black fruit that languish on the tongue. Practice small pours. This is a big wine with lots of alcohol, so go slowly and enjoy!
Helpful Tip: Should Ruby Port be refrigerated after opening?
The best place for an open bottle of Ruby Port is in your fridge. Keep your Ruby Port tucked away in the fridge and you'll be able to enjoy it for another 4-6 weeks.
Helpful Wine Drinking Tip: Most wines will benefit from time inside a refrigerator, especially leftover wines. Here's an overview of: Do you refrigerate wine?  
Final Thoughts – What to Pair with Ruby Port? So Much Yummy Goodness!
Ruby Port is a delicious, full-bodied, high-alcohol, powerfully sweet red wine that demands consideration when pairing. 
Remember: You'll want equally powerful foods that can stand up to the Port and help it shine. 
The great thing about Ruby Port is that it will keep in your fridge up to 4-6 weeks after opening, allowing you to keep coming back and experimenting with new combinations.
That's my kind of wine!
Thirsty for More?
Check out this post that goes into the details of Port wine – from winemaking to wine styles. Yum!
You've heard of Ruby Port and you've heard of Tawny Port, but how are Ruby and Tawny different? Check it out!
Fortified wines are relatively uncommon for most average wine drinkers, so I put together this post that goes into more detail on the differences between fortified and unfortified wines.
You may be interested in this post on how to pick out a good fortified wine.
And, just in case you're curious, here's an overview that explains the differences between Port and Sherry.