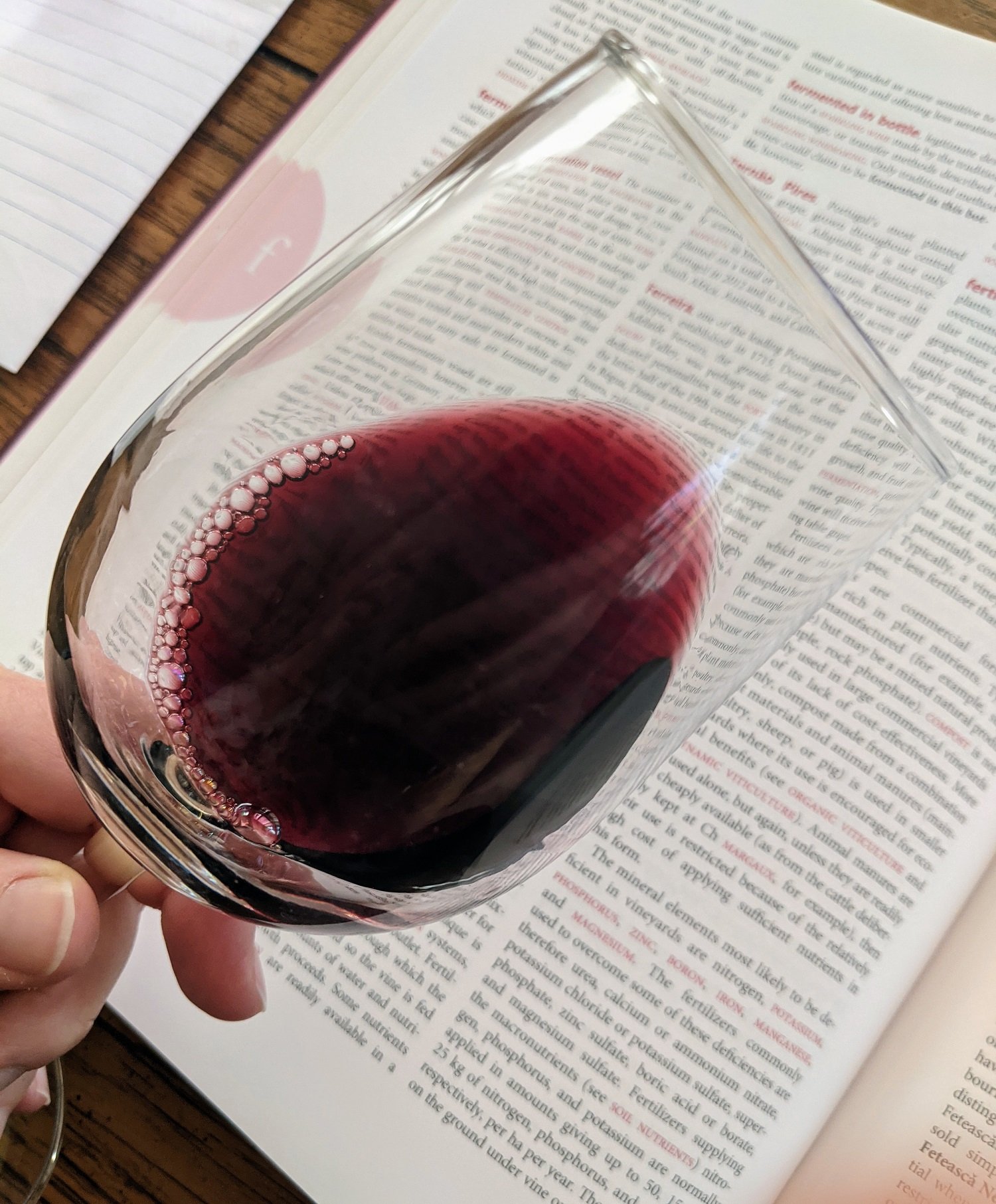 Pronunciation: moor-VEHD-ruh
Mourvèdre, also known as Monastrell or Mataro, is a red wine grape with its roots in Spain. It's a versatile grape used in both blends and as a single varietal, showcasing robust, full-bodied dry red wines with complex flavors of dark fruits, earthiness, and spices.
Here's what you need to know about one of my all-time favorite red wine grapes.
What Kind of Wine Is Mourvèdre?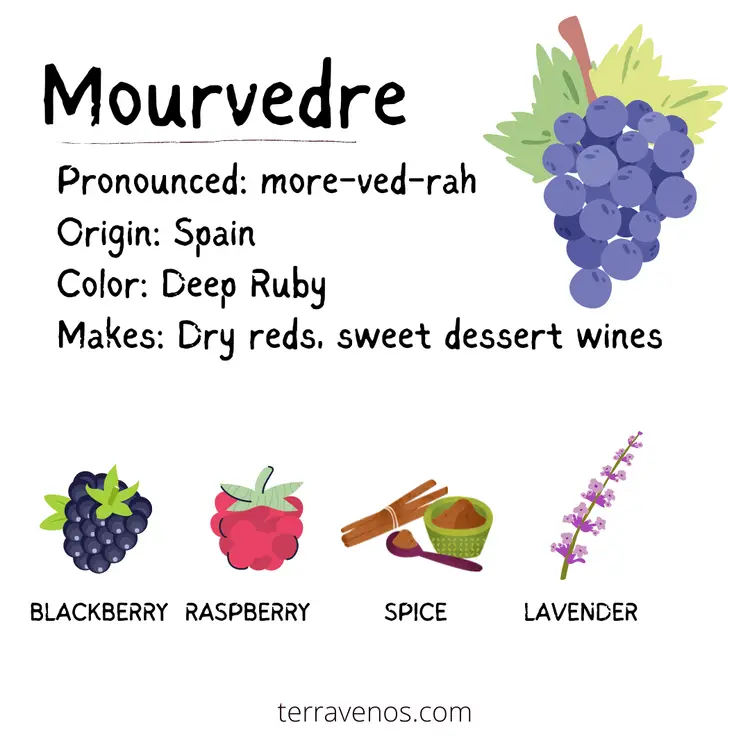 Mourvèdre produces full-bodied red wines with a good balance of medium plus acidity, pronounced tannins, and moderate to high alcohol content. In terms of style, it stands somewhere between Cabernet Sauvignon and Syrah.
Where Does Mourvèdre Wine Come From?
Mourvèdre's origins are ancient, and while researchers aren't 100% certain where the grape came from, it can be traced back to Spain to 500 BC, specifically in the region of Valencia, with the Phoenicians. It has strong associations with Spanish and French winemaking traditions. In France, Mourvèdre thrives in regions like Bandol, where it plays a significant role in producing rich and distinctive wines.
Mourvèdre in Spain (aka Monastrell)
In Spain, Mourvèdre goes by the name Monastrell and is the fourth most widely planted red grape. However, in recent years, its numbers have declined as older plantings are replaced with popular international varieties like Cabernet Sauvignon and Chardonnay.
Monastrell remains prevalent in eastern Spain, particularly in wine regions around Murcia and the Valencian Community. It holds a significant position as one of the primary red wine grape varieties in several Spanish DOPs (Protected Designations of Origin), including:
Jumilla
Yecla
Valencia
Almansa
Alicante
(Check out the map above around Yecla DOP)
Moreover, Monastrell is permitted in various other Spanish DOPs, such as Binissalem-Mallorca and Plà i Llevant in the Balearic Islands, Bullas, Catalunya, Cariñena, Costers del Segre, Manchuela, Penedès, and Ribera del Guadiana.
It is also allowed in the production of Cava, Spain's sparkling wine, although it is rarely used for this purpose.
Despite the decline in some areas, Monastrell continues to hold its ground as a significant and respected grape variety in the Spanish wine landscape.
Mourvèdre in Bandol
In Bandol, a picturesque wine region in Provence, France, Mourvèdre takes center stage. It forms the backbone of many blends, especially in the famous Bandol red wines. These wines, often dominated by Mourvèdre, exhibit complexity, depth, and excellent aging potential.
Mourvèdre in California
In the 1860s, Mourvèdre found its way to the United States as part of the Pellier collection and was likely first planted in Santa Clara County. Over the years, it became known as Mataro and was extensively used in anonymous field blends, primarily for producing bulk jug wines.
However, from the mid-20th century, its plantings declined significantly, with numbers dropping from over 2700 acres in 1968 to less than a third of that by the 2000s.
The variety faced a more drastic decline if not for the intervention of the Rhone Rangers in the 1980s and 90s. These enthusiasts sought out old-vine plantings of Mourvèdre in Contra Costa County, leading to the rise of critically acclaimed varietal and Rhone-style blends featuring Mourvèdre.
Additionally, the introduction of better quality clones has contributed to a slight increase in plantings.
Mourvèdre in Australia
In Australia, Mourvèdre, also known as Mataro, covers an area of around 12 square kilometers. Although the grape has a history of being used for generic cask wines and fortified wine, it has gained popularity in recent times, especially in acclaimed GSM blends with Grenache and Syrah.
The grape was first introduced to Australia in the 1830s as part of James Busby's collection of cuttings from his European travels.
It quickly took root in the Barossa Valley of South Australia, thanks to Lutheran immigrants from the Silesia Province in Prussia. Subsequently, English immigrants spread it to the McLaren Vale region south of Adelaide. Some of the oldest continuously producing Mourvèdre vines can be found in the New South Wales wine region of Riverina and the South Australian wine region of Riverland. Notably, Turkey Flat Vineyards in the Barossa Valley was among the pioneers in producing Mourvèdre as a single varietal wine, with its debut vintage released in 2005.
Helpful Wine Buying Tip: When searching for Mourvèdre, look for wines from Bandol, Jumilla, and McLaren Vale on the label.
What Does Mourvèdre Smell Like?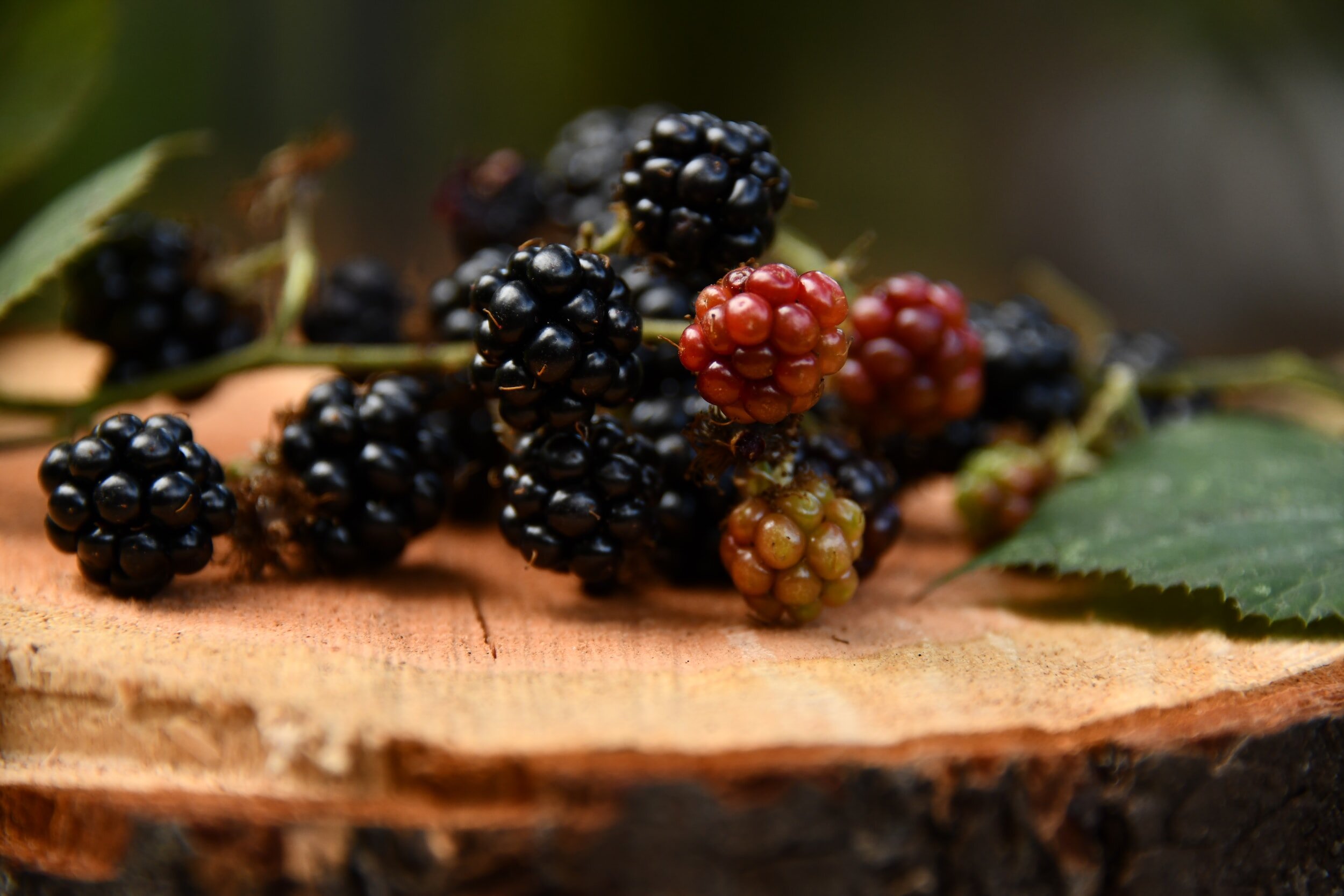 Mourvèdre exhibits a distinctive aromatic profile, often featuring intense dark fruit aromas such as blackberry and plum. It also presents earthy notes, like leather or tobacco, a touch of spice, such as black pepper, and even hints of floral notes like lavender.
Think: black fruit
What Does Mourvèdre Taste Like?
Mourvèdre wines will come across as rich and juicy thanks to medium plus acid. They also have structure from firm tannins, providing a lingering and satisfying finish.
On the palate, Mourvèdre often exhibits a touch of rusticity, making it a unique wine.
Personal Tip: If you enjoy Cabernet Franc, you'll absolutely adore Mourvedre.
How to Serve Mourvèdre Wine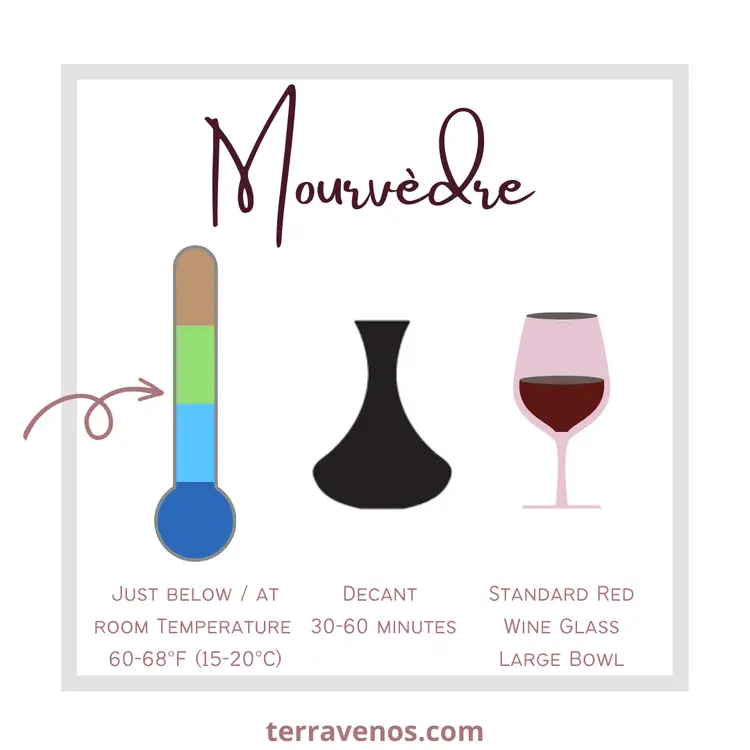 Temperature
Serve Mourvèdre at around 60-68°F (15-20°C). This temperature range allows the wine's aromatic components to shine while keeping it cool enough to maintain its structure and balance.
Glassware
Opt for a large-bowled red wine glass that allows ample aeration. This will enhance the wine's aromas and make the tasting experience more enjoyable.
Decanting
For Mourvèdre wines, decanting can be beneficial, especially for older vintages or fuller-bodied expressions. Decanting for 30-60 minutes will help the wine evolve and soften its tannins.
Aging Potential
Mourvèdre wines have excellent aging potential thanks to their solid acid and tannin structure, both qualities that help wines age in general. Depending on the style and quality, they can age gracefully for 5-15 years, developing further complexity and character.
Mourvèdre Synonyms
Perhaps more than most grapes, you'll want to be familiar with Mourvedre's synonyms so that you know what to look for.
Mourvèdre is known by various synonyms across different regions, including Monastrell (Spain), Mataro (Australia and California), and several others, but those are the two you'll see most often.
Mourvèdre Food Pairing Suggestions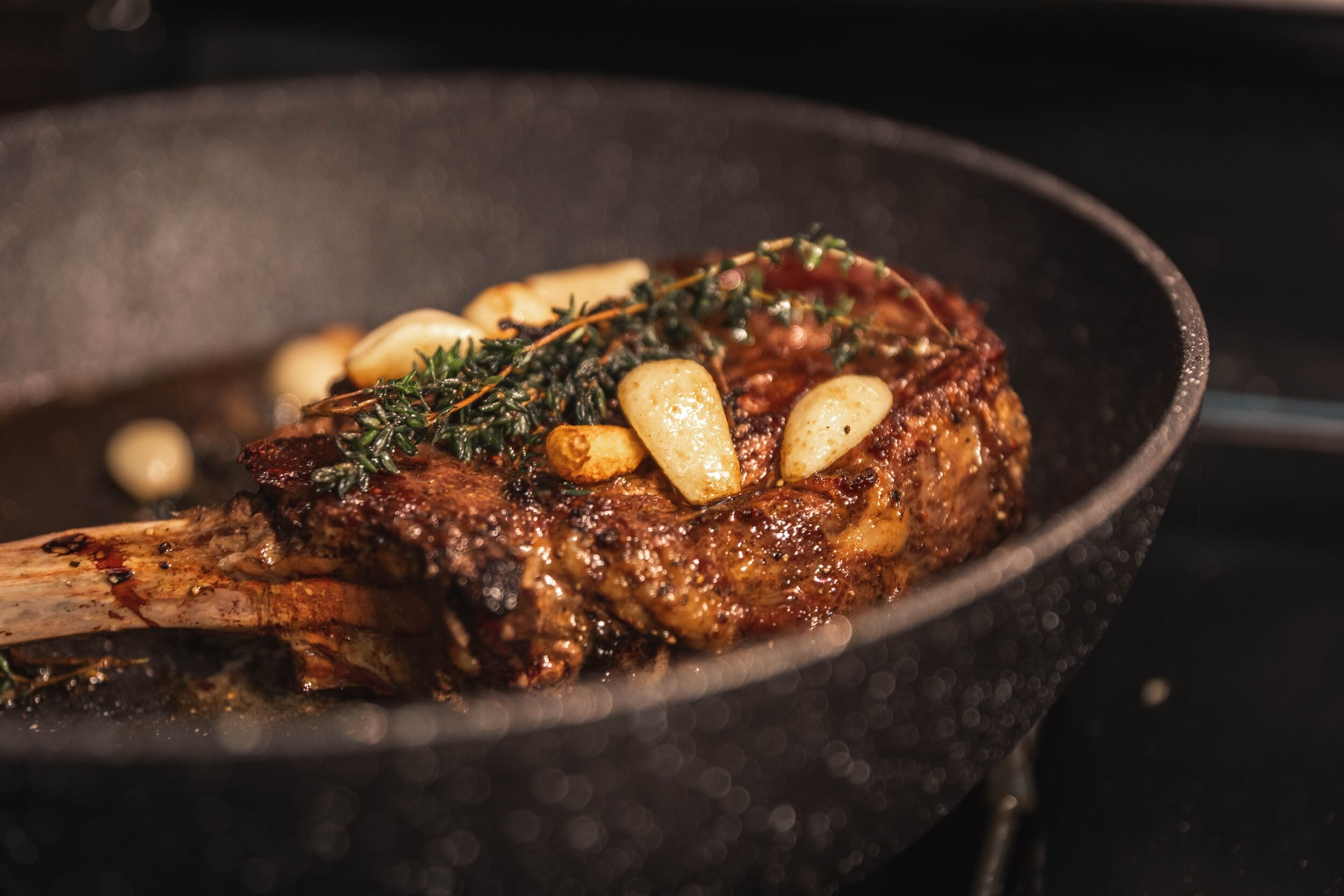 Mourvèdre's bold, but slightly rustic, character pairs beautifully with hearty and flavorful dishes. Its robustness can handle rich and savory flavors, making it an ideal companion for your favorite stews and roasts.
Quick Tips: Mourvèdre Food Pairing
Grilled lamb chops with rosemary
Braised short ribs with a red wine reduction
Spicy chorizo and bean stew
Helpful Tip: Still figuring out food and wine pairing? Here's a quick guide to perfect flavor pairing every time.
Mourvèdre vs. Cabernet Sauvignon
| Characteristics | Mourvèdre | Cabernet Sauvignon |
| --- | --- | --- |
| Hue | Deep purple to black | Deep ruby red |
| Color | Red | Red |
| Aromas | Blackberry, plum, game, black pepper | Blackcurrant, black cherry, cedar, mint |
| Tannins | High | High |
| Acid | Medium to high | Medium to high |
| Alcohol (%) | 14-15% | 13-15% |
| Body | Full | Full |
| Intensity | Pronounced | Pronounced |
| Key Growing Regions | France (Bandol), Spain, Australia | California, Bordeaux (France), Chile |
| Classic Pairings | Grilled lamb, game meats, hearty stews | Steak, roast beef, aged cheeses |
| Price Range | $20-$50 | $20-$150+ |
While Mourvèdre shares some similarities with Cabernet Sauvignon, Mourvèdre typically offers a darker fruit profile and a more rustic edge compared to Cabernet Sauvignon. Additionally, Mourvèdre's earthy and spicy notes are unique to this little red grape.
Notable Mourvèdre Producers and Bottles to Try
Check out this video that gives a lovely introduction to Jumilla DOP and the Monastrell grape (aka Mataro and Mourvedre).
Mourvèdre isn't a mainstream wine grape, meaning you'll have to go searching for it at a large wine store or specialty shop, but it's well worth the effort. Look for Mataro and Monastrell on labels from Spain and Australia. Here are a few to get you started:
Domaine Tempier (Bandol, France)

Bodegas El Nido (Jumilla, Spain)

Torbreck (Barossa Valley, Australia)
These wineries craft exceptional Mourvèdre wines that showcase the grape's full potential and terroir-driven expressions.
Fun Wine Fact: Mourvèdre is often used as a blending grape in the production of Châteauneuf-du-Pape wines from the Rhône Valley, adding complexity and structure to the blends.
Is Mourvedre a Good Wine?
Yes, Mourvèdre wine is fantastic! With robust flavors of dark fruits, earthiness, and spice, it's a must-try, especially if you love big reds. Versatile and age-worthy, it complements hearty dishes perfectly.
Sustainable Practices in Mourvèdre
Monastrell thrives in low-humidity, hot-growing regions. This means that it lends itself to fewer passes in the vineyard with fumigants, making it a fantastic grape for organic and biodynamic farming.
Final Thoughts – Mourvèdre as a Must-Try Red Wine Varietal
Mourvèdre's bold, rustic quality, coupled with its aging potential, make it a wine worthy of your glass. Here are three key takeaways to remember:
Distinctive Flavor Profile: Mourvèdre offers rich dark fruit flavors, hints of earthiness, and a touch of spice. Its firm tannins and higher acid levels provide structure and age-worthiness.
Versatile Food Pairing: Mourvèdre complements a wide range of hearty and flavorful dishes, making it a versatile wine for various occasions.
Exploring Diversity: From Bandol to Jumilla and over to California and beyond, Mourvèdre showcases regional diversity. Remember to look for the grape's synonyms, including Monastrell and Mataro.
Thirsty for More?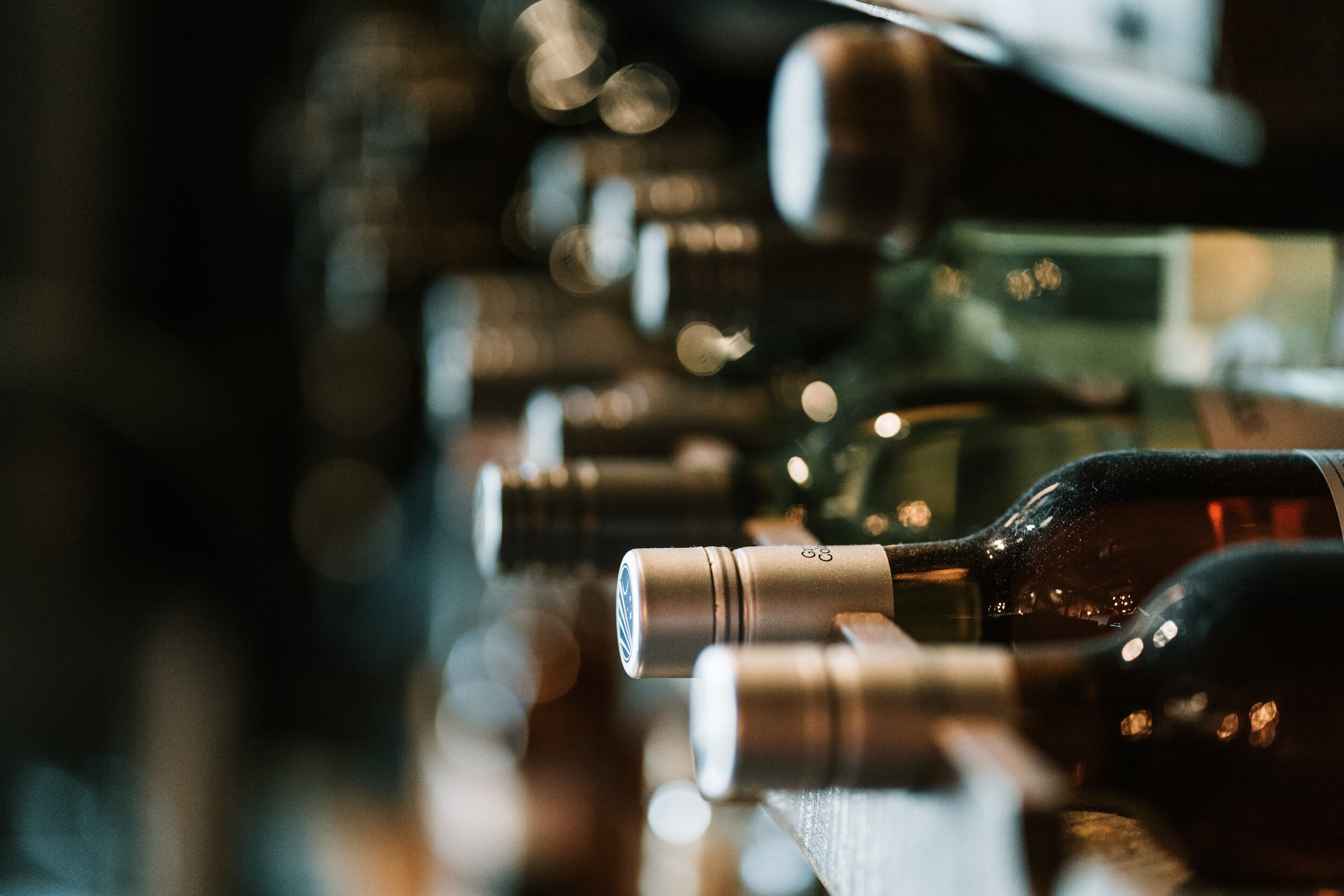 Enjoy Spanish wines? Here's a list of other Spanish reds you should explore.
If you love bold red wines, explore these recommended big red blockbusters.
Hosting a wine tasting? Don't miss this list of cold appetizers that pair beautifully with red wines.